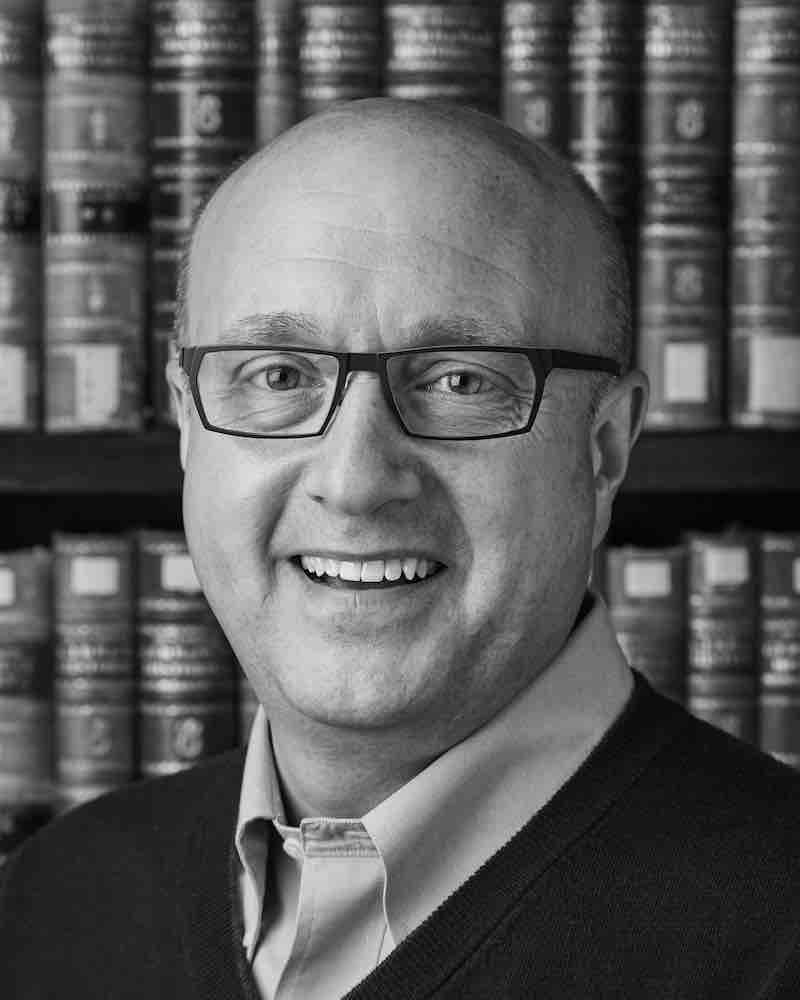 Tim Ternes serves in dual roles as both the Director of The Saint John's Bible and the Director of HMML Programming. He joined HMML in 2004 to manage HMML programming and the Bible's national touring exhibition program. In 2010, he transitioned to full-time support for The Saint John's Bible, the first completely handwritten and illuminated Bible commissioned by a Benedictine Abbey in more than 500 years, as the project was being completed in 2011. Since 2016, Ternes has overseen programming support for HMML and continued as The Saint John's Bible director.

In his role Ternes works closely with students and faculty in the history, theology, and art departments at the College of Saint Benedict-Saint John's University; oversees the Bible touring exhibitions, and curates the on-campus exhibition program for the Bible and HMML rare book and art collections; supports HMML's on-campus scholar programs; and oversees all of HMML's public programming. He travels extensively throughout the country offering presentations and educational programs for The Saint John's Bible and HMML collections.

Prior to joining HMML, Ternes had a successful career as a middle school educator and later an independent teacher-trainer who produced and presented teacher training workshops both nationally and internationally. He holds a BA in Education from Dickinson State University, Dickinson, ND, and a MA in Teaching and Learning from Saint Mary's University, Winona, MN.
What he appreciates about his work: "What motivates me is helping people make discoveries in the collections and learning that these ancient items still speak to us today."