Collections
Centuries of handwritten heritage preserved and available for all.
Western European Manuscripts
Manuscripts in Latin and vernacular languages, with particular strengths in manuscripts from Austria, Germany, Great Britain, Portugal, Spain, Sweden, and Switzerland.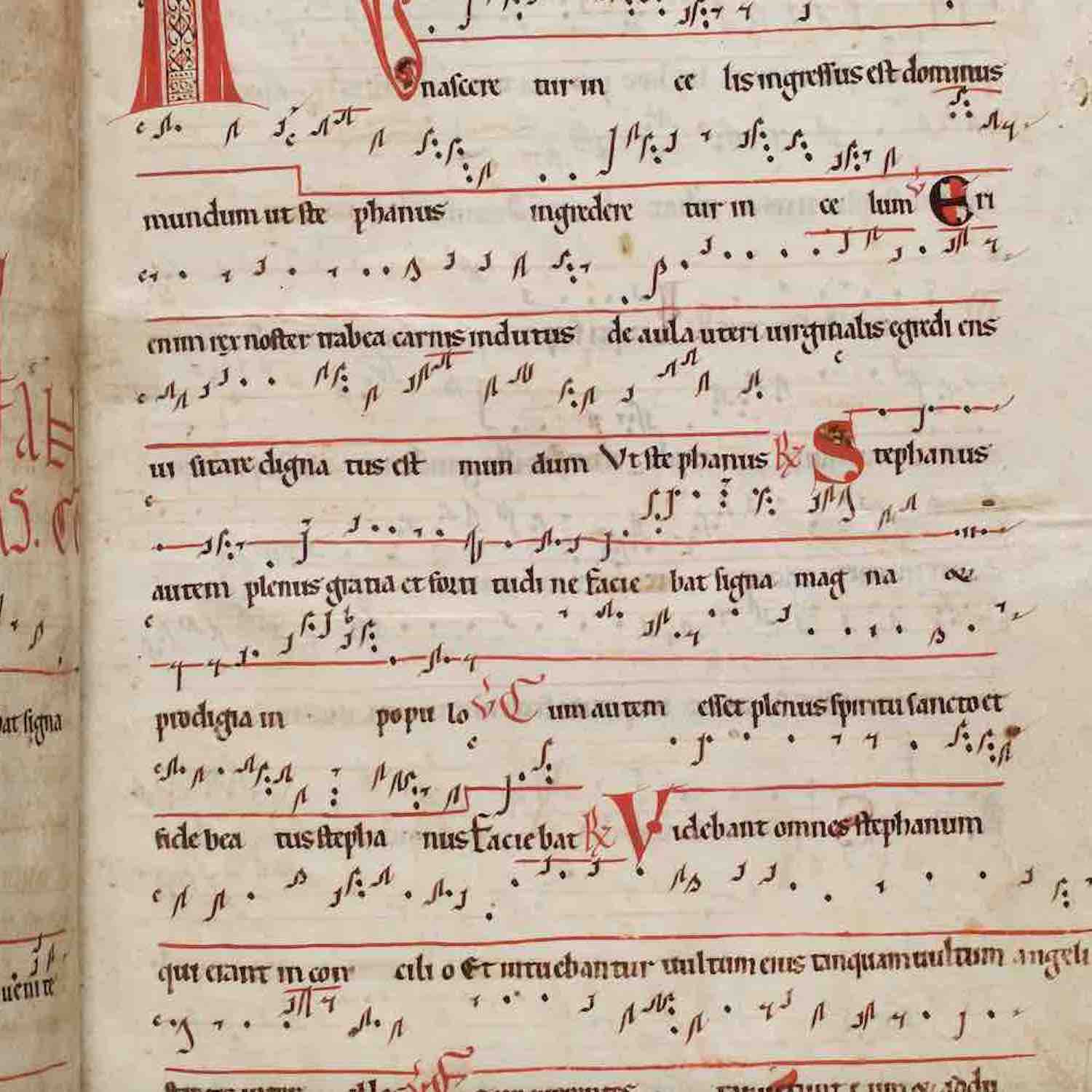 ---
Eastern Christian Manuscripts
Manuscripts from Eastern Christianity's historic cradle and areas of early expansion in Africa, the Middle East, and South Asia, with important holdings in Armenian, Coptic, Church Slavonic, Geʻez, and Syriac.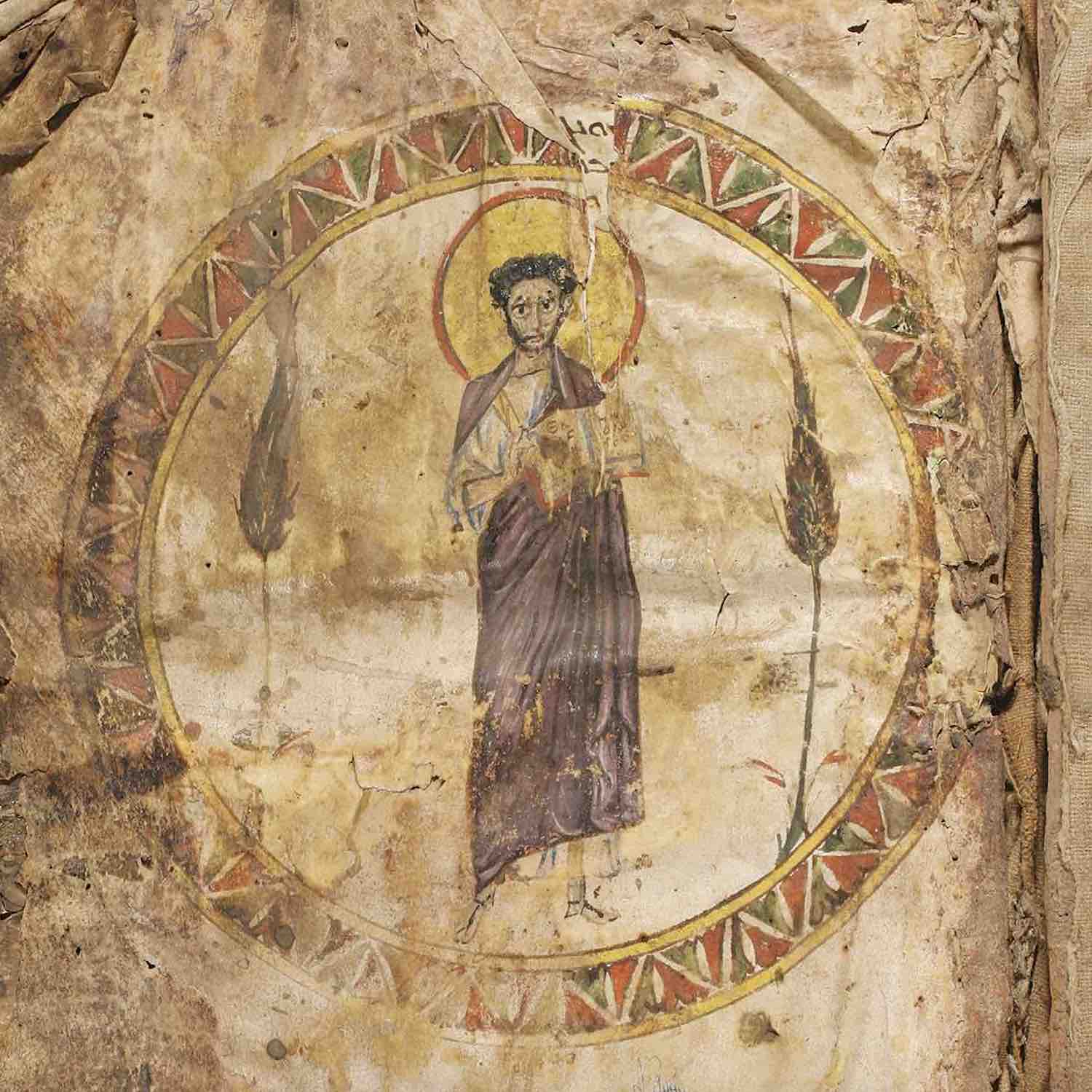 ---
Islamic Manuscripts
Manuscripts from communities in Africa, the Middle East, and Asia in Arabic, Persian, Turkish, Urdu, and other languages.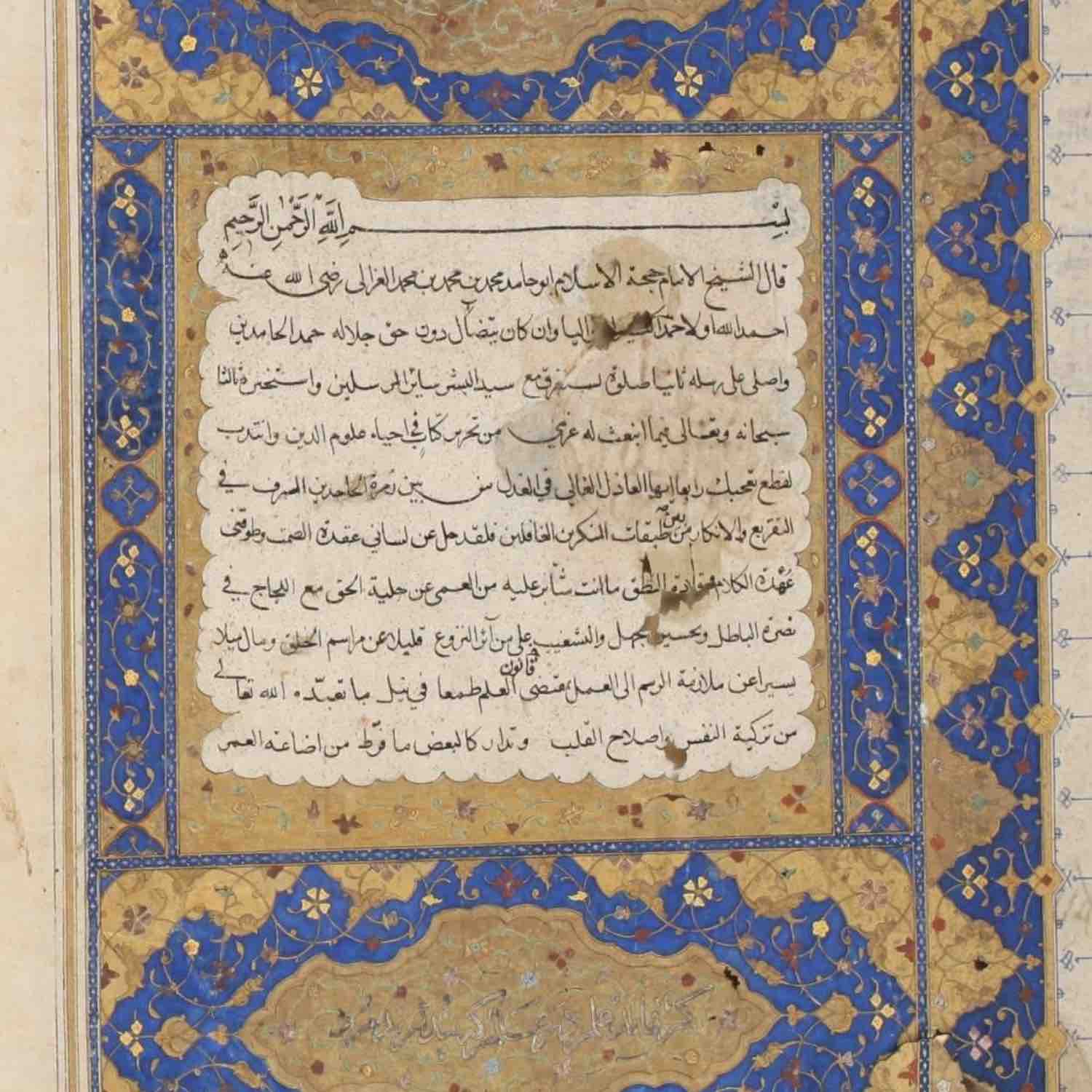 ---
Buddhist & Hindu Manuscripts
Manuscripts from Nepal and Laos in Hindi, Lao, Malay, Malayalam, Nepali, Newari, Pali, Sanskrit, and other languages.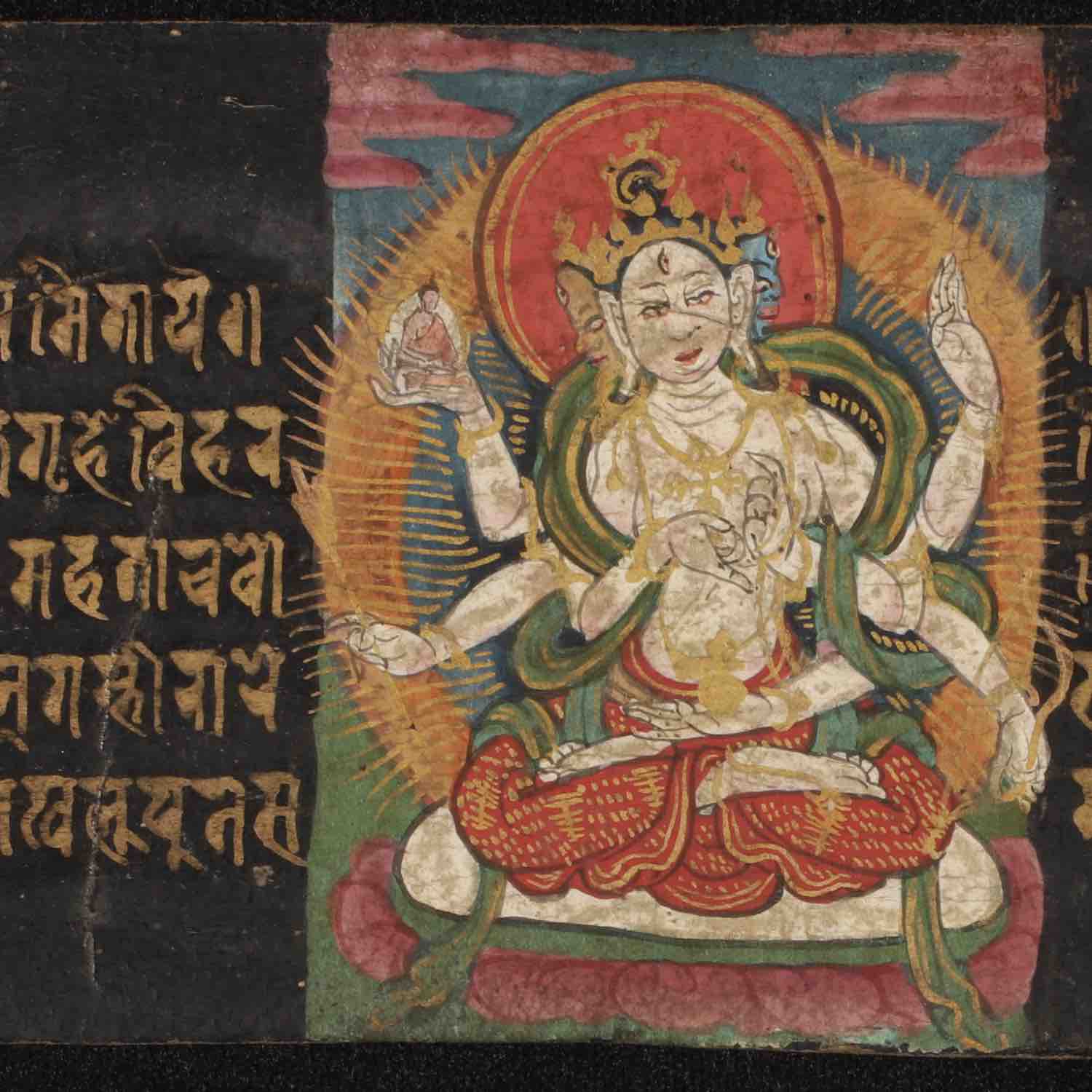 ---
Malta Manuscripts
Manuscripts and archival material related to the history of Malta and of the Order of Saint John of Jerusalem from libraries and archives in Malta, Europe, and throughout the Mediterranean region.