Introduction To Arabic Manuscript Studies
Introduction to Arabic Manuscript Studies
Summer 2024 Arabic Manuscript Course
The Summer 2024 class has been announced. Apply now!
Introduction to Arabic Manuscript Studies
For graduate students, advanced undergraduates, faculty, and independent scholars with a research interest in Arabic manuscripts. The program welcomes international applicants.
---
Format

The 2024 course will be taught remotely, and all classes will be held on Zoom.

Course level

Introductory level

Course length

Two weeks

Dates

June 10 to 21, 2024

Course size

15 maximum, 9 minimum

Eligibility

Open to all individuals with a basic understanding of the classical Arabic language and a professional and scholarly interest in manuscripts. Beginner-level students will receive preference in the application process.

Application deadline

March 1, 2024

Cost

$275 (U.S.)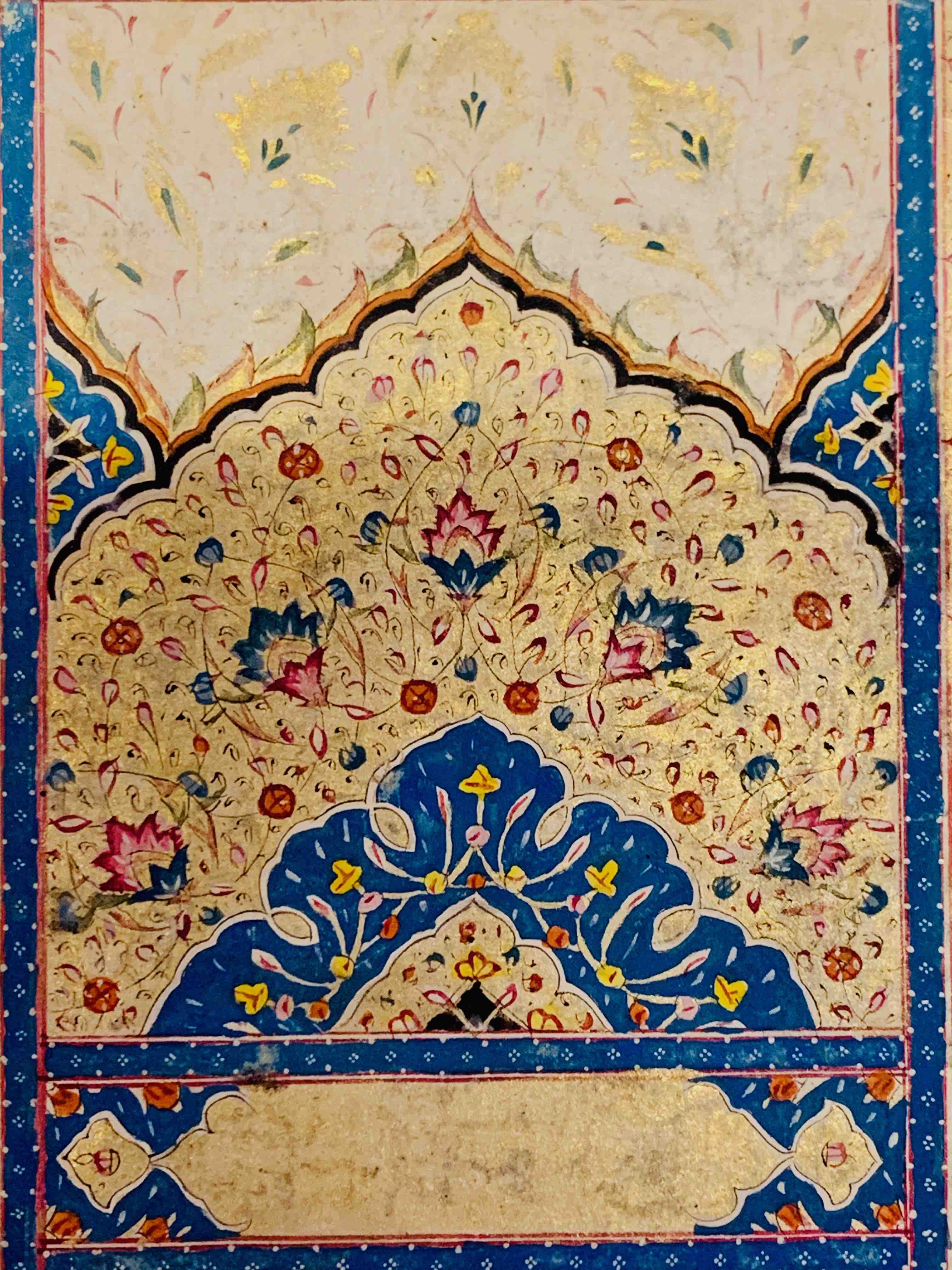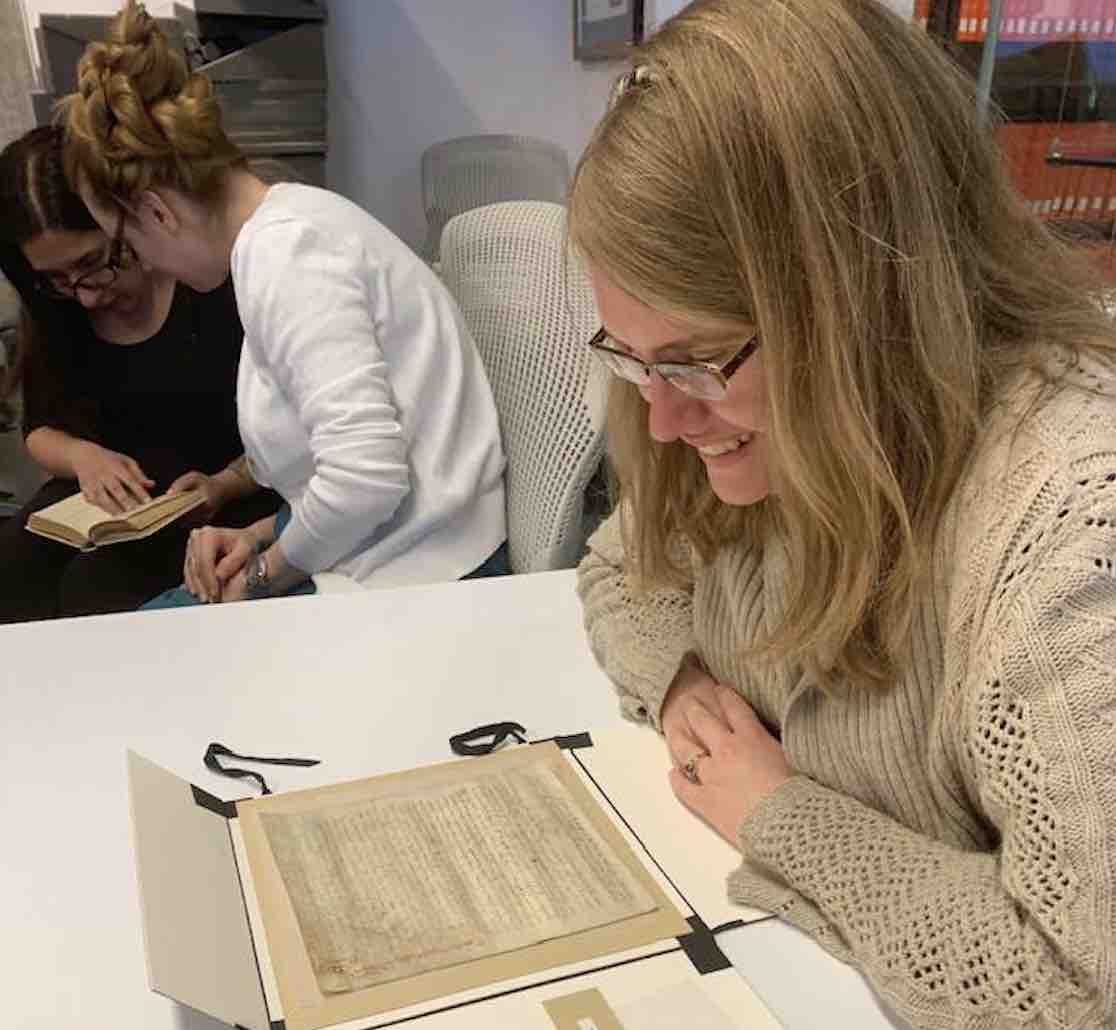 Course overview
Sessions are held Monday–Friday from 9 a.m. to 11 a.m. CT, a total of 20 instructional hours. The course will:
Introduce students to the study of Arabic manuscripts in historical, cultural, and material dimensions.
Provide basic introduction to paleography, codicology, and philological practices, with a special focus on the application of these skills in a digital context.
Engage with a wide range of scholarly reference tools for the study of Arabic manuscripts.
Introduce students to a diversity of Arabic manuscript traditions from West Africa and the Middle East, both Islamic and Christian.
By the end of the course, students will be able to contribute to the scholarly description of a previously uncataloged manuscript from the HMML collection.
Faculty for 2024
Guest faculty:

Dr. Lucia Raggetti, Professor of the History of Science, University of Bologna, Italy.
Application submission
Letter of no more than one page explaining why the study of Arabic manuscripts is important to your research, teaching, or educational program.
Current curriculum vitae.
Applicants
Send all materials as email attachments to scholarlyprograms@hmml.org
Include "2024 Introduction to Arabic Manuscript Studies" in the subject line.
Notification of acceptance
Successful applicants will be notified by March 29, 2024
Students accepting a place in the course will need to notify HMML by April 12, 2024.
All remaining applicants will be waitlisted for any possible openings.
Full payment of the course fee is due by May 10, 2024. Details for payment will be supplied to the successful applicants.