Art & Photographs
The Art & Photographs collection, located at HMML, includes prints, drawings, icons, ceramics, and archaeological objects dating from the ancient world through the 20th century, as well as photographs and slides from the late 20th century.
Much of the collection was a gift to Saint John's University by the liturgical artist Frank Kacmarcik, Obl.OSB, (1920–2004) who spent a lifetime gathering materials into an "Arca Artium" or "Ark of the Arts" to inspire his work. Areas of focus in the Arca Artium collection include the graphic arts, liturgical art, monasticism in art, and printing—totaling more than 6,000 original works, primarily woodcuts, engravings, etchings, and lithographs.
Artwork owned by HMML (the HMML Art Collection) spans various mediums including drawings, ceramics, etchings, engravings, icons, lithographs, photographs, serigraphs, and woodcuts. Photographic works include the Robert A. Hadley Slide Collection of archaeological sites across the Middle East and the Columba Stewart Photographs collection of monastic sites. Arca Artium also holds important American photography by Edward Weston (1886–1958), a master of 20th-century photography.
Cataloging of the collection is ongoing. Please contact HMML if you would like to know more about collection items that are not yet available online in HMML Museum.
Highlights
---
Date Range

3300 BCE–20th century CE

Contact

Visit

To schedule a visit with Art & Photograph collection items, email:

hmml@hmml.org
---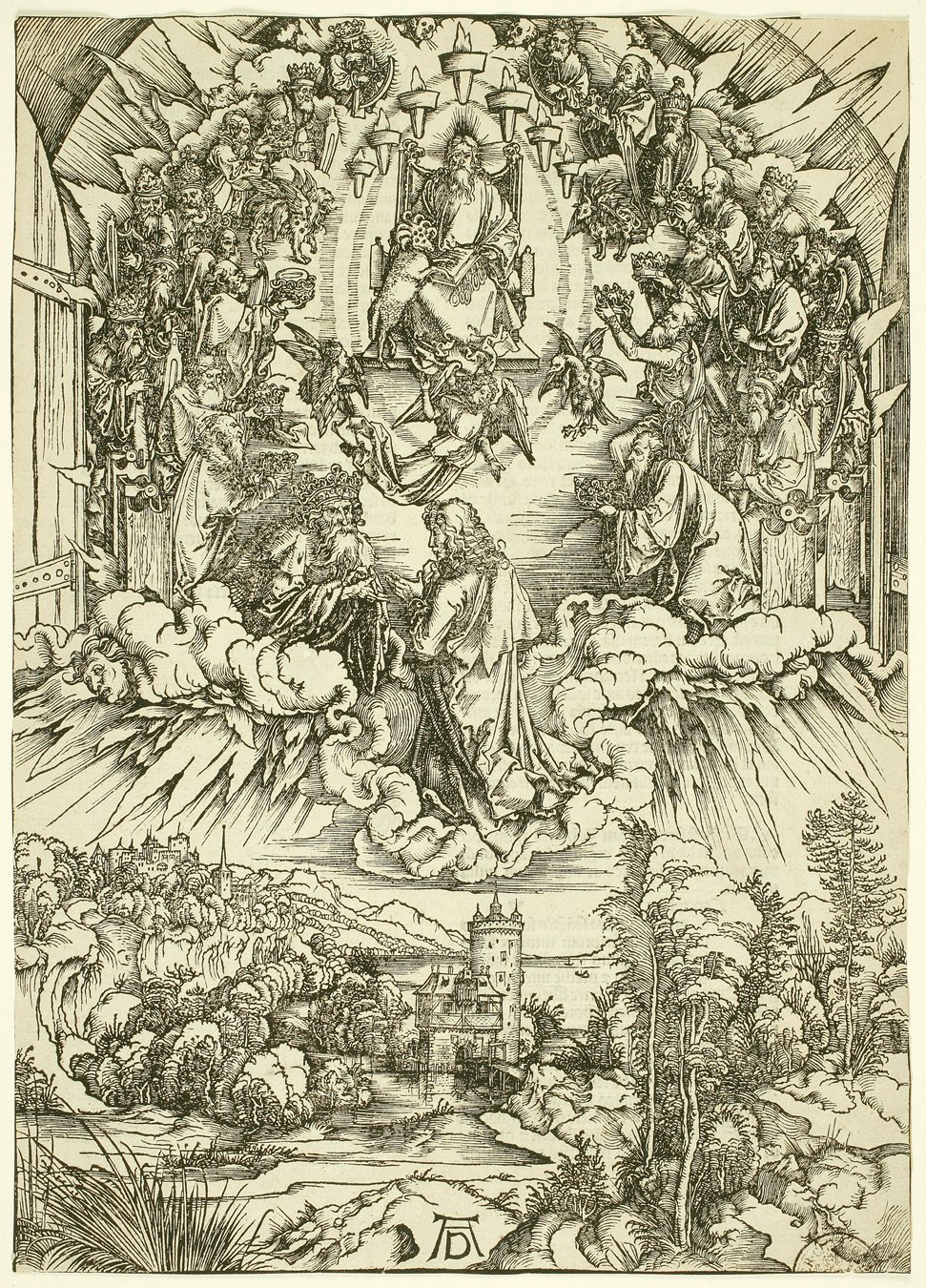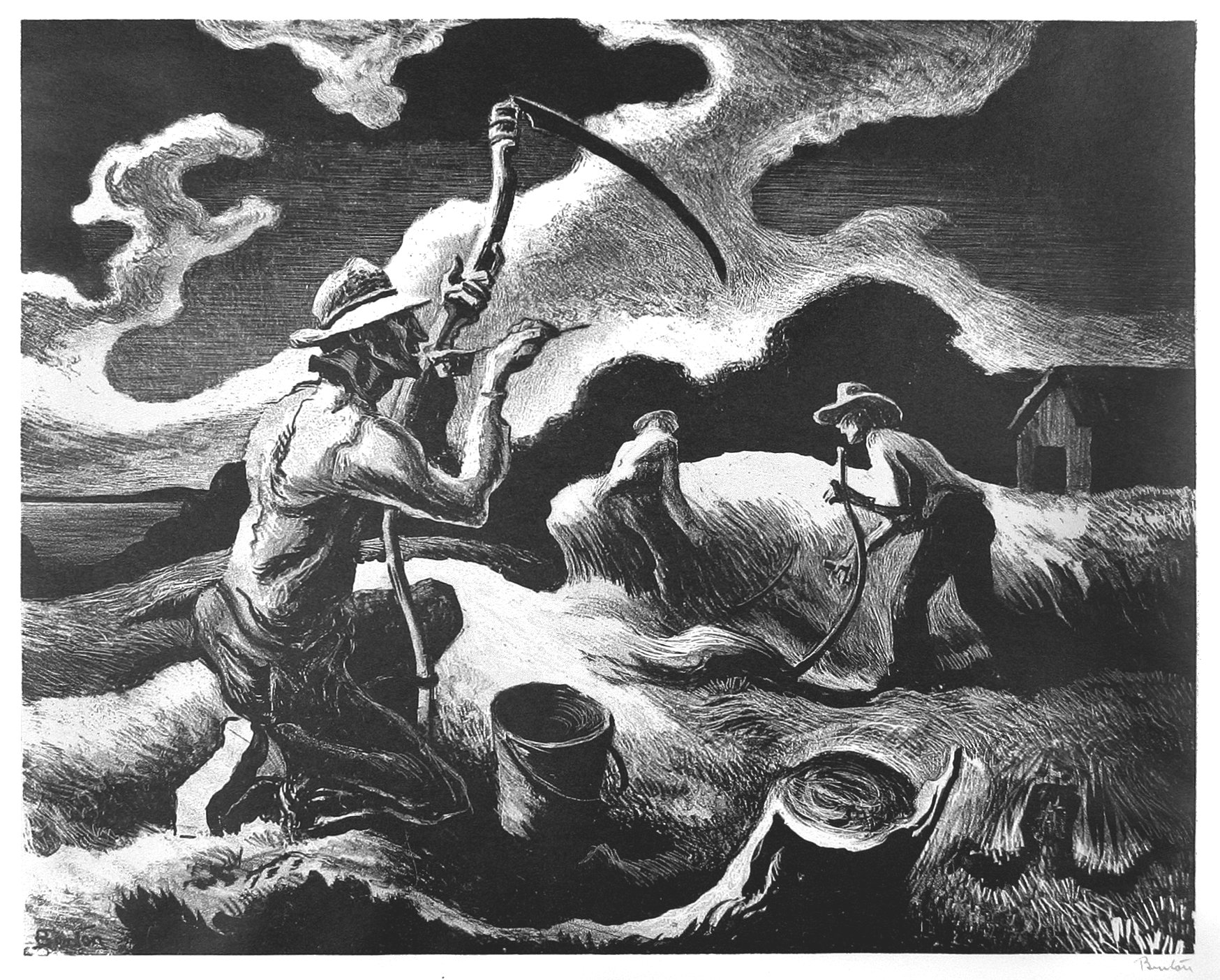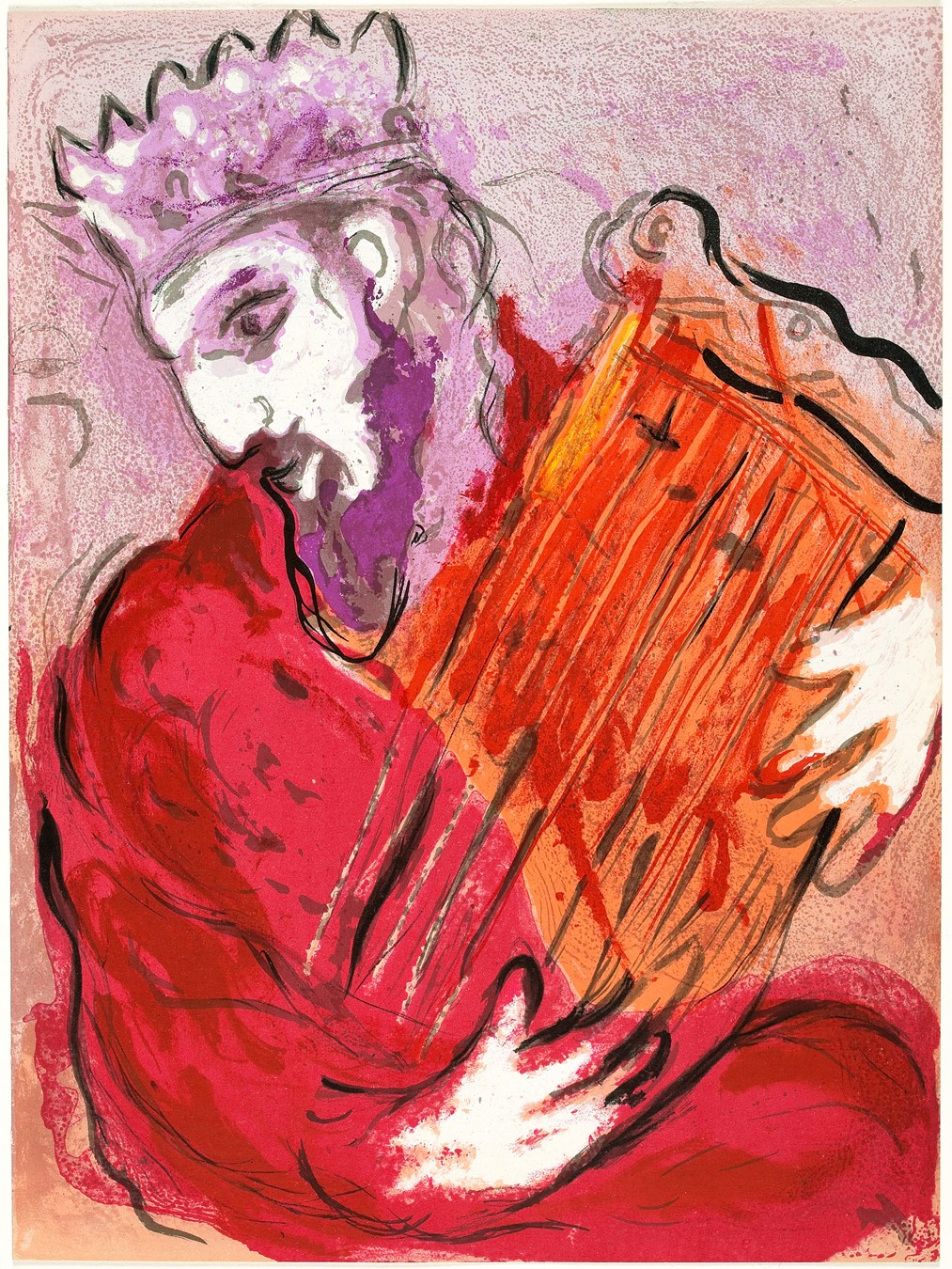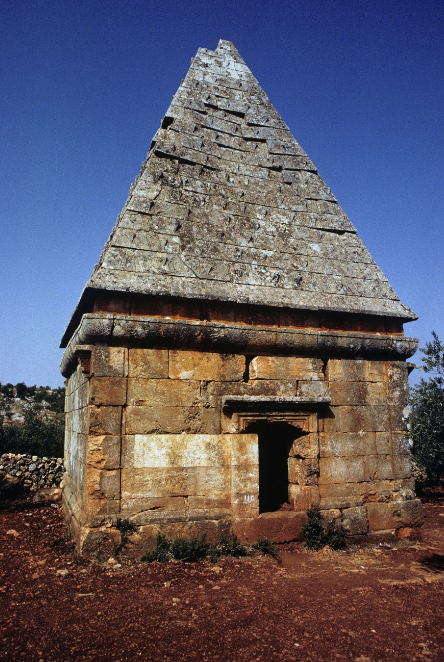 ---