7,559 Manuscripts From Aboubacar Ben Said Library Have Been Added To Reading Room
Collections News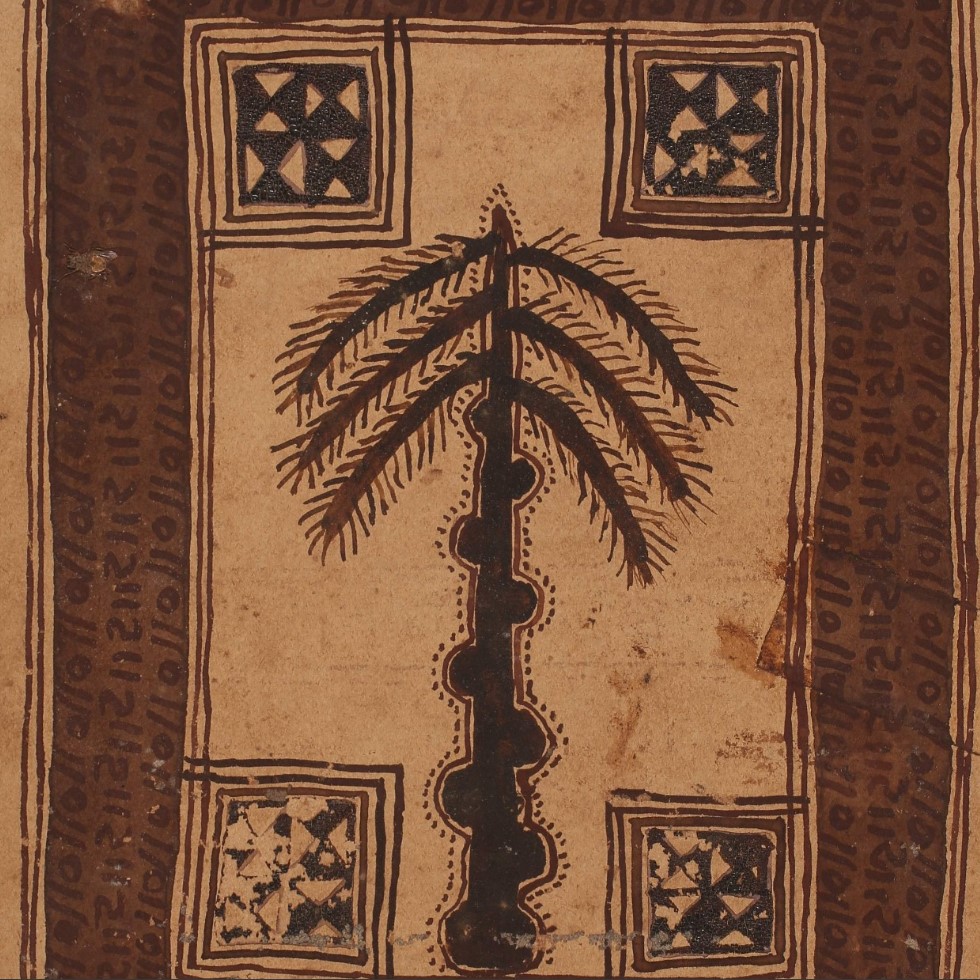 7,559 manuscripts from Aboubacar Ben Said Library have been added to Reading Room
Posted: 2021-11-16
The collection of manuscripts held by the Aboubacar Ben Said Library (SAV ABS) is now fully cataloged and active in Reading Room. This is the first of 31 family libraries from Tombouctou evacuated to the Malian capital Bamako in 2012 by SAVAMA, a local NGO, following an Islamist insurgency in the region.
SAV ABS has 7559 digital collection items, all of which are now freely accessible to the public via Reading Room. The collection is noteworthy for its large amount of esoteric material such as Fā'idahs--recipes to obtain various spiritual and physical benefits--beneficial prayers, divination and geomancy. Especially interesting are collections of medical remedies that use a combination of verses from the Qur'an and local flora and fauna, rendered in Bambara and Fulfulde, two local languages, written in Arabic script (SAV ABS 02570).
The collection also contains fine copies of classical works of Islamic learning such as Ibn Mālik's Alfīyah on Arabic grammar (SAV ABS 00007) and an Arabic dictionary (SAV ABS 03132), both likely imported from North Africa, as well as excellent examples of West African calligraphic styles such as Sūqi (SAV ABS 04305). It features Qur'ans and copies of the Dalā'il al-Khayrāt, a work praising Prophet Muhammad, with the rich illuminations and geometric designs typical in West Africa. It also includes noted works by West African scholars such as the Kunta family, Usuman dan Fodio (1754-1817) and ʻUmar Tal (1794?-1864), as well as previously unknown scholars such as Yeɗi Sanba Ɓooyi, who produced several pentastitch poems, and a wide selection of locally produced and mostly anonymous works on the basic elements of the Islamic faith.
While we know little about the provenance of the collection outside of the Aboubacar Ben Said family, copyist notes reveal some interesting archival histories. SAV ABS 03264 was commissioned by Aḥmad ibn Aḥmad, second ruler of Masina. And several texts give genealogies for important Fulani, Ṣanhāja and Kunta families, and mention trading towns such as Timbuktu and Arawān, which stretch back six generations or more. While most texts date to the eighteenth or nineteenth centuries, the oldest (SAV ABS 03135) is dated 1687 and many others were produced only in the last fifty years. View now
Image caption: Depiction of a date palm from SAV ABS 06752 page 140