Metadata For 3,236 Manuscripts From The Österreichische Nationalbibliothek Added To Reading Room
Collections News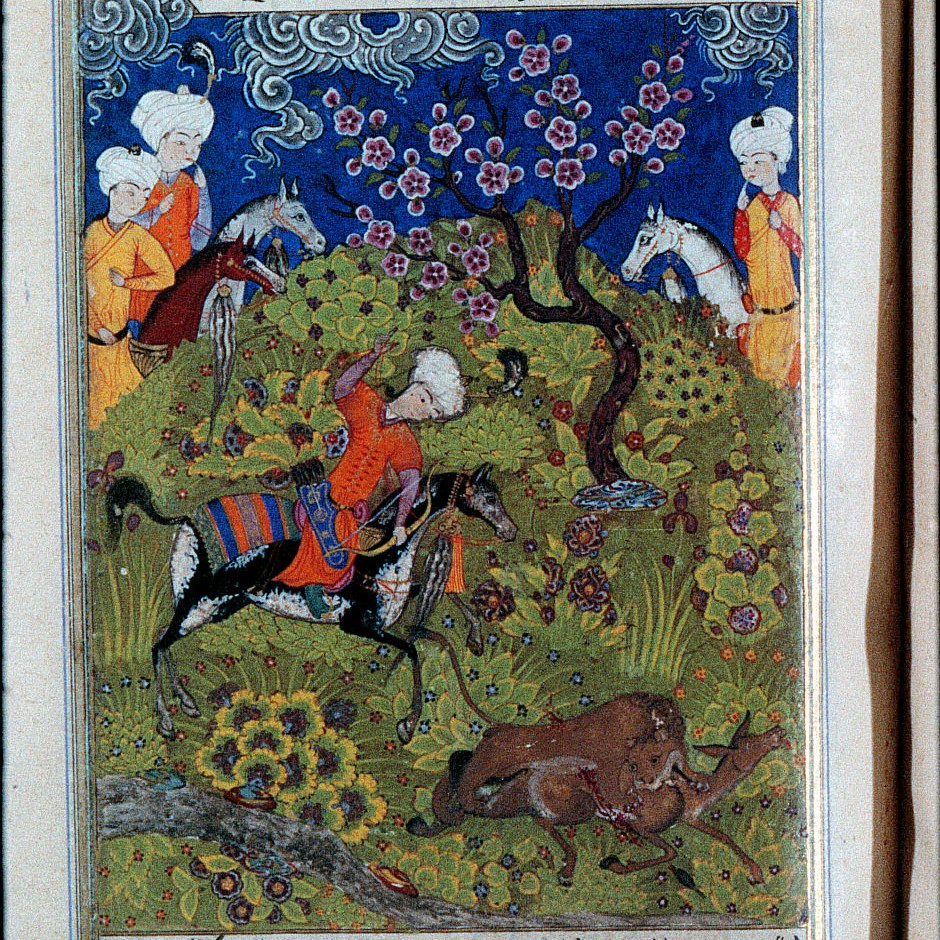 Metadata for 3,236 manuscripts from the Österreichische Nationalbibliothek added to Reading Room
Posted: 2022-02-22
Cataloging is now complete for the Arabic-script manuscripts microfilmed by HMML during the 1960s and 1970s at the Austrian National Library. The newly cataloged records are available online in Reading Room.
Among its massive collections, the Österreichische Nationalbibliothek holds several thousand manuscripts in Arabic script, primarily Islamic with a few Christian items. Over 3,200 of these were photographed and microfilmed by HMML in 1971 and are now fully cataloged in HMML's online Reading Room. They include over a thousand manuscripts each in Arabic and Ottoman Turkish (alongside Chagatai and other Turkic languages and dialects), over 500 in Persian, a few in Urdu, and one each in Bosnian and Albanian. This is now the most comprehensive catalog of the collection to be found anywhere, because the Nationalbibliothek is still in the process of integrating information into their own online catalog, especially for items acquired since the catalog of Gustav Flügel was published in the 1860s. HMML's catalog also corrects some errors found in earlier catalogs. The collection is an especially valuable resource for Ottoman Turkish, including many items that can otherwise be found nowhere outside Turkey (or nowhere at all).
Literary and historical texts are especially well represented in the collection, which includes highlights ranging from the world's oldest known New Persian manuscript (Cod. A.F. 340, dated 1056 CE) to diplomatic correspondence exchanged between the Austrian and Ottoman empires. About 250 of the manuscripts comprise the Glaser collection, acquired by the library in the 1890s and consisting primarily of Zaydī manuscripts from Yemen. The Glaser microfilms have been scanned and are available for viewing online; the remainder of the microfilms can be consulted onsite in Minnesota or can be scanned for a fee, or the catalog records can be used as a resource for research in contact with the library in Vienna. View now
Image caption: A hunting scene from Niẓāmī Ganjavī's (1140/1-1202/3) Persian poem Haft paykar (Seven portraits), copied in 1500 CE as part of his series of five poems. Österreichische Nationalbibliothek Cod. A.F. 93, preserved by HMML as microfilm 22231.