Swenson Family Fellowship
Swenson Family Fellowship in Eastern Christian Manuscript Studies for Junior Scholars
For graduate students or postdoctoral scholars with demonstrated expertise in the languages and cultures of Eastern Christianity. Awardees must be undertaking research on some aspect of Eastern Christian studies requiring use of the digital or microfilm manuscript collections at HMML. Postdoctoral scholars are understood to be those who at the time of application are within three years of being awarded a doctoral degree. The program welcomes international applicants, but does not sponsor J visas.
---
Funder

Established in 2012 by Dr. Gregory T. and Jeannette Swenson, with their son Nicholas Swenson

Awarded

Semi-annually

Number

At its discretion, HMML may choose to award more than one fellowship per cycle

Amount

$2,500 – $5,000, based on project proposal and length of residency (two to six weeks)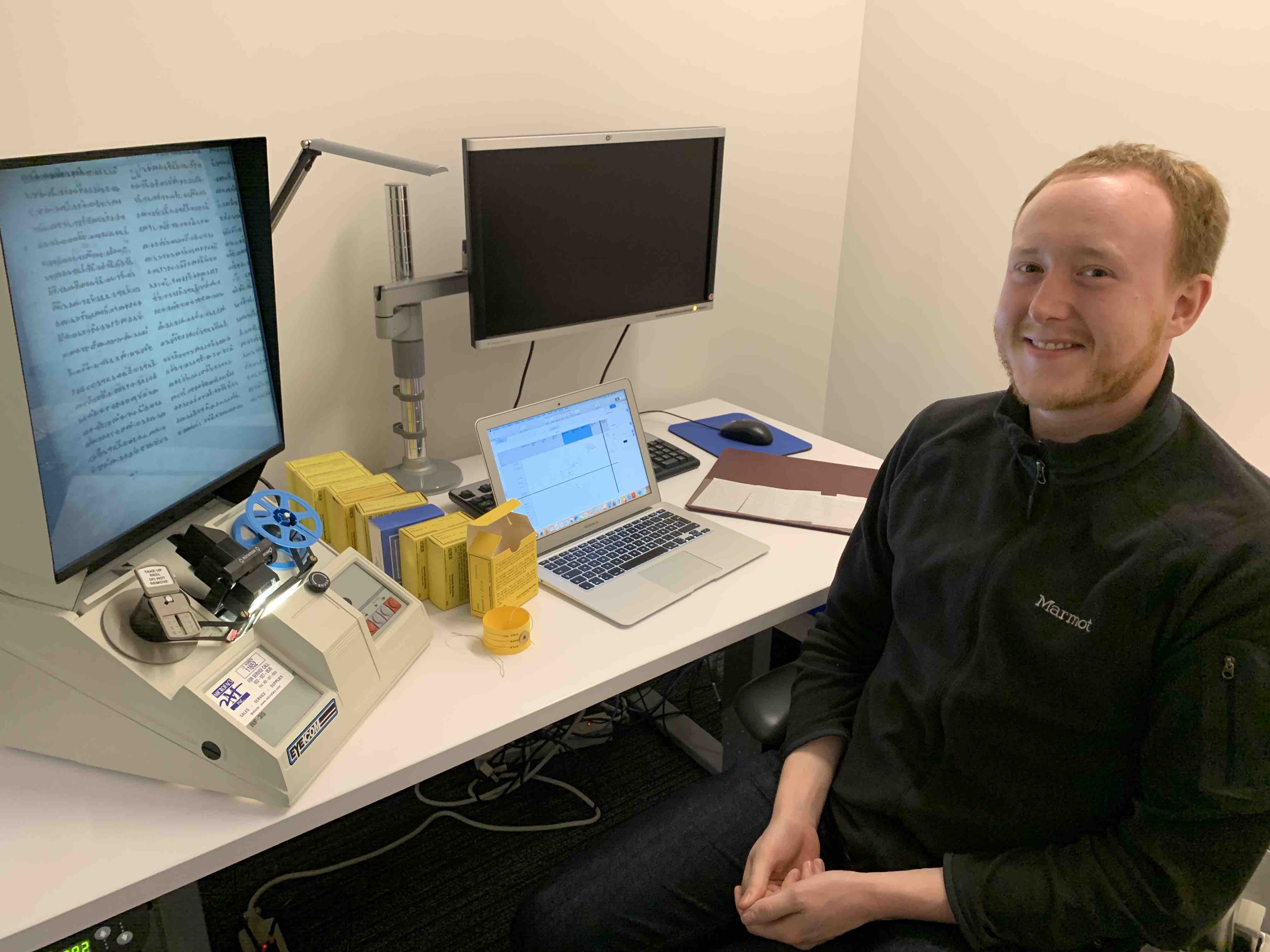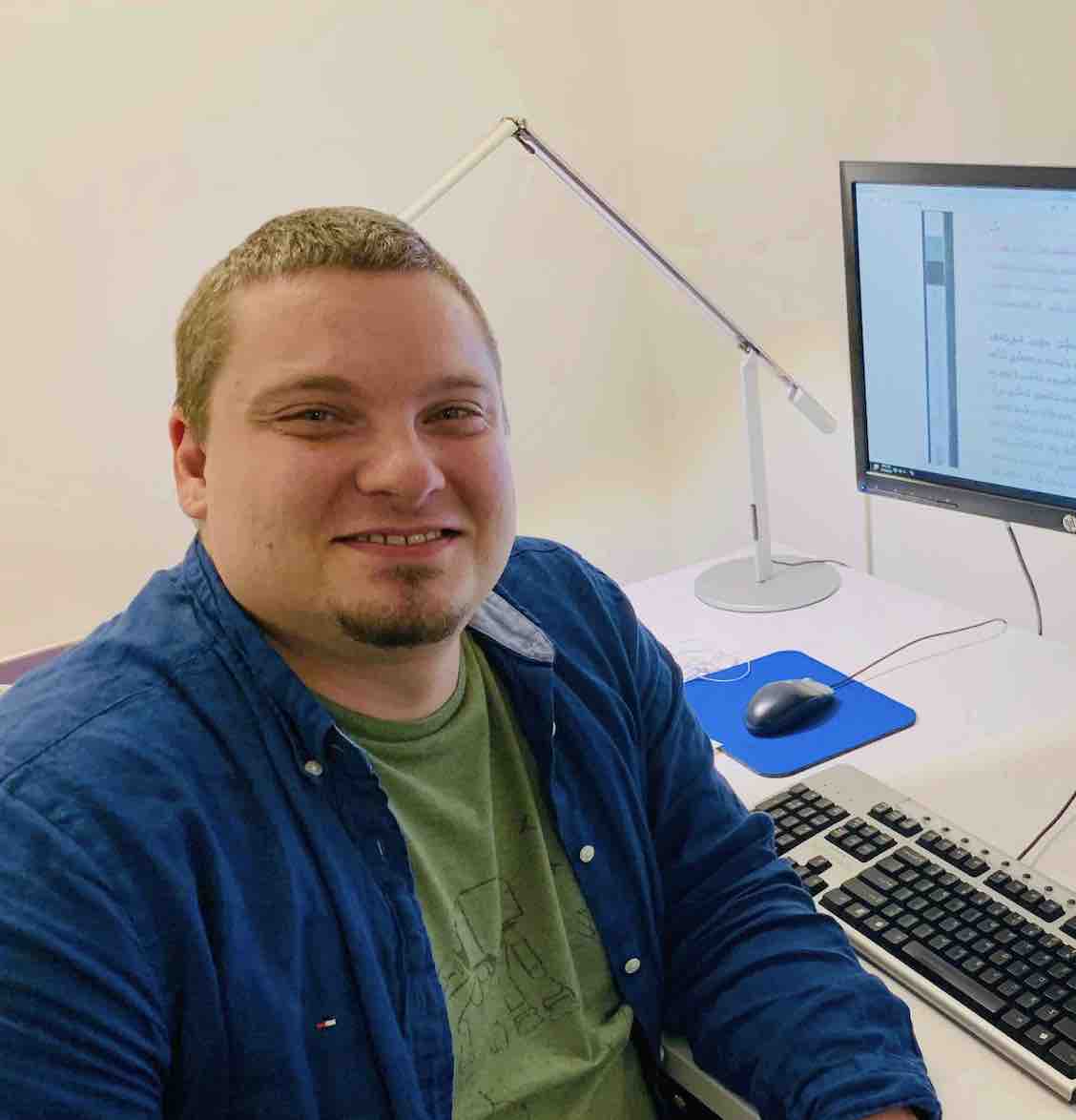 ---
Use of funds
Funds may be applied toward travel to and from Collegeville, housing and meals at Saint John's University, and costs related to duplication of HMML's microfilm or digital resources (up to $500)
Fellowships may be supplemented by other sources of funding, but may not be held simultaneously with another HMML award
Stipend holders must wait at least two years before re-applying
Application deadline
March 15 for residencies between July and December of the same year
October 15 for residencies between January and June of the following year
Application submission
Letter of application with current applicant contact information, the title of the project, length of the proposed residency at HMML and its projected dates, and the amount requested (up to $5,000)
Description of the project to be pursued, with an explanation of how HMML's resources are essential to the successful completion of the project; applicants are advised to be as specific as possible about which resources will be needed (maximum length: 1,000 words). Use the online Reading Room and contact the curator in charge of your subject area to shape your project proposal. Though priority will be given to applicants who demonstrate the necessity for accessing microfilm and uncataloged digital materials that are exclusively available on site, all applications are welcome
Updated curriculum vitae
Confidential letter of recommendation by an adviser, thesis director, mentor, or, in the case of post-doctoral candidates, a colleague who is a good judge of the applicant's work
Applicants
Send all materials as email attachments to fellowships@hmml.org
Add "Swenson Fellowship" in the subject line
Letter of recommendation authors
Send letter directly as email attachment to fellowships@hmml.org
Add "Swenson Fellowship + applicant's name" in the subject line
Note on health insurance
Applicants planning to stay on the Saint John's University campus or at the College of Saint Benedict must purchase health insurance in advance of the visit, and will be asked to show proof of coverage. Insurance plans for travelers to the United States are available from numerous online providers at reasonable cost.