The Zaydi Manuscript Tradition Project
The Zaydi Manuscript Tradition Project
The Zaydi Manuscript Tradition (ZMT) Project is a collaborative initiative of the Institute for Advanced Study (IAS), Princeton, NJ, and HMML, coordinated by Dr. Sabine Schmidtke, Professor in the School of Historical Studies at the IAS. The project digitally unites Zaydi manuscripts from collections in Yemen, the Middle East, North America, and Europe, imaged with international funding, for access through HMML Reading Room.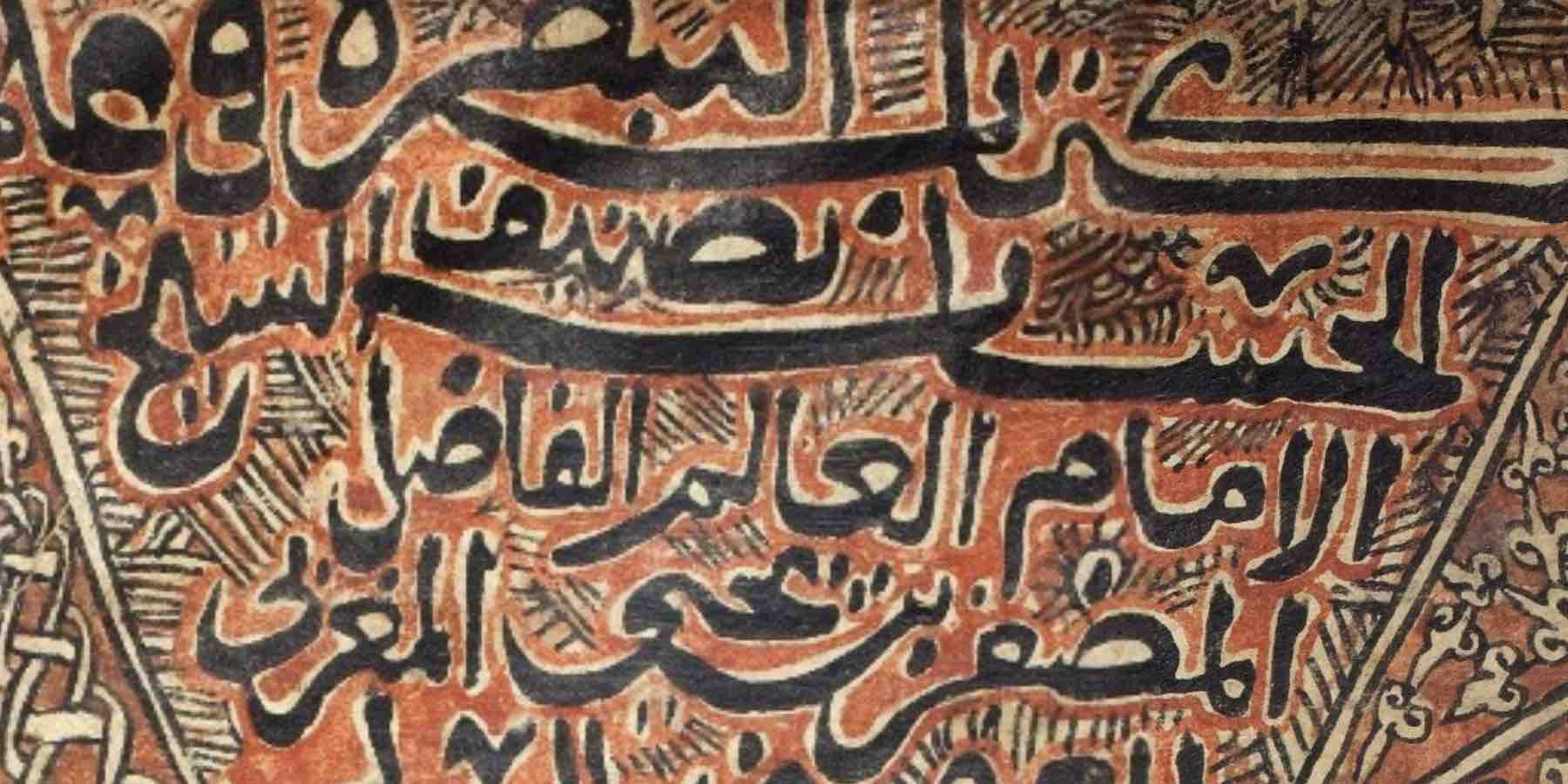 The Zaydi manuscripts represent an endangered cultural heritage tradition, currently at risk due to the conflict and warfare in Yemen. The Zaydi community, a branch of Shii Islam dating to the 8th century, has historic roots in the Northern Highlands of Yemen and Caspian regions of Northern Iran. Its rich manuscript tradition - covering law, legal theory, Qur'anic traditions, geography, encyclopedias, medicine, mathematics, theology, poetry, and literature - represents a deep well of Zaydi scholarship, as well as active engagement with wider Islamic traditions.
The scope of the ZMT Project encompasses the vast collections of Zaydi manuscripts, which include upwards of 100,000 in Yemen, 10,000 manuscripts in Europe (from collections in Austria, Germany, Italy, and Great Britain), fewer than 1,000 in North America, and important collections in the Middle East (especially Egypt, Iran, Iraq, Saudi Arabia, and Turkey). The manuscripts brought together through this international collaboration will provide insight into this rich Islamic tradition, provide a democratized space for study of this dispersed heritage, and digitally preserve these manuscripts for future generations.