HMML Awarded $3 Million Grant From Arcadia Fund
September 6, 2011
HMML Awarded $3 Million Grant from Arcadia Fund
A $3 million grant from the Arcadia Fund of London has been awarded to the Hill Museum & Manuscript Library (HMML) at Saint John's University. According to the Rev. Columba Stewart, OSB, executive director of HMML, the award will support HMML's digitization, archiving and cataloging of newly identified endangered manuscript collections for a period of five years. Arcadia funding will also make these digitized materials freely available to users throughout the world.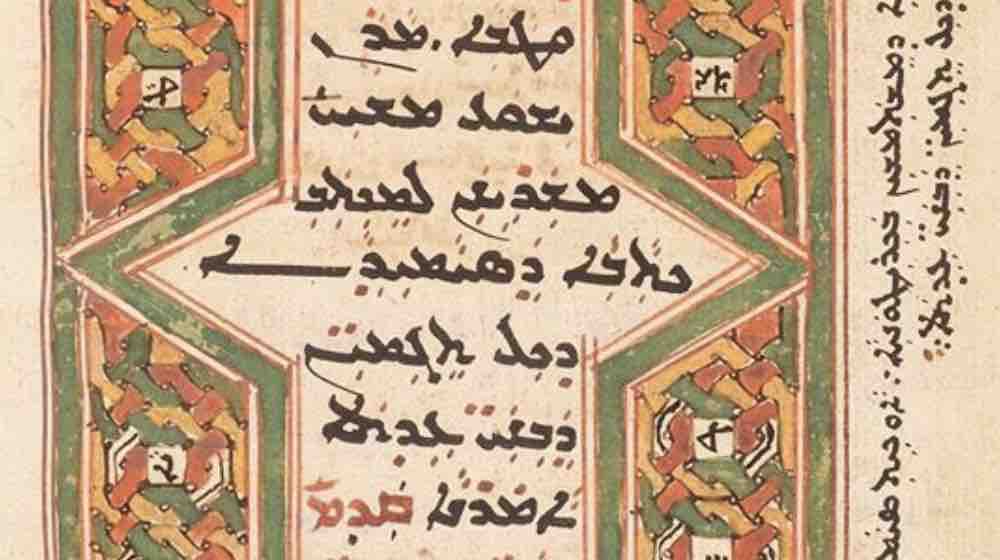 Arcadia is the charitable foundation of Lisbet Rausing and Peter Baldwin. Since inception in 2001, Arcadia has awarded grants in excess of $190 million. Since 2009, Arcadia's mission is to protect endangered culture and nature. This includes protecting nearly extinct languages and rare historical archives, as well as the protection of ecosystems and environments threatened with extinction. More information can be found at www.arcadiafund.org.uk.
Photographic manuscript preservation is HMML's core mission. Since 2003, HMML teams have traveled to endangered manuscript collections in the Middle East, Ethiopia, India and Europe to create high-quality digital surrogates of each manuscript. HMML is now actively engaged in preservation fieldwork at 15 locations in nine countries throughout the world.
"Many of these manuscripts have been kept for centuries by communities now facing threats to their very survival in their ancient homelands," Stewart said. "Other communities are threatened by rapid political and economic change, placing valuable cultural heritage at risk. Arcadia's support means that the contents of thousands of unique handwritten books will now be preserved in high-quality digital form for future generations."
In addition to safely archiving copies of historic handwritten materials, HMML provides access for scholars throughout the world to the digital images and related cataloging information. These digital versions of the manuscripts provide direct, and in many cases, the only, scholarly access to manuscripts kept in hundreds of libraries in Europe, Africa, the Middle East and India.
HMML's most recent work among the Eastern Christian cultures of the Middle East, Ethiopia and India is particularly important for the information it makes available about interaction among the various religious communities of those regions. "In the manuscripts from the Middle East and Ethiopia we see dialogue and debate between Christians and Muslims, while in the digitized palm-leaf manuscripts from the Kerala region of southwest India we read about ancient Christian communities living among larger Hindu and Muslim populations," observes Stewart. "This valuable evidence about historic modes of cultural engagement can inform the decisions we make today about dialogue among different religions and peoples."
Since its founding in 1965, HMML has formed partnerships with over 480 libraries and archives to photograph more than 120,000 medieval, renaissance and early-modern manuscripts from Europe, Africa, the Middle East and India. One of the world's leading cultural preservation institutions, HMML's mission is to identify, digitally photograph, catalog and archive the contents of endangered manuscripts belonging to threatened communities, and to make these unique cultural resources available to users around the world.