Where We're Working: The Balkans
August 26, 2021
Where We're Working: The Balkans
When people ask how we find new projects for HMML, I admit that sometimes they just come to us. That was the case for our work in the nations of the former Yugoslavia. The opening came through our colleague István Perzcel of Central European University in Budapest. Dr. Perczel had worked with us in Kerala, southwest India, on the Syriac-tradition manuscripts of that ancient Christian community.
Thanks to Dr. Perczel's connections with the Serbian Orthodox community in Hungary, we sponsored the digitization of Slavonic and Greek manuscripts belonging to the Serbian Orthodox Church in Hungary (the Szentendre collection). During a visit to Jerusalem, Dr. Perczel met Jovan Ćulibrk, a Serbian Orthodox bishop doing research on the Holocaust in Yugoslavia. They kept in touch and began to discuss the fate of Serbian manuscripts scattered across the countries that were formed in the early 1990s when Yugoslavia fractured. As Bishop Jovan learned more about HMML, he suggested a meeting.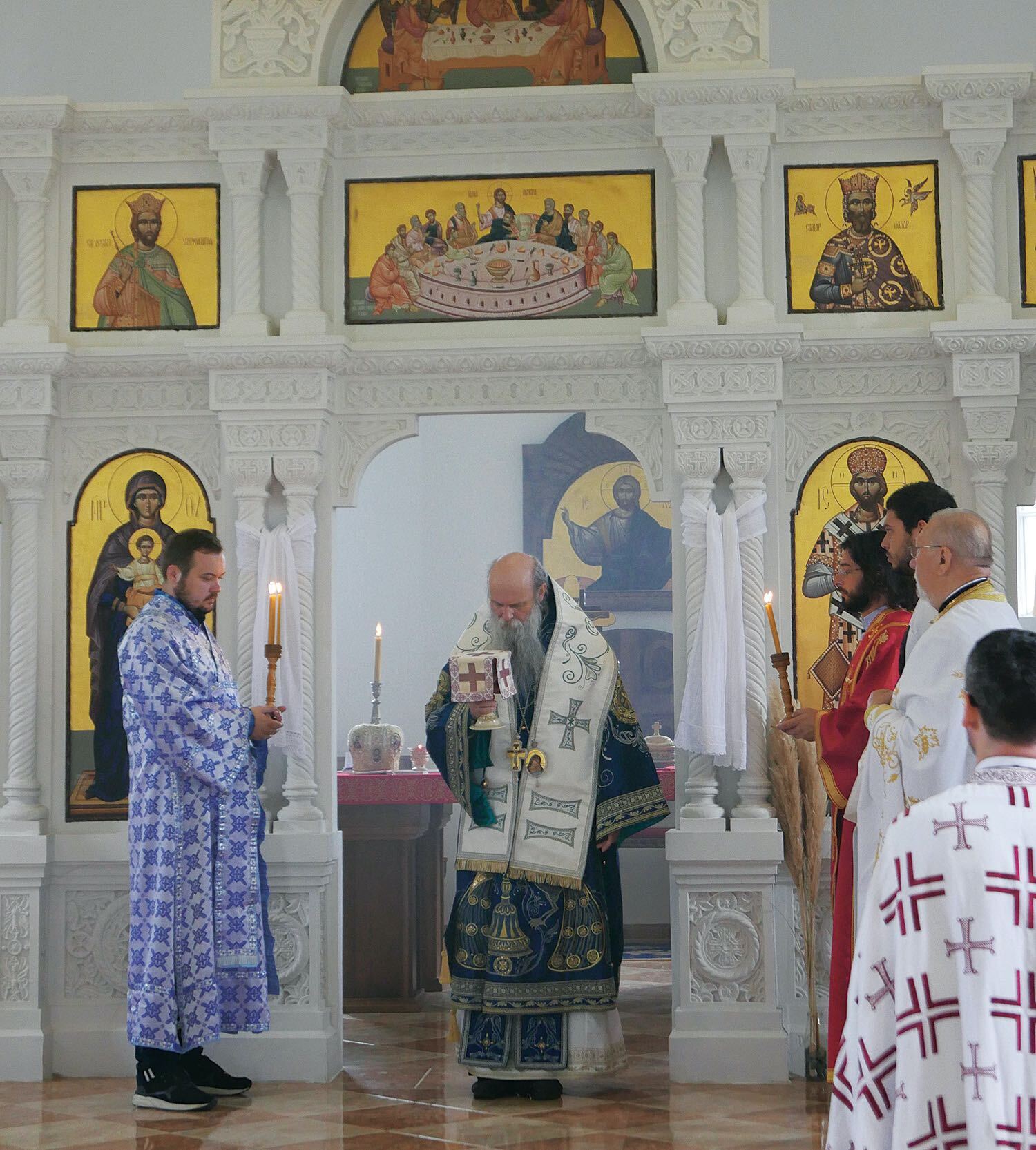 In June 2016, I drove with Dr. Perczel from Budapest to Pakrac, Croatia, the seat of Bp. Jovan's diocese of Slavonia. Bp. Jovan became an advocate for HMML among his fellow Serbian bishops in Croatia and Montenegro, leading to the signing of several contracts for digitization in those countries. A memorable HMML Millennium Club and Legacy Society trip to the Balkans in 2017 included a visit with Bp. Jovan and lunch at the most important digitization site thus far, the Serbian Orthodox Monastery at Cetinje in Montenegro.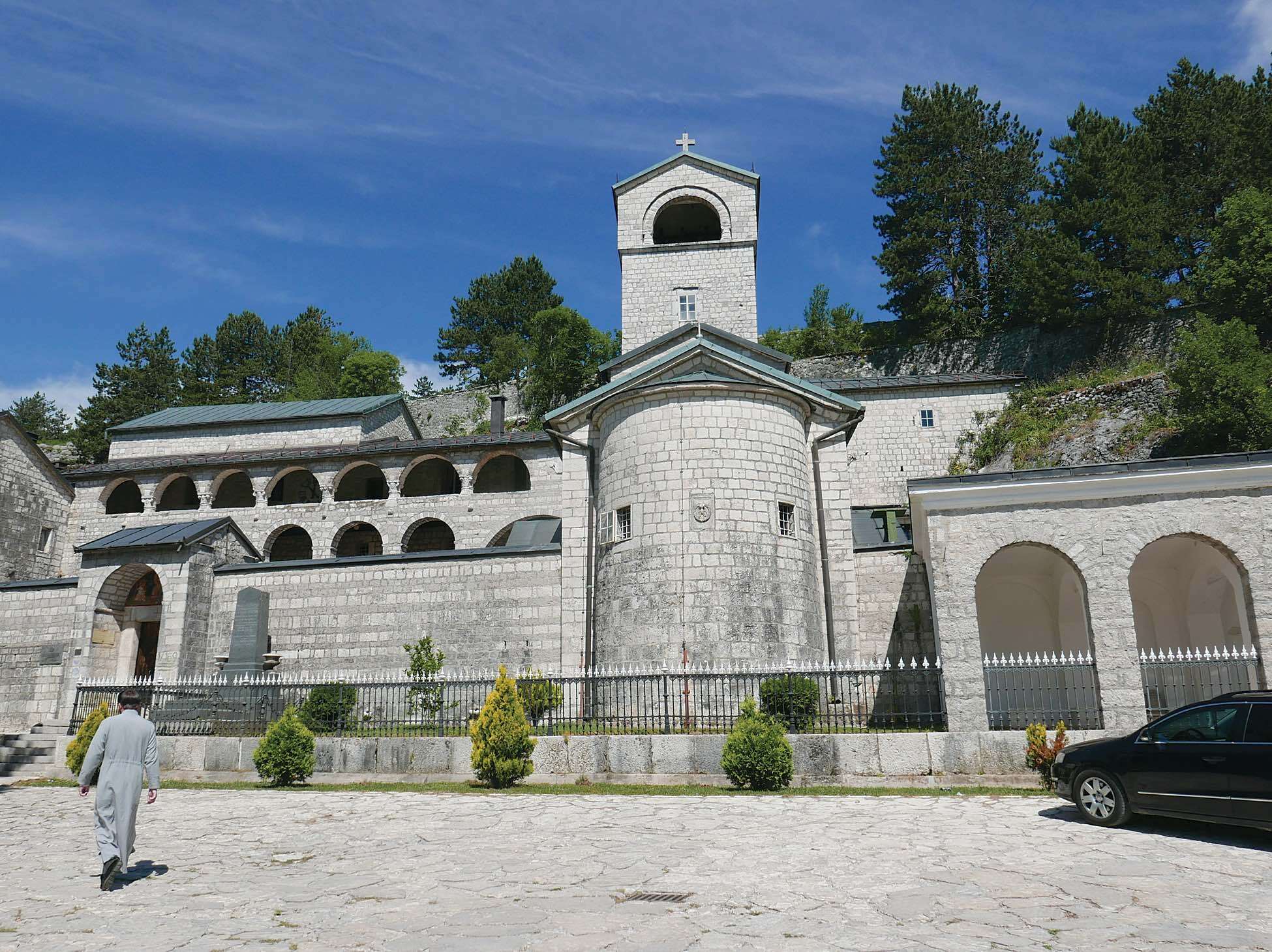 Despite the historic tension between Orthodox and Catholic communities in the region, Bp. Jovan has formed good working relationships with Catholic leaders in Croatia who share his hope for healing the religious divisions that led to war and the mass displacement of populations in the 1990s. The Catholic bishop of Đjakovo in Croatia has joined the project with HMML, the first of what we hope will be several projects with Catholic partners in the region.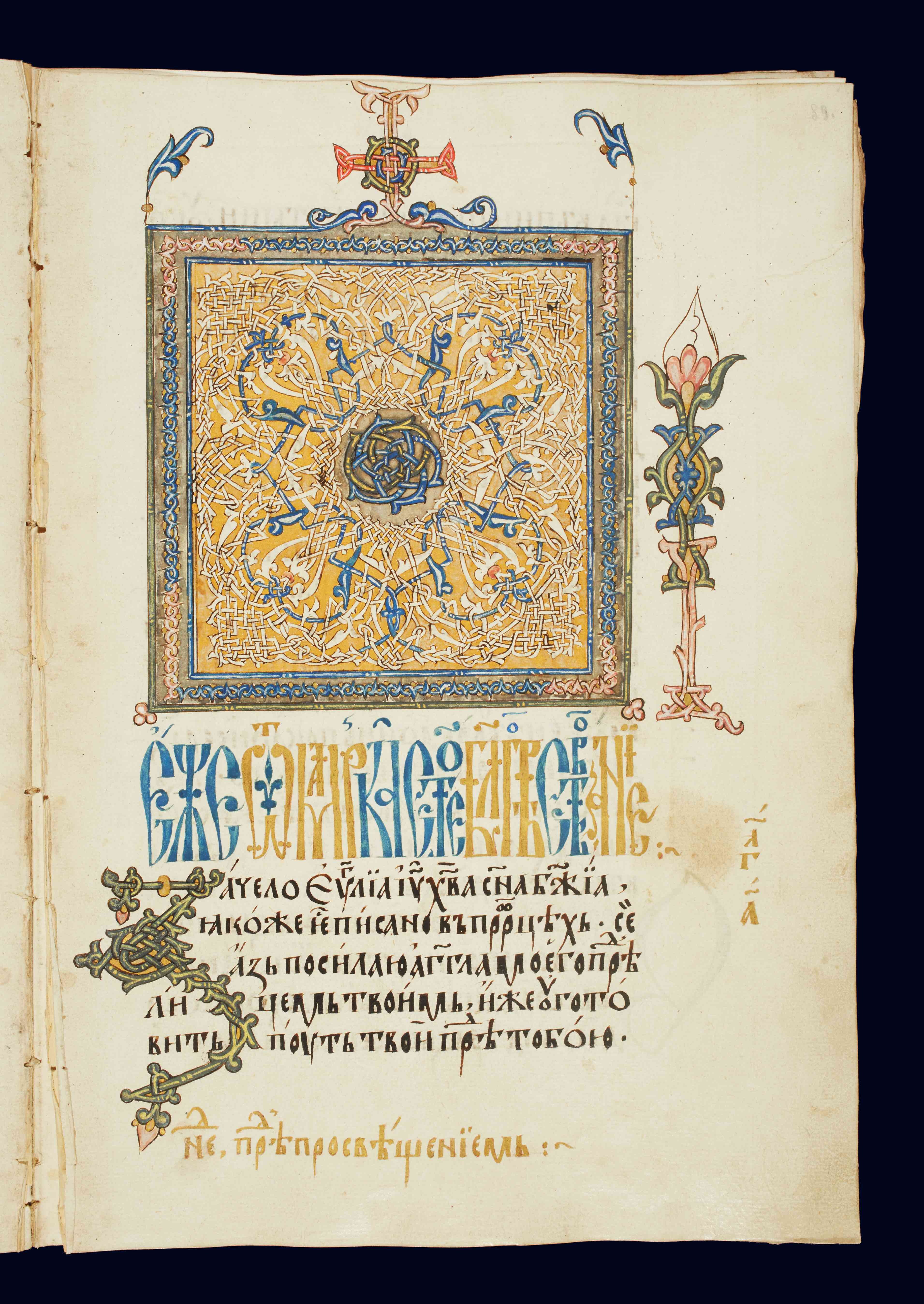 The manuscripts in these collections are heavily theological, liturgical, or biblical in content. They range in age from the medieval to early modern periods, with the collection at Cetinje particularly notable for medieval parchment codices containing early Slavonic translations of Greek texts, many accompanied by impressive illuminations. Digitization is currently ongoing, with completed manuscripts awaiting cataloging.
The Balkan region is very important for the history of Slavic linguistics, as it is the only place that preserved the original form of the Slavic writing system devised by Saint Cyril in the 9th century. In Croatia and the Dalmatian coast, Slavonic was written using Glagolitic script until the early 19th century. We hope to find Glagolitic manuscripts as our work expands.