Stocks and Securities
A gift of securities offers the chance to support HMML, while realizing many important individual benefits. Stock that has increased in value is one of the most popular assets used for charitable giving, once it has been held for a minimum of 12 months.
For more information on how to support HMML with a gift of stock or cash wire transfer contact Director of Advancement Katrina P. Schlude.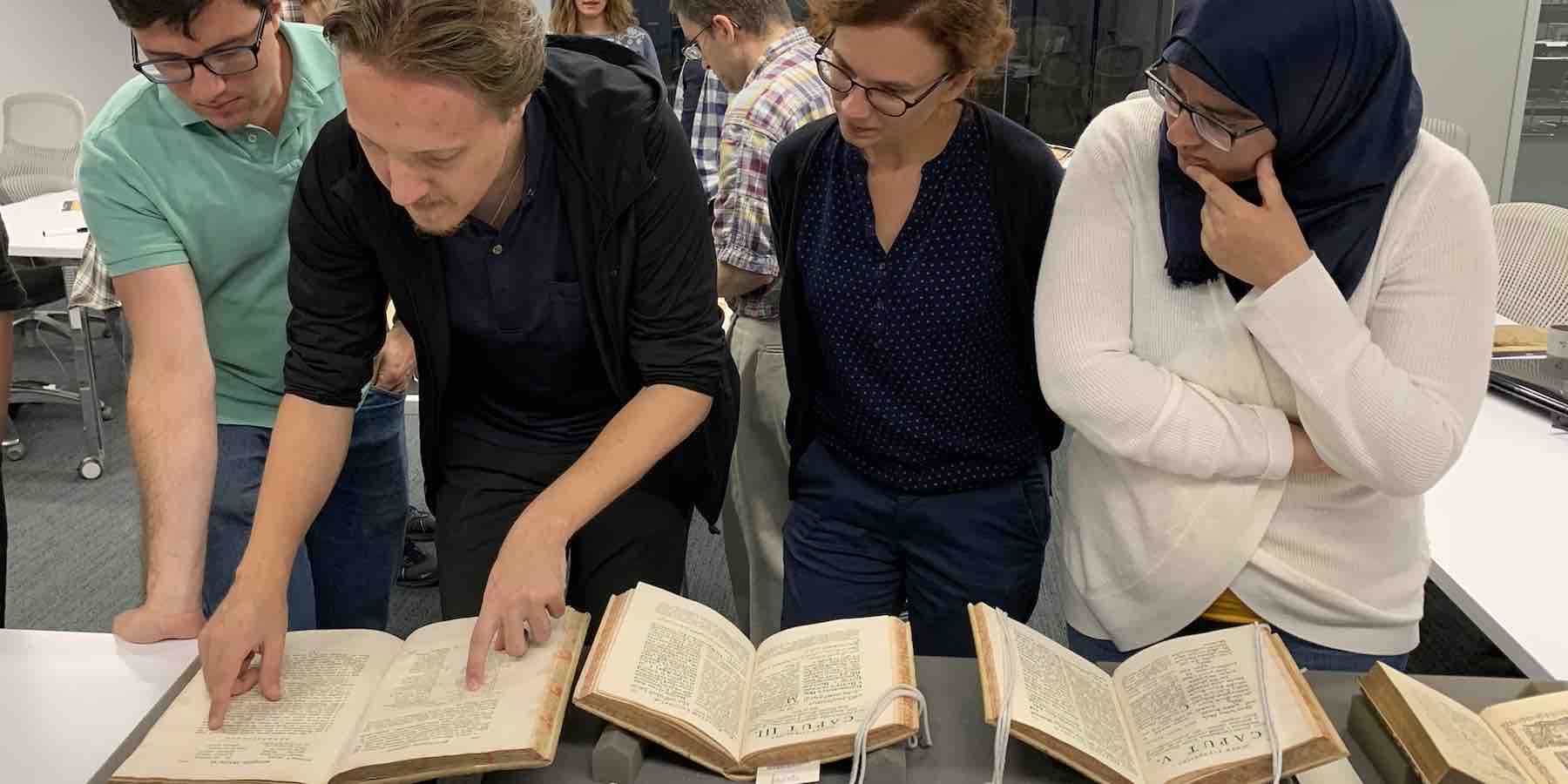 Give a Gift by Mail
Hill Museum & Manuscript Library
2835 Abbey Plaza
P.O. Box 7300
Collegeville, MN 56321-7300 USA