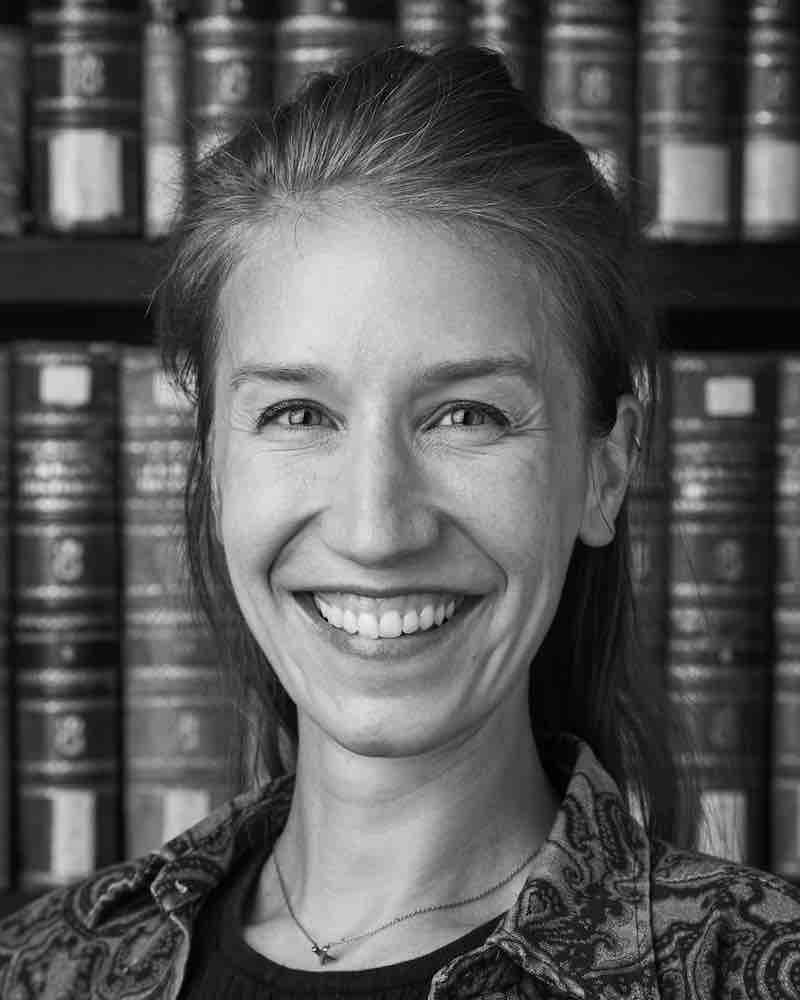 Margaret Bresnahan joined HMML as communications manager in 2020 and was promoted to director of communications in 2021. Prior to that she held various program management roles for The Womadix Fund, Saint Paul, MN, including interim managing director, learning and evaluation manager, and impact consultant. She also served as archive manager for Minnesota Public Radio/American Public Media, Saint Paul, where she led the team responsible for archiving all digital and physical assets created by the organization. She started her career in audio storytelling, working as a production coordinator for Murray Street Productions; production assistant for Curtis Fox Productions; and as a contributing producer, engineering assistant, and archive audio engineer for New York Public Radio and WNYC, all in New York.

In addition, Bresnahan has extensive experience as a freelance writer and editor. She has worked for a variety of organizations and publishers, including the Noguchi Museum, Morgan Library and Museum, Brooklyn Daily Eagle, and Nylon magazine, all in New York; Edible Boston and Salamander magazines, Boston; and Graywolf Press, Saint Paul.

Bresnahan holds a BA in English Literature and Languages from Smith College, Northampton, MA, and a MLIS from Long Island University, New York.

In her role, Bresnahan is part of the Advancement & Communications team where she is responsible for managing the development, production, and distribution of regular communications to HMML's audiences, including the website (HMML.ORG), HMML Magazine, e-newsletters, and social media (Facebook, Twitter, Instagram, YouTube).
What she enjoys about her work: "The HMML mission is practiced in a way that creates fellowship, healing, and insight, and this is an energizing thing to be a part of. There are so many interesting aspects of HMML's work—the people, the processes, the guiding ethics and philosophies, the manuscript sites, the manuscripts themselves, and the discoveries and learning throughout it all—it is a joy to investigate and share these stories."
Stories by Margaret Bresnahan