A Book You Would Love To Read...
September 29, 2022
A Book You Would Love to Read...
A book you would love to read is lost, altered, destroyed, buried, hidden, left unpublished, unwritten, banned.
What follows is a selection of such outcomes, seen across the collections that HMML has photographed, including Western European manuscripts, Eastern Christian manuscripts, Islamic manuscripts, and Maltese manuscripts, as well as works in HMML's Special Collections and Art & Photographs collection.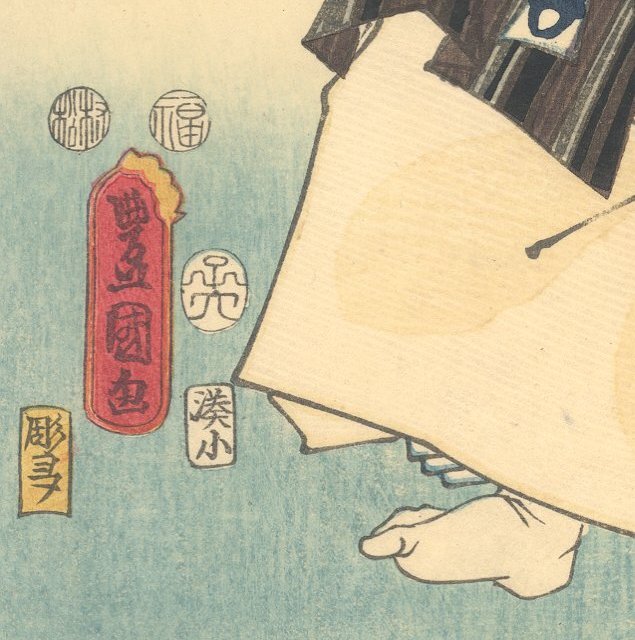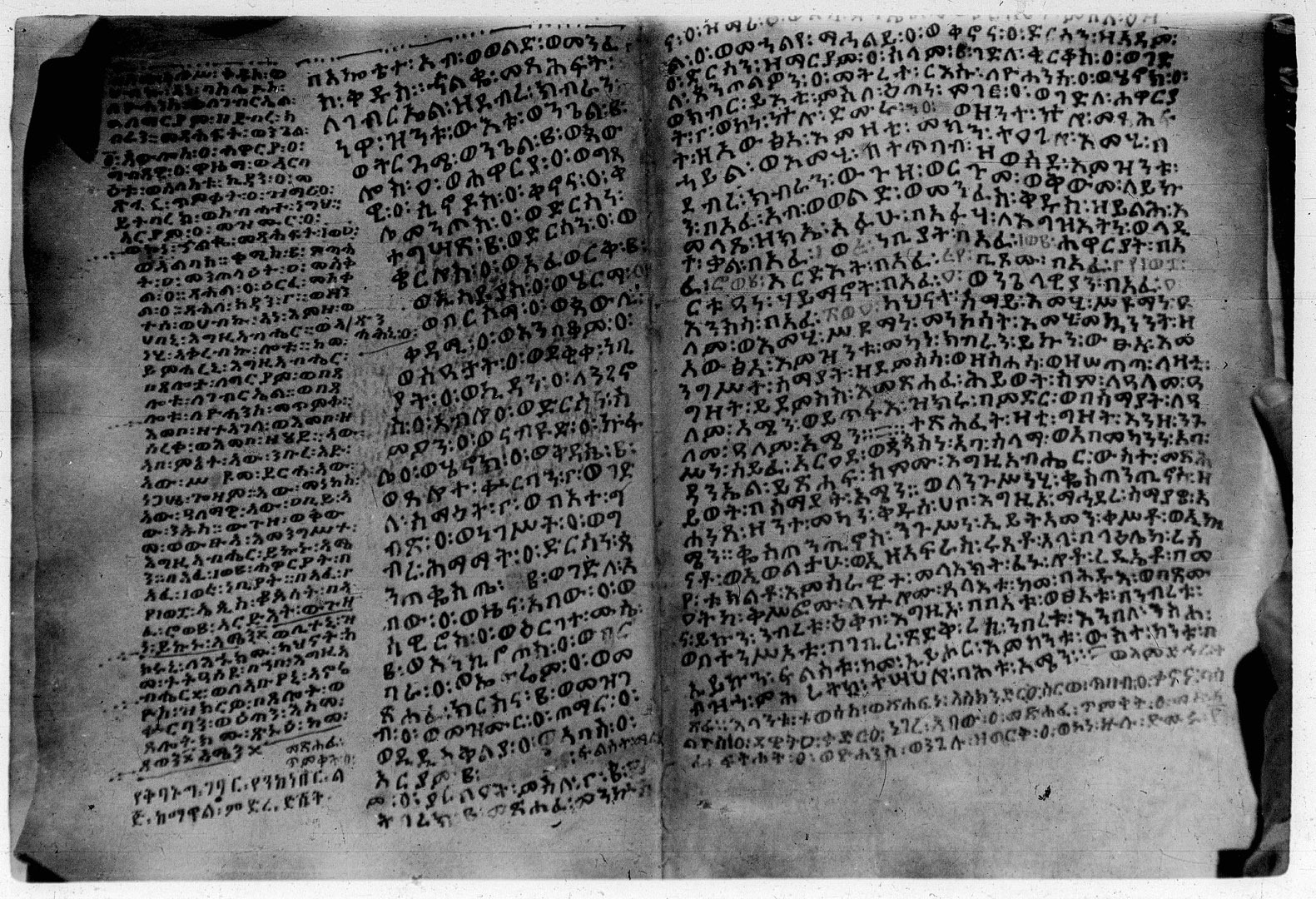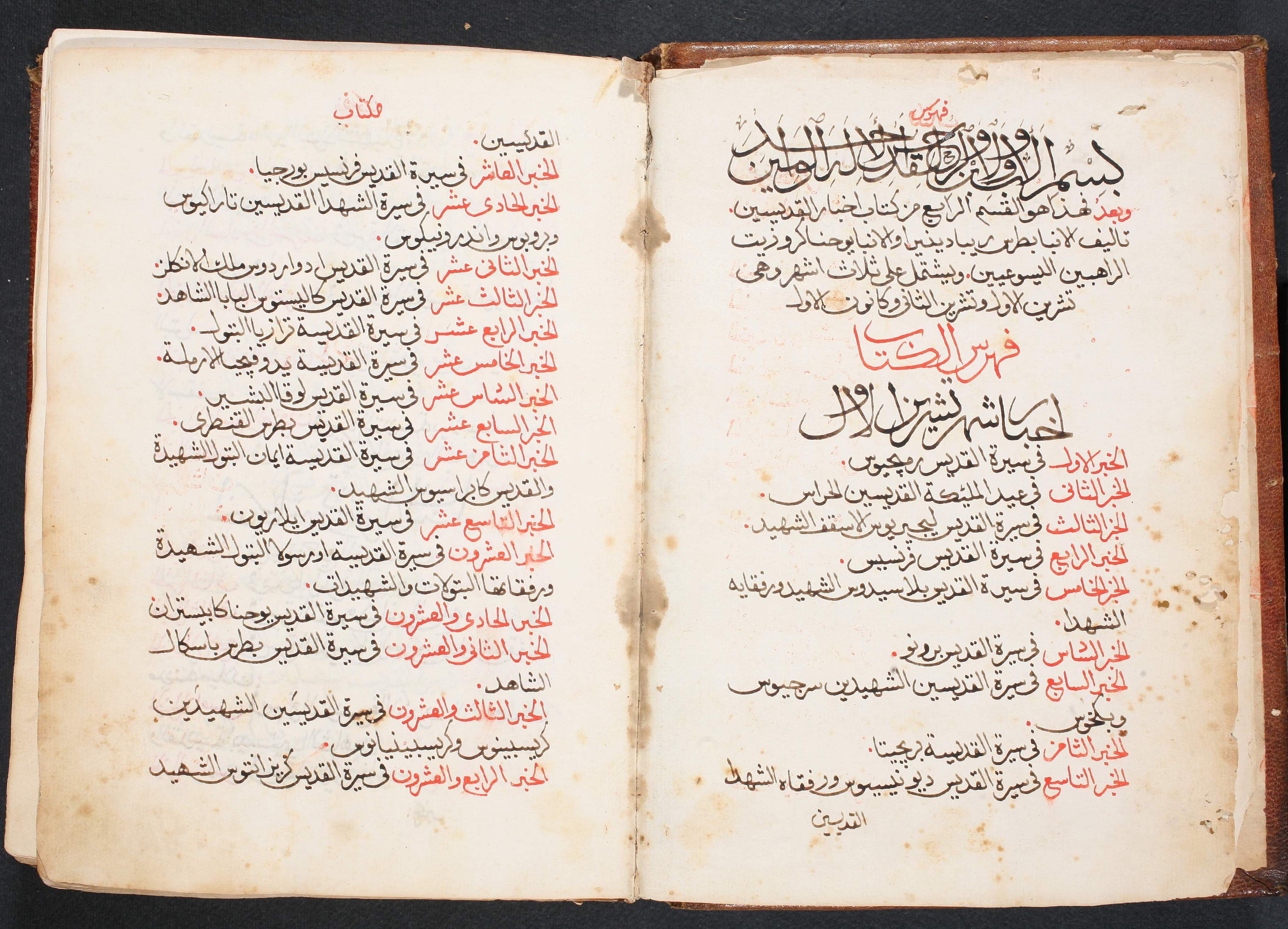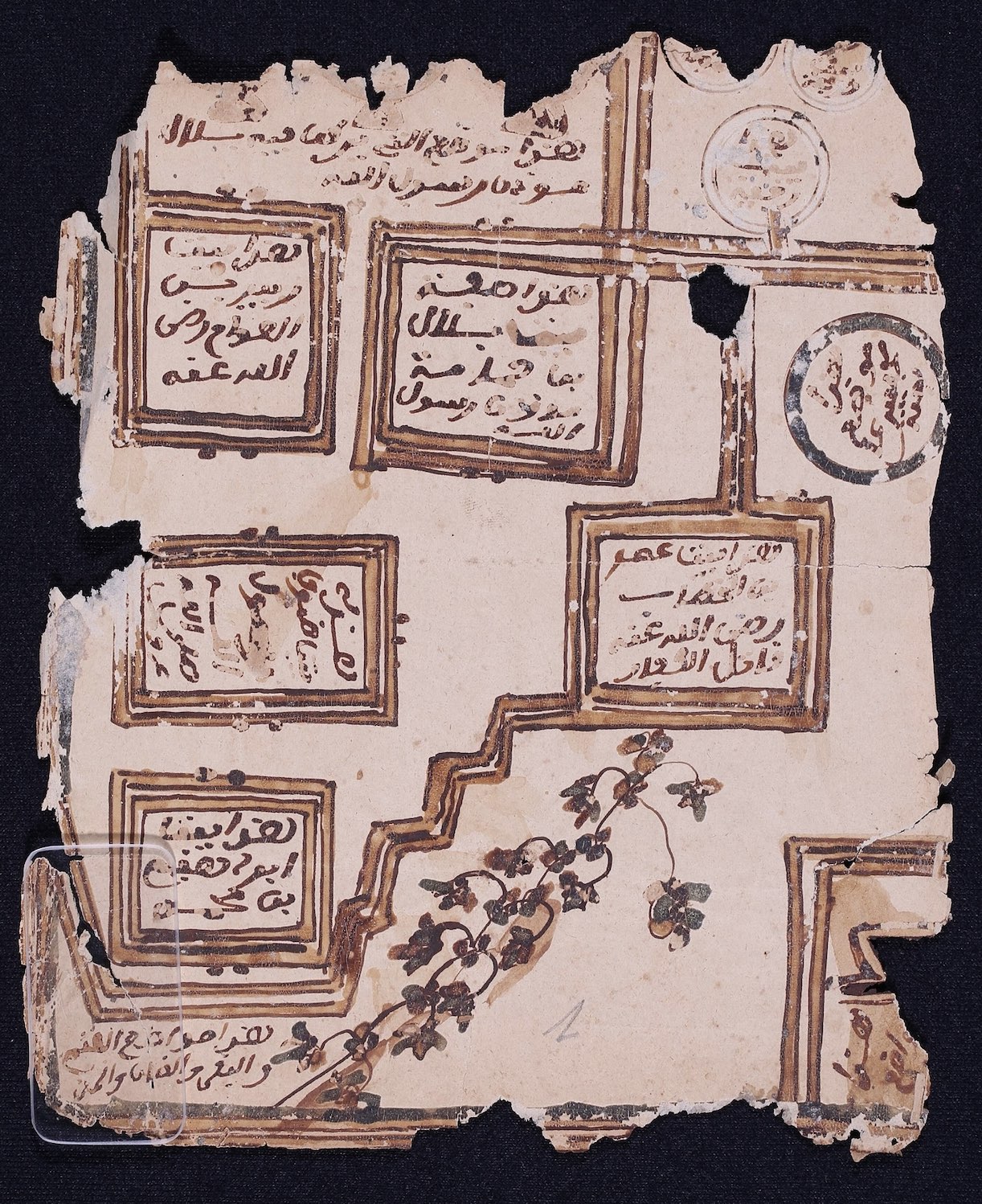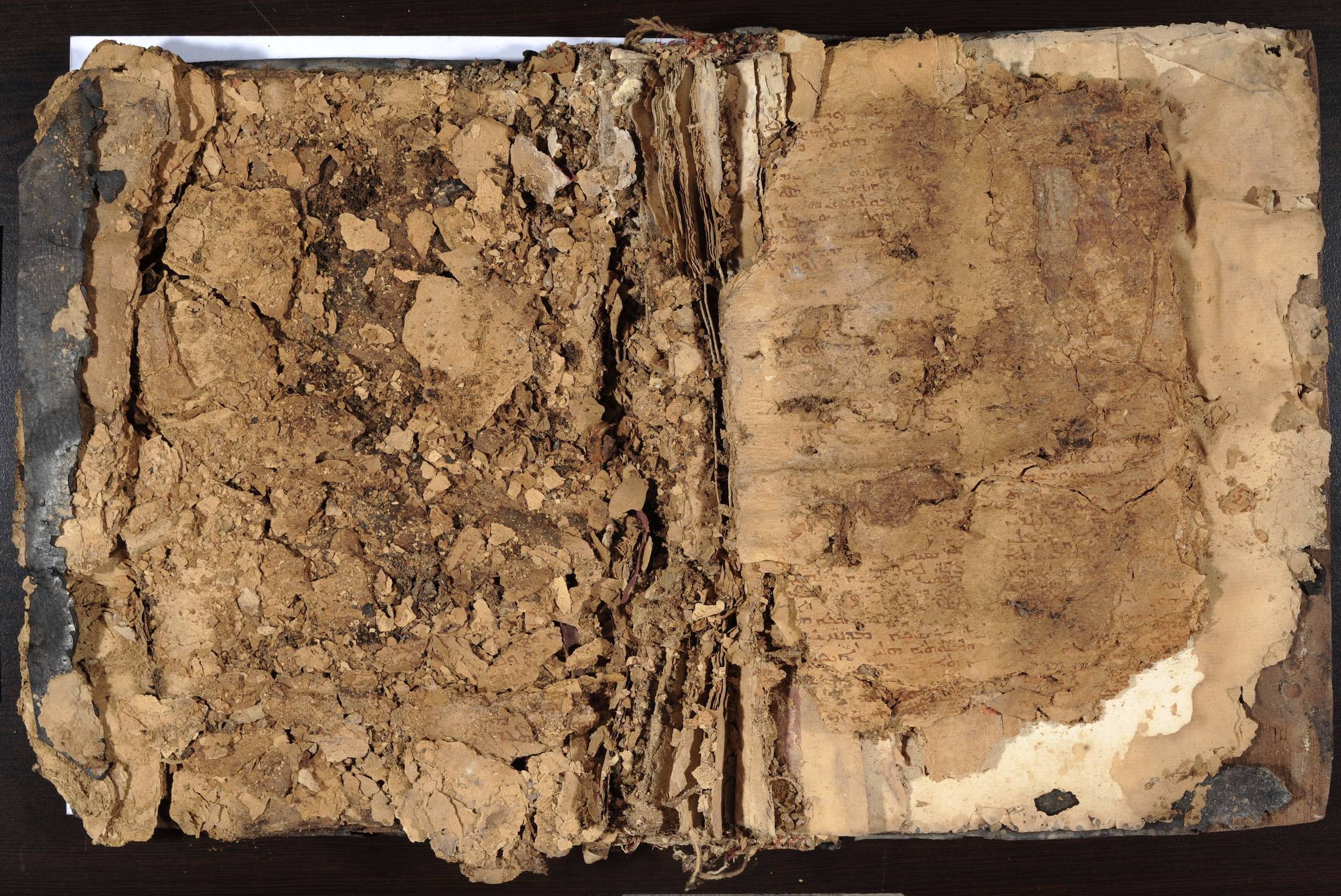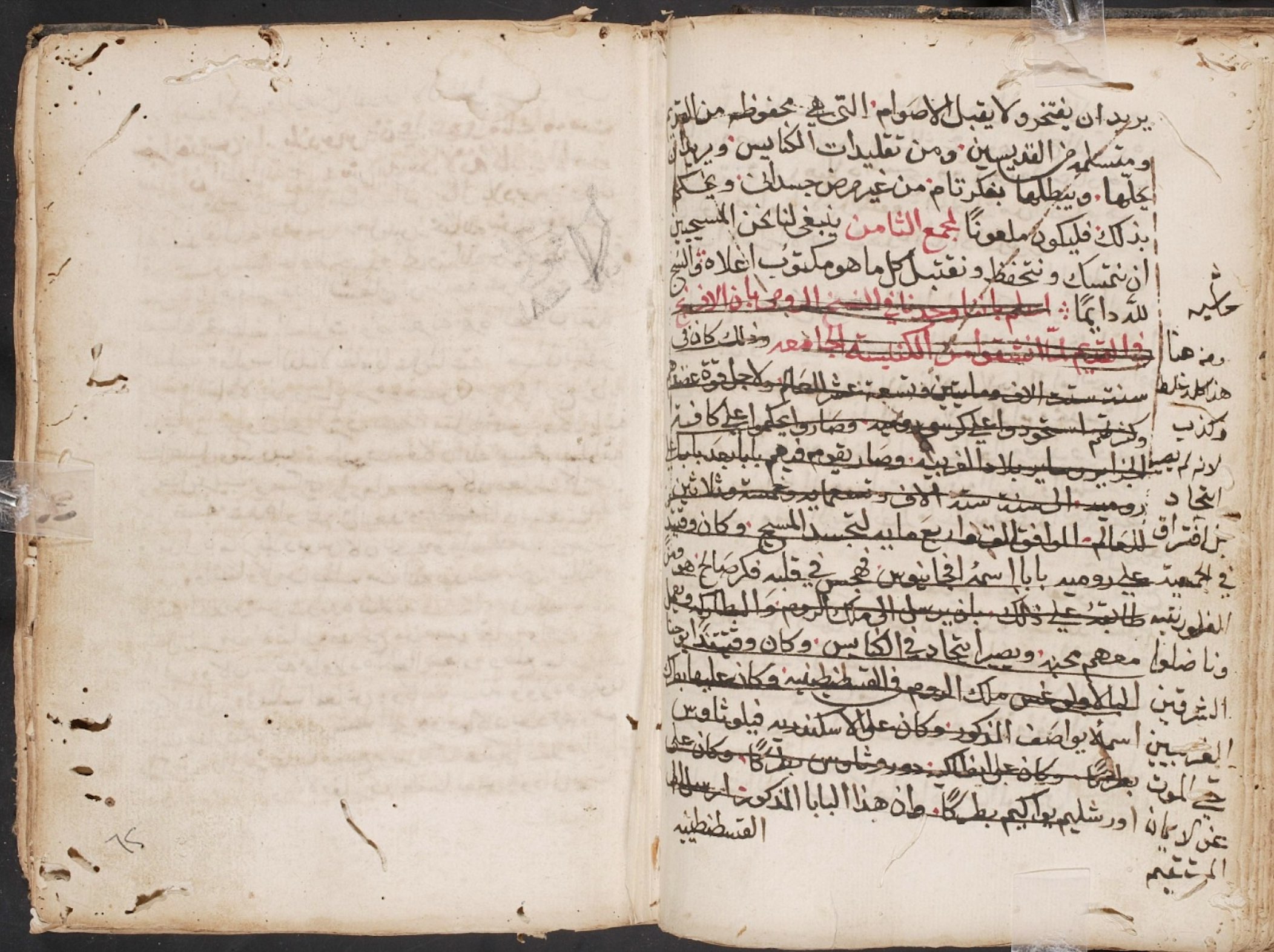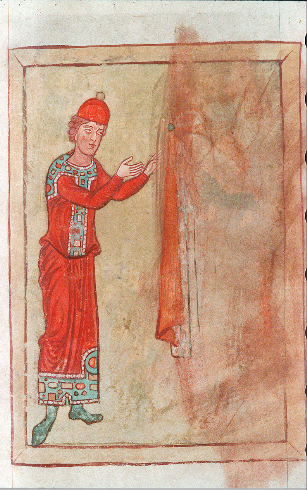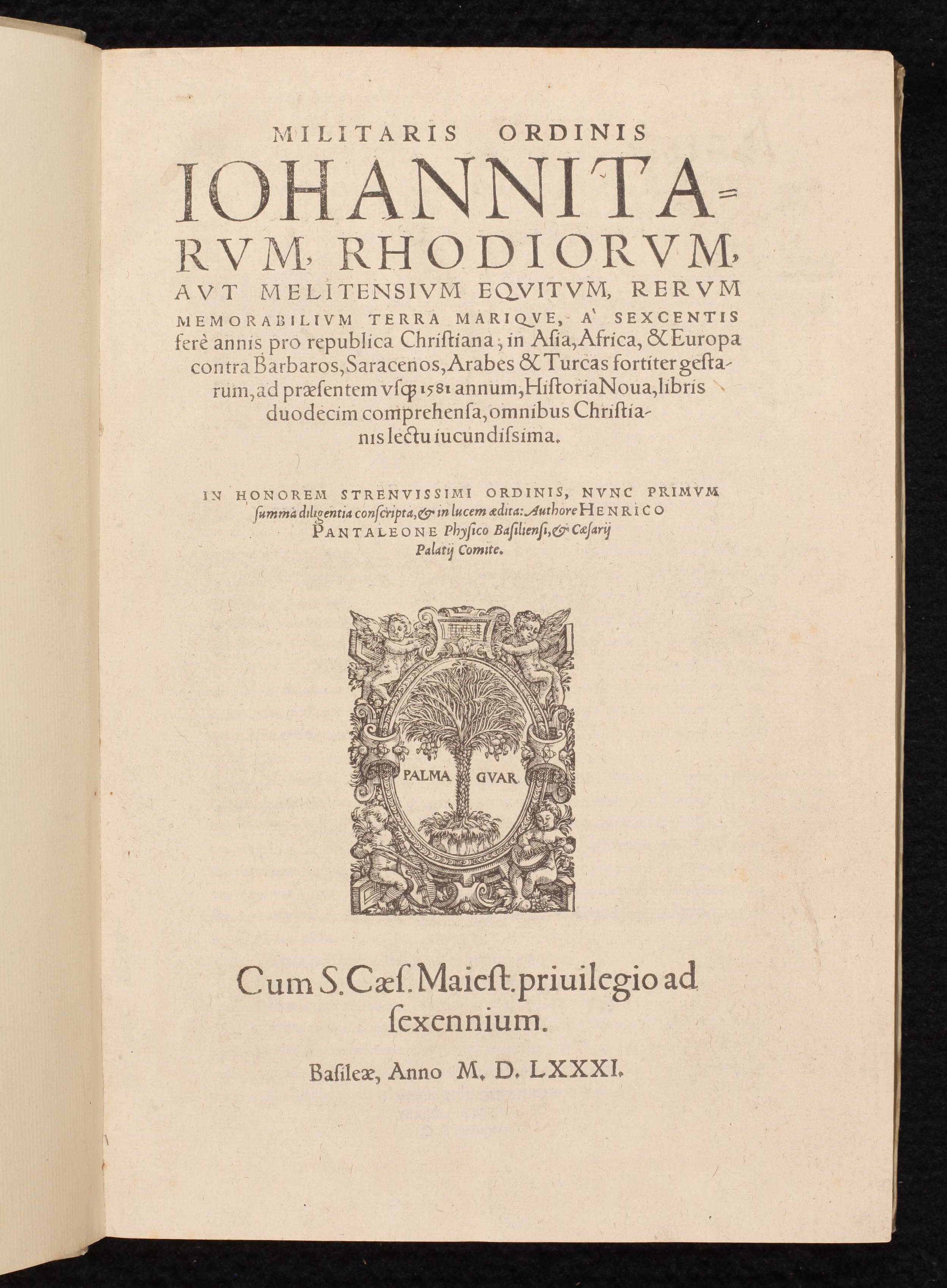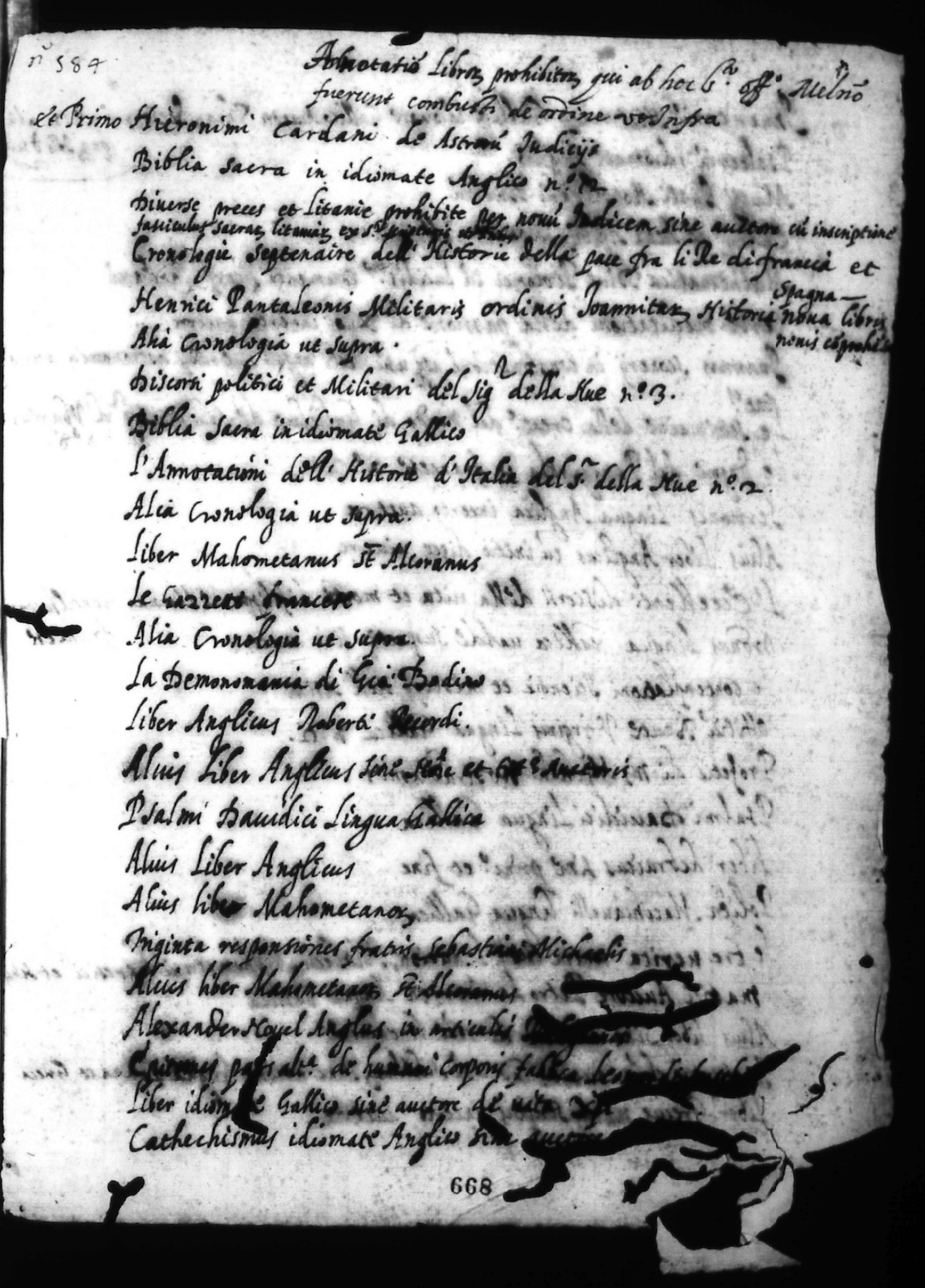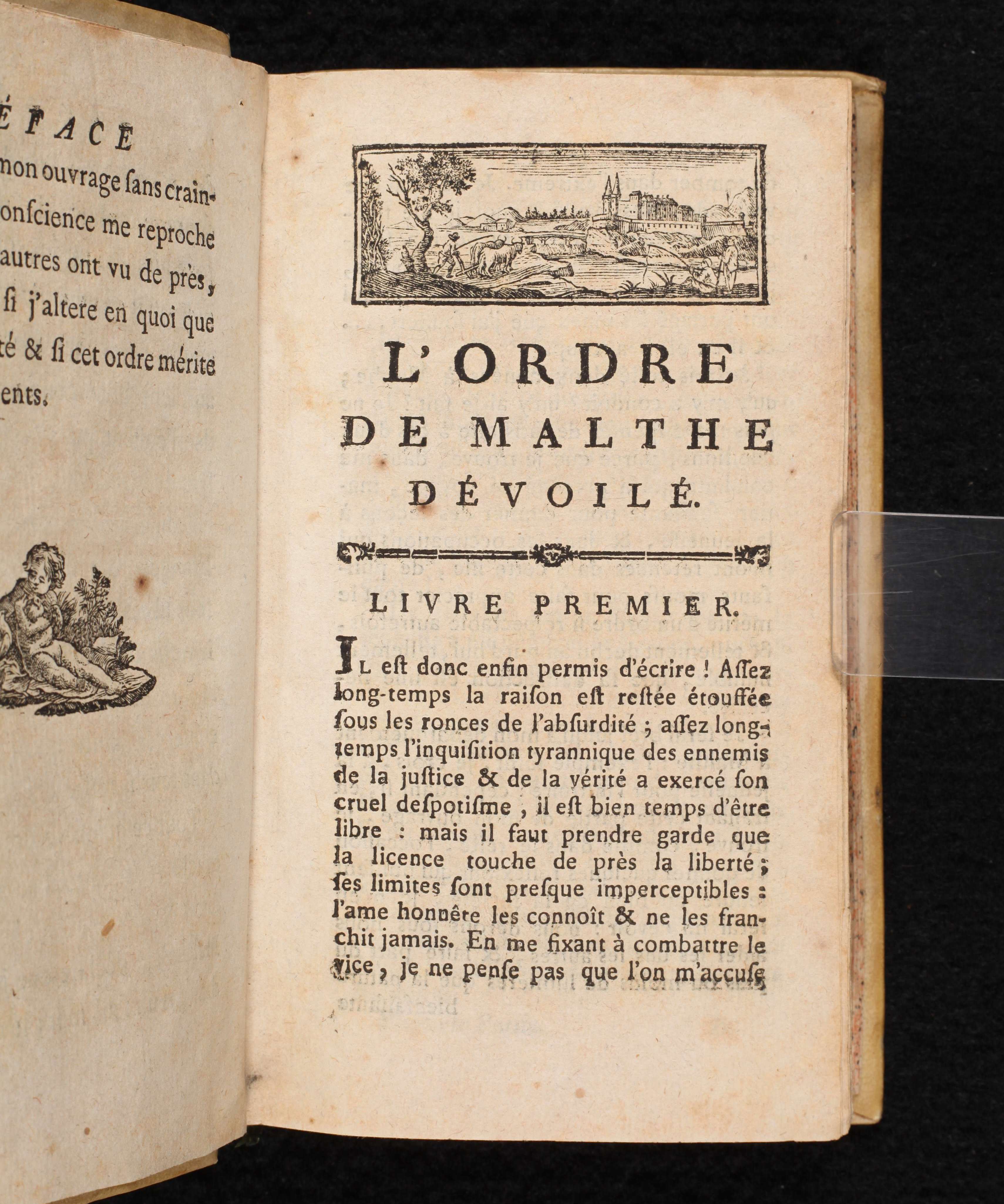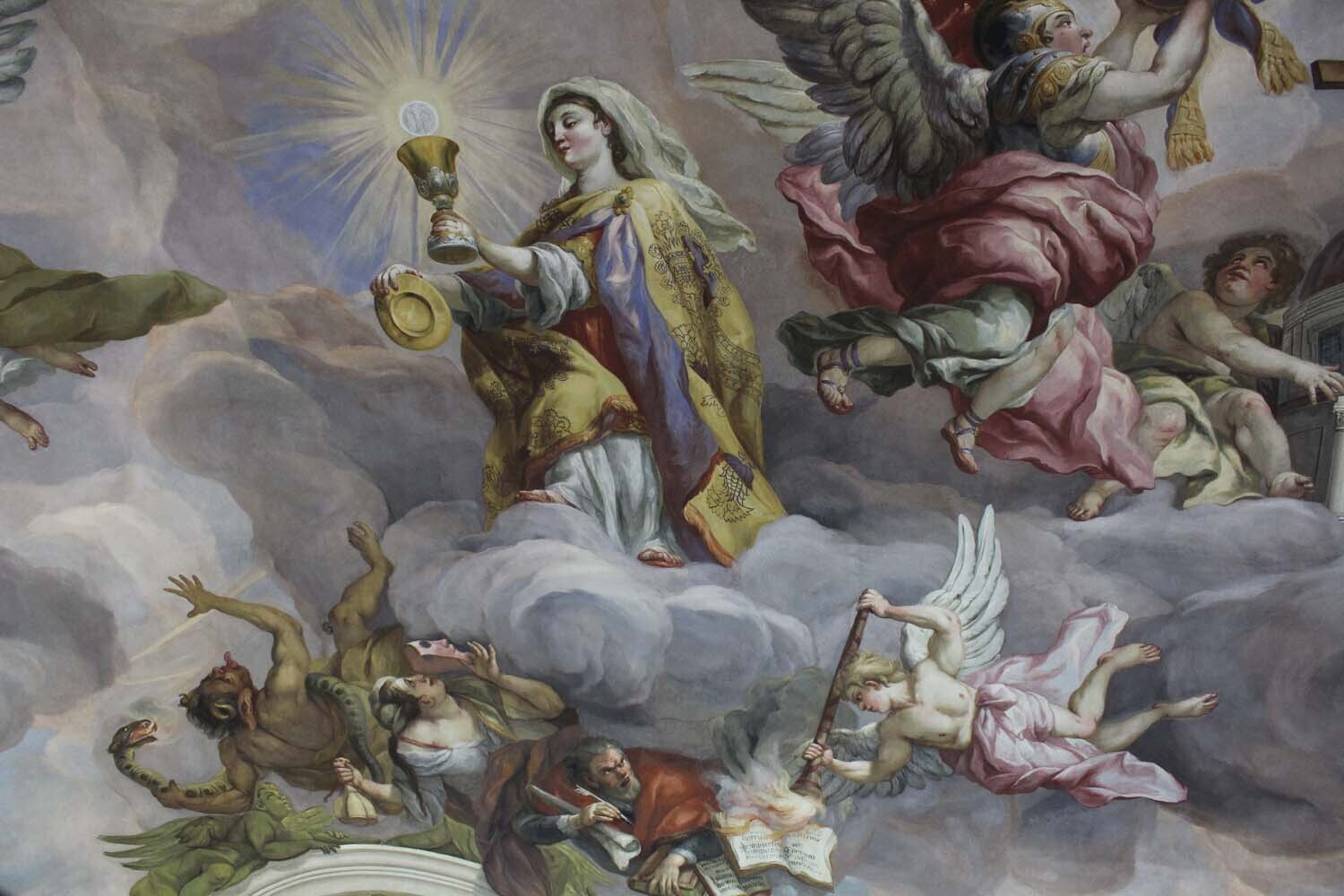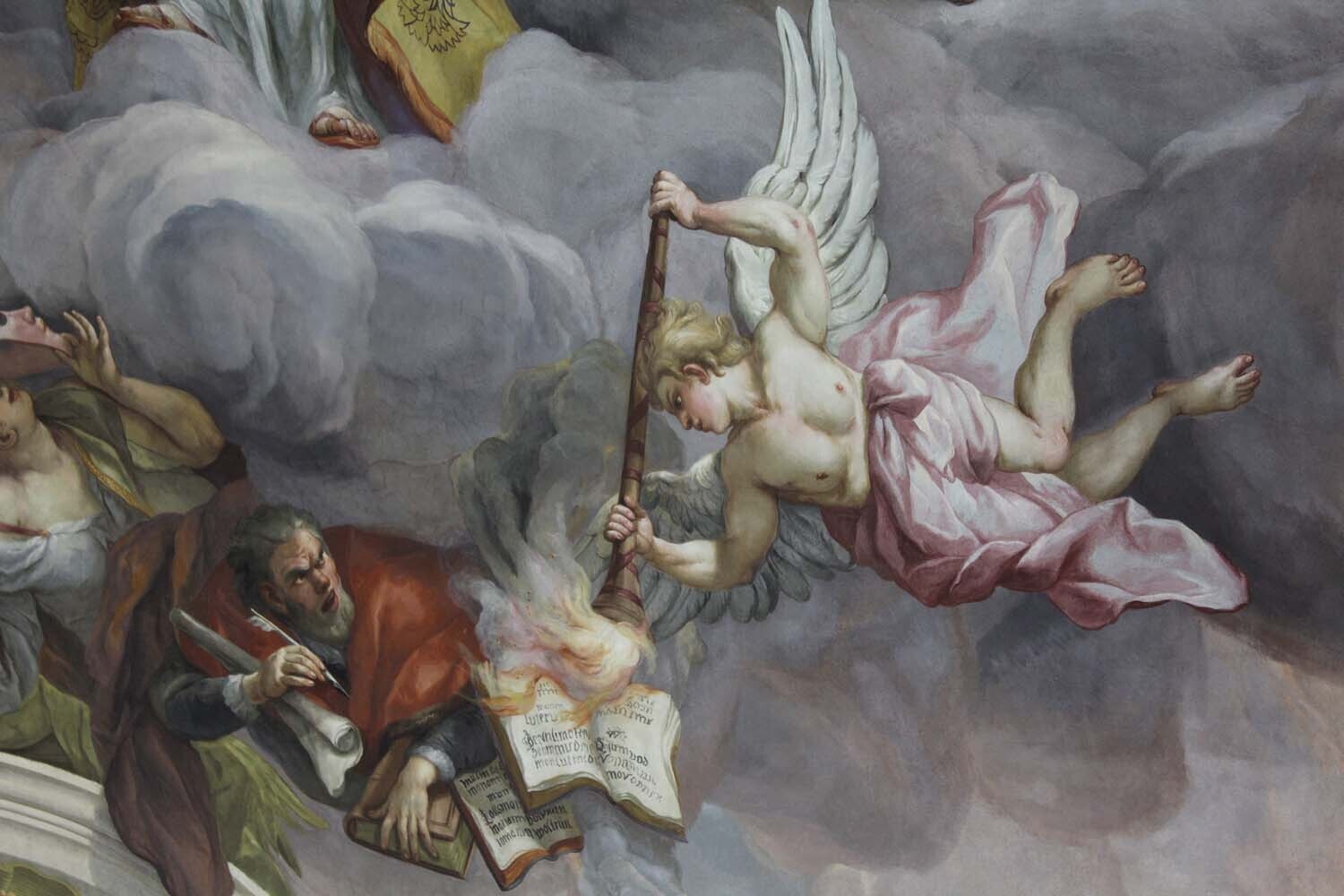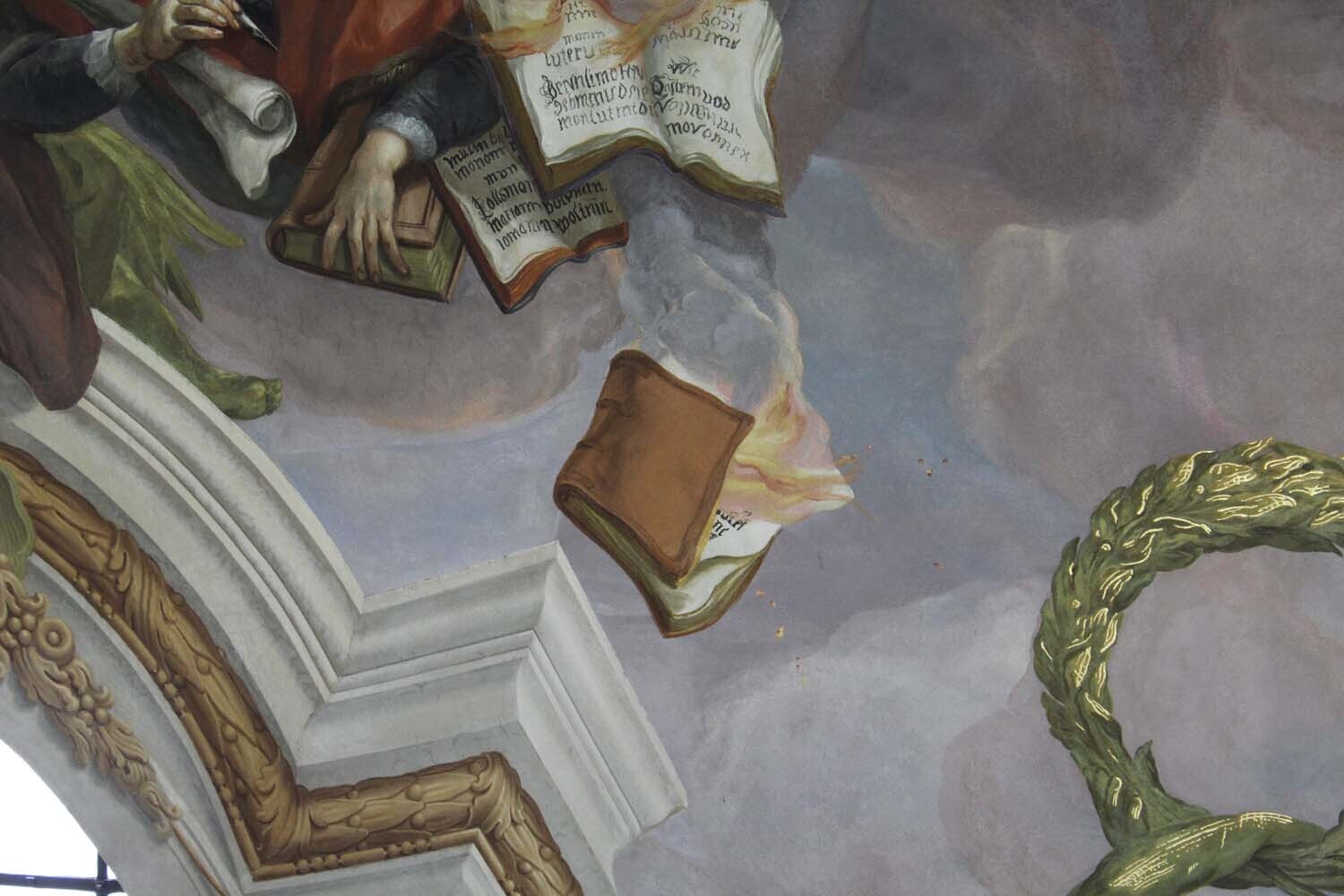 Get the latest news direct to your inbox
You can unsubscribe at any time.
---