Bbc Radio Airs Story On HMML And Fr. Columba
February 25, 2020
BBC Radio Airs Story on HMML and Fr. Columba
On Friday, January 31, the BBC World Service's Heart and Soul program aired a story featuring HMML's work in preserving the manuscript collections of Timbuktu. It's called "The Quran-rescuing monk of Timbuktu." Freelance reporter Jeremy Bristow traveled to Mali with HMML Executive Director, Father Columba Stewart and the two men visited preservation sites in Bamako and Timbuktu.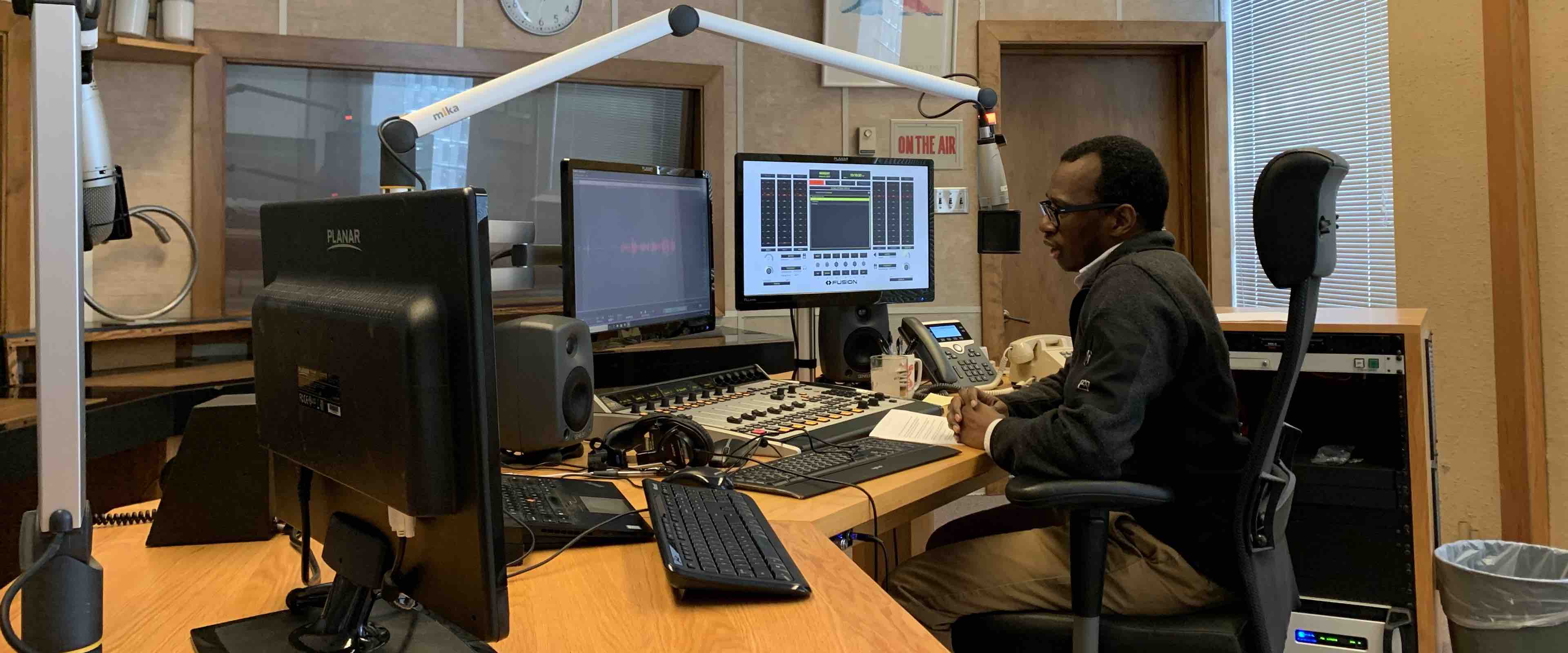 Additionally, HMML's cataloger of West African manuscripts, Dr. Ali Diakite, sat for an interview with Bristow to discuss the significance of the manuscripts. One highlight of the interview featured Diakite singing a poem found in one of the manuscripts, which was written in Fulfulde, his first language. To enjoy the program, click here.
Or watch a shorter program produced by the BBC, which includes video.