Like so many, working from home, schooling from home – or just home now – due to the changes brought by Covid-19, HMML curators are continuing to work from home through the crisis. To help fill the gap and continue to bring inspiring programming to a global audience, HMML will be sharing a new livestream series – [email protected]. These short interactive episodes, focused on HMML rare books and vHMML.org digital collection items, will be hosted live on Zoom and archived on HMML's YouTube channel https://www.youtube.com/user/HMMLPreservation/videos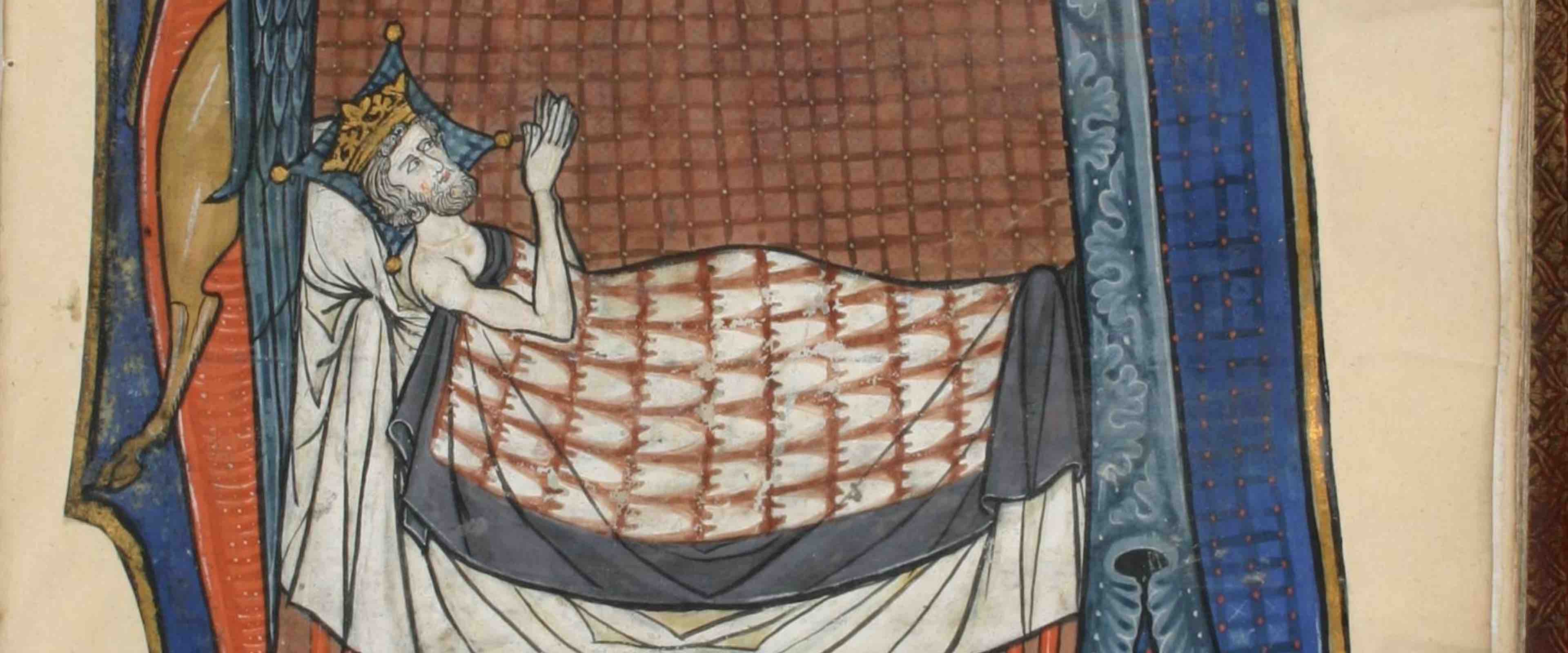 The series airs Wednesdays at 1pm US Central Daylight Time, and kicks off April 8 with a conversation with Matthew Heintzelman, HMML's Curator of Western Collections and Rare Books. The first episodes focus on how medieval Christians used manuscripts to mark time and organized their devotional day. 'Structuring the Hours of Your Day: Breviaries, Books of Hours, and the Divine Office' includes five episodes exploring these beautifully decorated books and how they were used centuries ago.
About the speakers
Matthew Heintzelman is the curator for Western Collections and Rare Books at the Hill Museum & Manuscript Library, where he has served since 2001. He has cataloged over 8000 (of about 11,000) rare books in the HMML collections and is responsible for the catalog records of nearly 50,000 manuscripts microfilmed in Austria, Germany and Switzerland between 1965 and 2000. Since 2014, he has also curated numerous exhibitions in HMML's galleries in Collegeville, Minnesota.