Database Partnership Expands Access To West African Manuscripts
December 10, 2020
Database Partnership Expands Access to West African Manuscripts
HMML is now in partnership with the West African Arabic Manuscript Database (WAAMD), hosted by the Library of the University of California, Berkeley.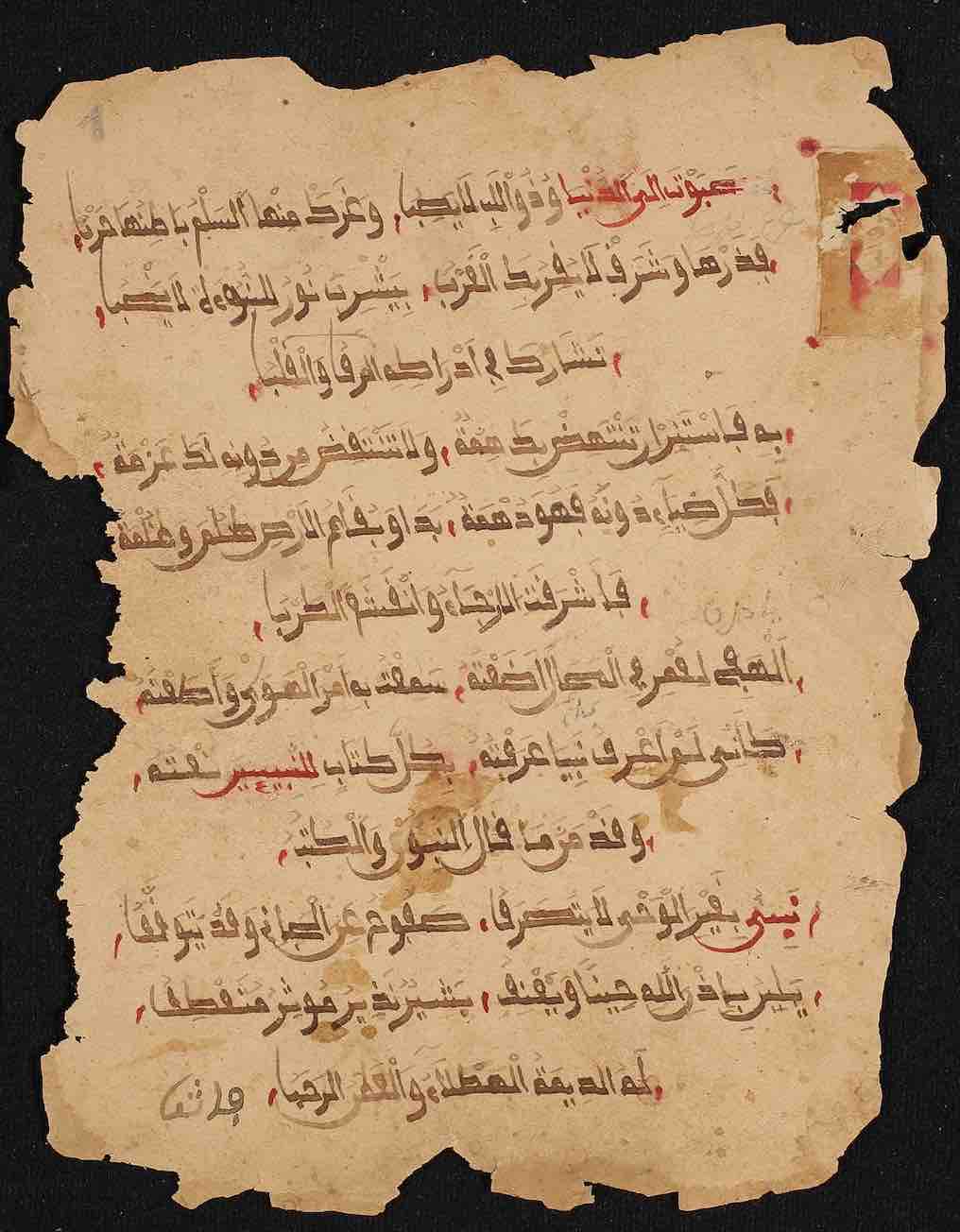 WAAMD is a bi-lingual database that serves as a union catalog of West African manuscript libraries—spanning from Nouakchott, Mauritania to Kano, Nigeria—as well as West African material that exists in institutions across Europe and the United States. WAAMD is unique in having amassed the largest database of West African material in the world. Meanwhile, when the SAVAMA-DCI (Bamako), ELIT (Endangered Libraries of Timbuktu), and ELID (Endangered Libraries in Djenné) projects are completed, HMML will have the world's largest collection of
digitized manuscripts
from West Africa.
This complementarity made close collaboration the logical next step. A series of meetings with WAAMD's editors helped HMML with the difficult task of identifying names and titles across different collections and standardizing them in a way that facilitates user access. New HMML cataloging records are now shared directly with WAAMD, and a permanent URL on the WAAMD website takes users straight to
HMML Reading Room
where they can view the digital item.
This collaboration promises to increase visitors to Reading Room and make it easier for students and scholars of West Africa to access manuscripts from the region.