Digitization Of The Archives Of The Archconfraternity Of Our Lady Of Mount Carmel Completed
June 30, 2020
Digitization of the Archives of the Archconfraternity of Our Lady of Mount Carmel Completed
HMML's Malta Study Center signed an agreement with the Archconfraternity of Our Lady of Mount Carmel in Valletta, Malta, in 2019 to digitize the archconfraternity's pre-1815 archives. The confraternity began in 1621 when a group led by Cesare Passalacqua, a scribe of the Treasury of the Order of Saint John of Jerusalem, petitioned Fray Salvatore Vinci, Provincial of the Carmelite Order, to establish a new confraternity affiliated with the Carmelite Order in Valletta. By February 1622, the confraters, as members were known, had received their official approval, and held their first procession in the city.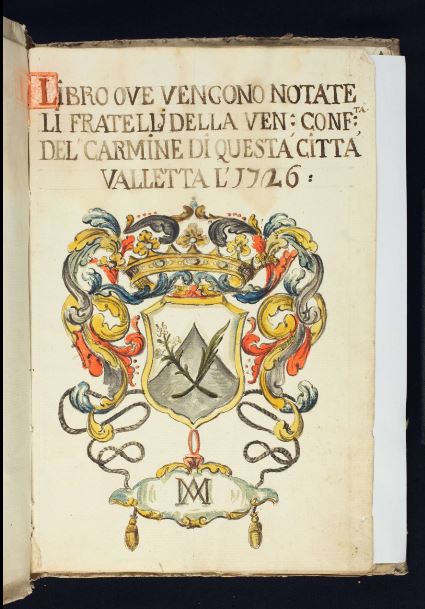 Records within the archive reveal the many activities of the archconfraternity. These activities included charitable relief to the poor, the establishment of foundations supporting the dowries of poor women, and memorial masses for its members. The archconfraternity also actively financed public devotional works, whether used in festal processions or for the embellishment of their chapel and parish church. The archive includes several important volumes recording the establishment of pious foundations that funded the charitable works of its members, many of which were created by women as consorors. These foundations provide an important window into the religious history of women, devotion, and property, and how these women used their property to foster devotional practices within the church.
106 volumes from the archive of the Archconfraternity of our Lady of Mount Carmel were digitized in 2020 as part of the Center's goal to digitize the major confraternal organizations in Valletta. It is the third major confraternal archive digitized by the Center and will contribute to our knowledge of lay Catholic organizations in Malta. Previous projects included the 498 volumes at the Archconfraternity of the Holy Rosary digitized in 2018, and the 279 volumes of the Confraternity of Our Lady of Charity digitized in 2018-2019.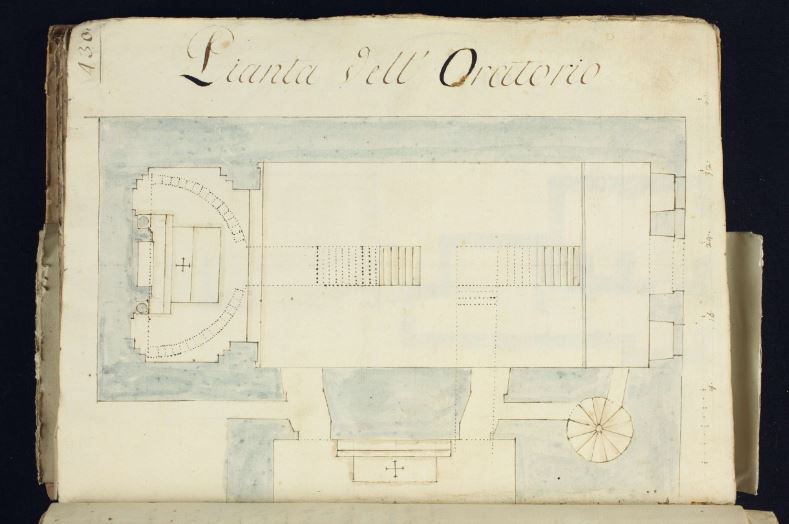 ABOUT THE AUTHOR:
Dr. Daniel K. Gullo
is Joseph S. Micallef Director of the Malta Study Center at HMML.