Digitization Of The Lettere Consolari Fonds At The Cathedral Archives, Mdina, Now Completed
October 13, 2020
Digitization of the Lettere consolari fonds at the Cathedral Archives, Mdina, Now Completed
HMML's Malta Study Center has completed the digitization of the important Lettere consolari fonds now held at the Cathedral Archives in Mdina, Malta. The Lettere consolari contain the correspondence of the French chargé d'affaires du Roi of Malta dating from 1664-1807. The chargé d'affaires du Roi was chosen by the king of France from one of the knights of the Order of Saint John of Jerusalem, who also belonged to one of the three langues of the Order in France. Although a member of the Order of Saint John, the chargé d'affaires was expected to represent the interests of the king of France to the Grand Master of the Order, as well as facilitate relations between the Grand Master, French knights, and other diplomatic interests within France of concern to the Order.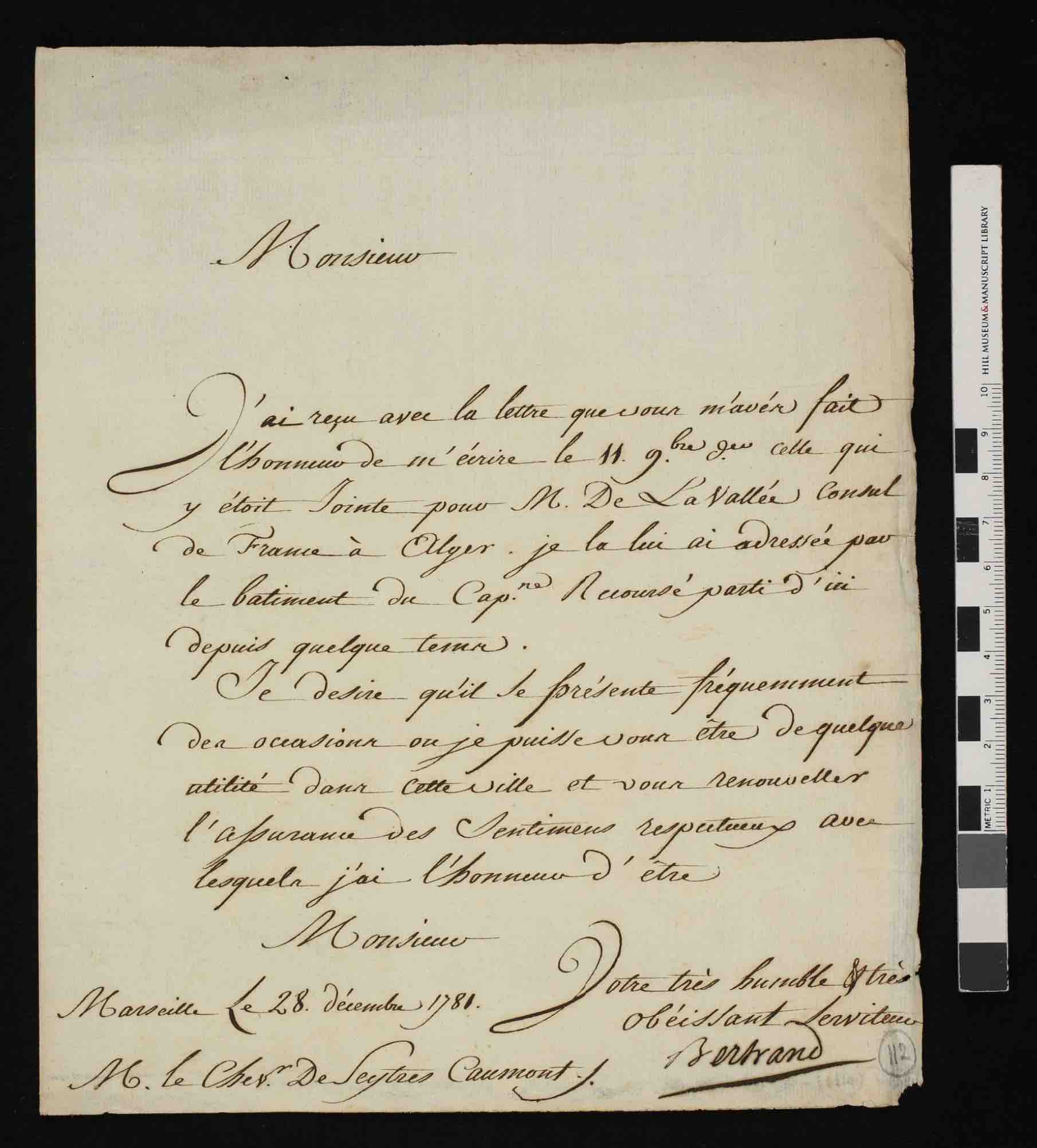 The chargé d'affaires also carried out correspondence with several other diplomatic missions in the Mediterranean and Europe and was specifically tasked with maintaining the neutrality of the port of Malta and the Order of Saint John with European powers. The correspondence is now housed in 33 boxes with each box organized by city. The letters are primarily in French, but also include Spanish, Italian, Arabic, Turkish, Greek and other Mediterranean languages. One can find both official and personal correspondence in the collection, including a broad range of topics from the political affairs of France, the Ottoman Empire, and North Africa, to details about shipping, trade, slavery, and the Order of Saint John of Jerusalem. Related records can be found in the Archives diplomatiques, Archives nationales of France, and Series 9, Correspondence of the Archives of the Order of Malta at the
National Library of Malta
.
The digitization of Lettere consolari forms part of the five-year France and Malta in the Age of Revolution, 1775-1815 project, an international multi-institutional digital preservation effort coinciding with the 220th anniversary of the expulsion of the Order of Saint John of Jerusalem from Malta by French revolutionary forces led by Napoleon Bonaparte in 1798.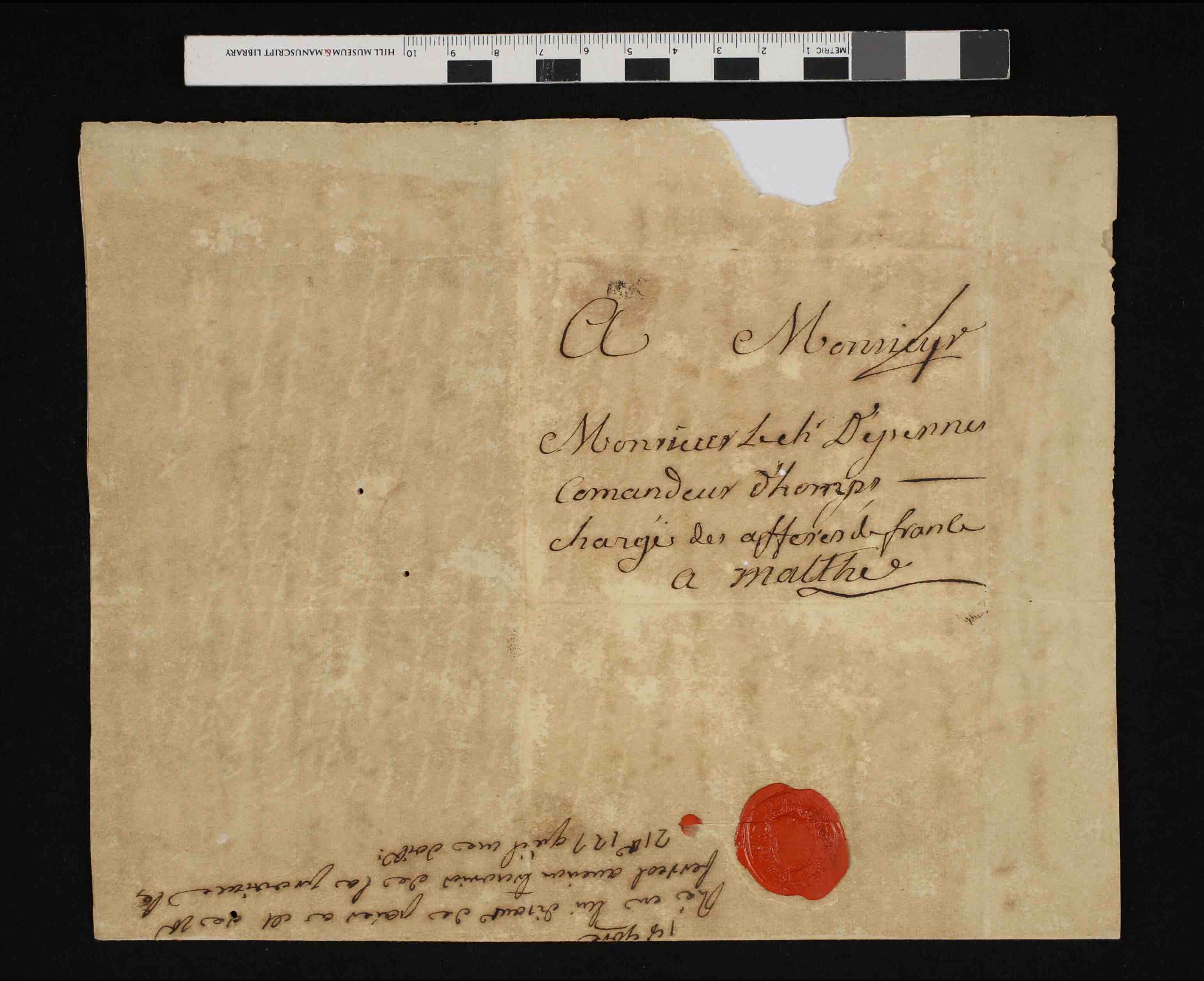 ABOUT THE AUTHOR:
Dr. Daniel K. Gullo
is Joseph S. Micallef Director of the Malta Study Center at HMML.
Get the latest news direct to your inbox
You can unsubscribe at any time.
---