Refresh Of HMML Brand Identity And Website
October 5, 2020
Refresh of HMML brand identity and website
Today the Hill Museum & Manuscript Library (HMML) announces a refresh of its brand identity and organizational website (hmml.org), two changes designed to improve access to HMML's services, collections, and programs.
New brand identity
Often people refer to HMML by the organization's acronym HMML (pronounced "HIM-EL"). Today we move forward with that name at the center of our new brand identity. The legal name will continue to be the Hill Museum & Manuscript Library, but all of HMML's offerings, including collections, resources, and public programming, will use the HMML name, new logo, and new identity system. These changes unify HMML's offerings and streamline access to the wide range of HMML services.
The new HMML identity system was designed in collaboration with Yamamoto, an award winning, full-service brand agency, headquartered in Minneapolis. The new HMML logo is evocative of calligraphic script and symbols and emphasizes the organization's ongoing commitment to preserving handwritten heritage.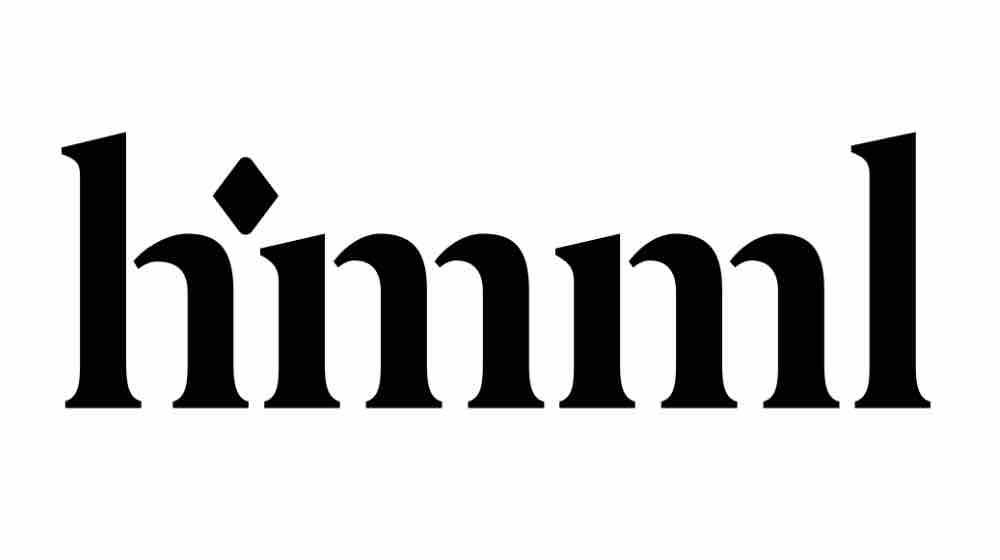 New website functionality
HMML's new website (hmml.org) is now on a platform that enables the organization to more efficiently and sustainably communicate its work.
"The website architecture and design are very customizable, so we can continue to make technology improvements and add meaningful content as we continue to learn more about how to best serve our partner communities, scholars, foundations, and individual donors,"

- John Meyerhofer, HMML Director of Information Systems, who led the website development effort.
Highlights of the new website include:
We hope you enjoy exploring the new website. Please be in touch if you have any questions (hmml@hmml.org).
ABOUT THE AUTHOR: Joe Rogers was director of external relations at HMML from 2019 to 2022.