HMML Featured On Cbs News' Program 60 Minutes
December 21, 2017
HMML Featured on CBS News' Program 60 Minutes
HMML was featured on the CBS news program "60 Minutes" at 6 p.m. (CT), Sunday, Dec. 24. (Broadcast time is subject to change. Check local listings.) Episodes and clips are available for streaming online.
"60 Minutes" news correspondent, Lesley Stahl, interviewed Father Columba Stewart, OSB, HMML executive director, in Iraq, where HMML is partnering with displaced Iraqi Christians to digitize thousands of manuscripts that document the region's culture and history. These collections are at risk of disappearing because of war, looting, disasters and neglect.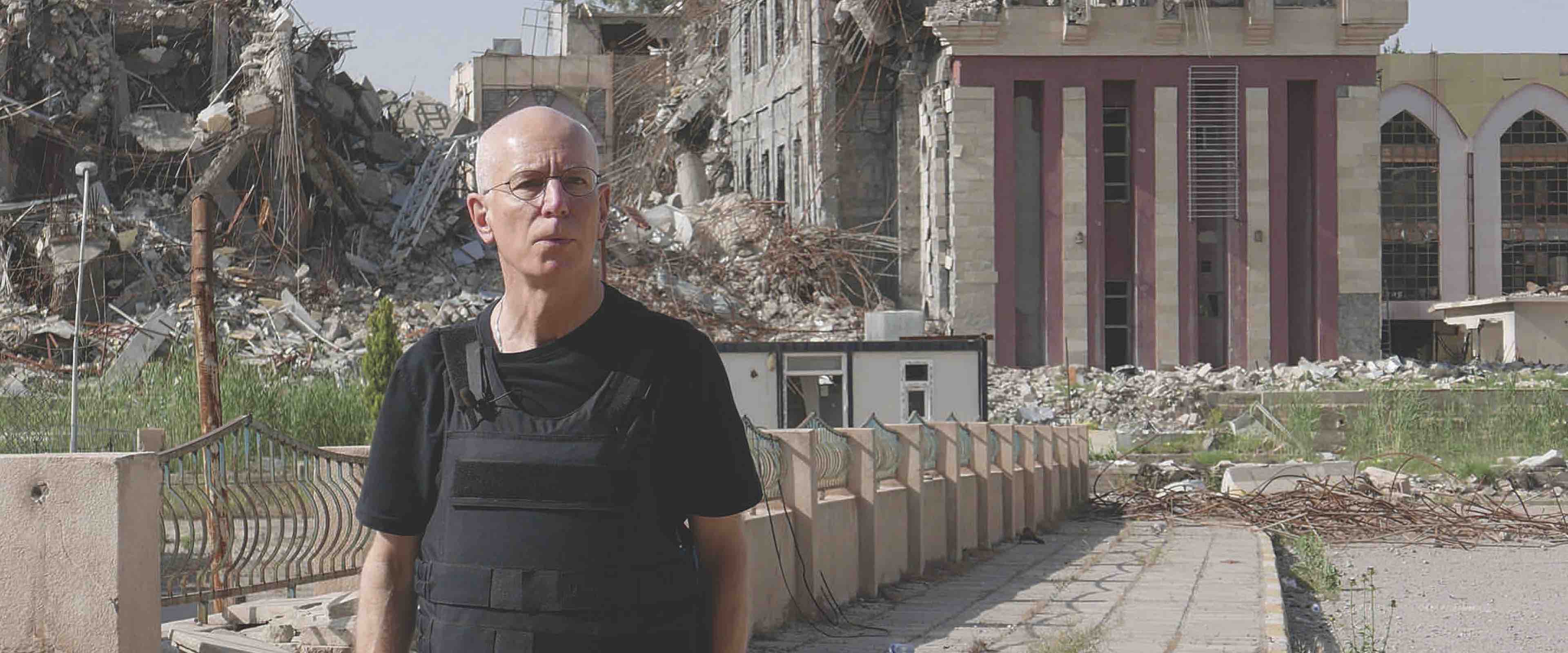 To make these digital resources accessible and searchable, HMML developed vHMML, a sophisticated database that allows users to search for manuscripts by country, repository, author, language, genre, date, features, city or even script. vHMML is one of the world's largest and most culturally diverse online collections of manuscript images.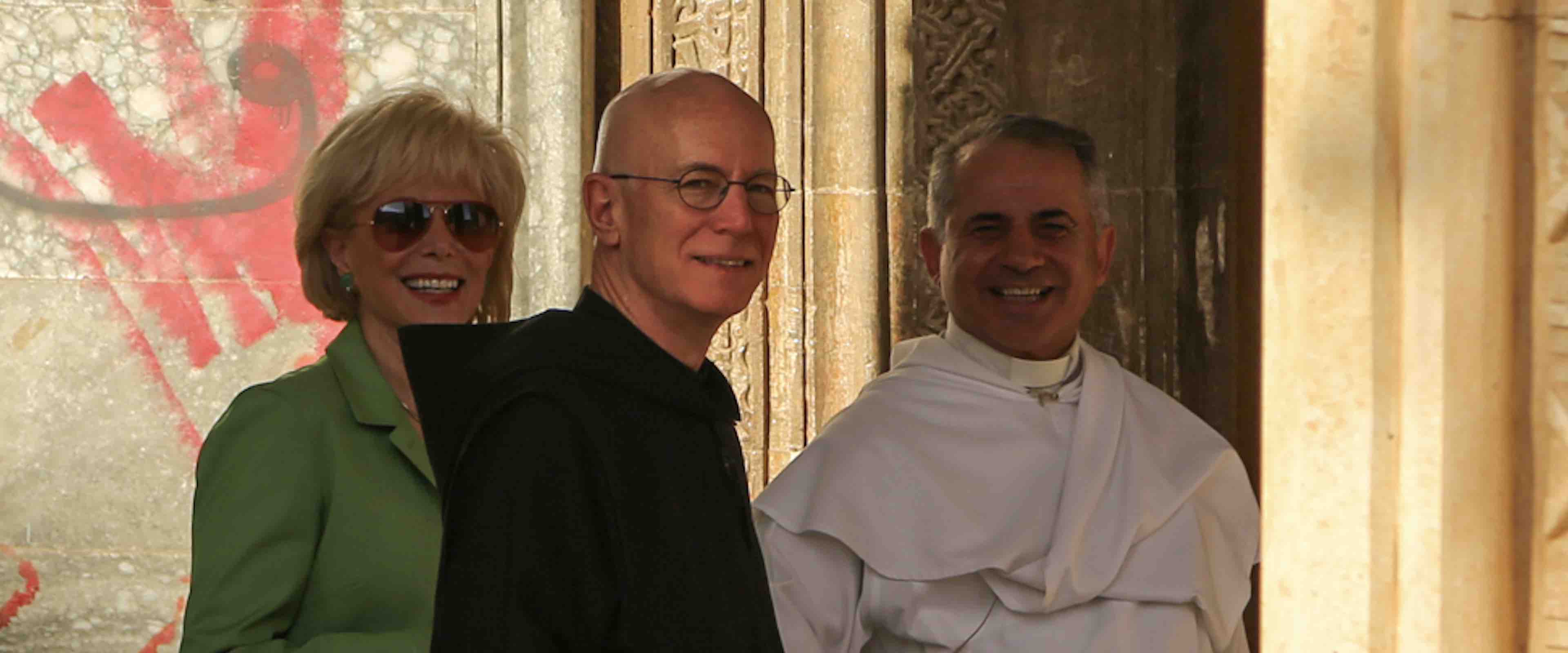 HMML is currently digitizing Christian, Islamic and Persian manuscript collections at 15 fieldwork sites in 10 countries. A global cultural organization, HMML's mission is to preserve and share the world's manuscript heritage. Established in 1965, HMML has formed partnerships with over 580 libraries and archives worldwide. HMML has three areas of focus: digital preservation of rare and endangered manuscripts; archiving, cataloging and sharing these resources online; and fostering research and scholarship opportunities into the cultures that produced them.
HMML curates exhibitions, hosts scholars, classes and workshops throughout the year, and is also the home of The Saint John's Bible, a modern handwritten Bible in English.