Hill Museum & Manuscript Library (hmml) Announces Second Season Of Its Virtual Series, "to Listen: A Global Journey"
January 4, 2022
Hill Museum & Manuscript Library (HMML) Announces Second Season of its Virtual Series, "To Listen: A Global Journey"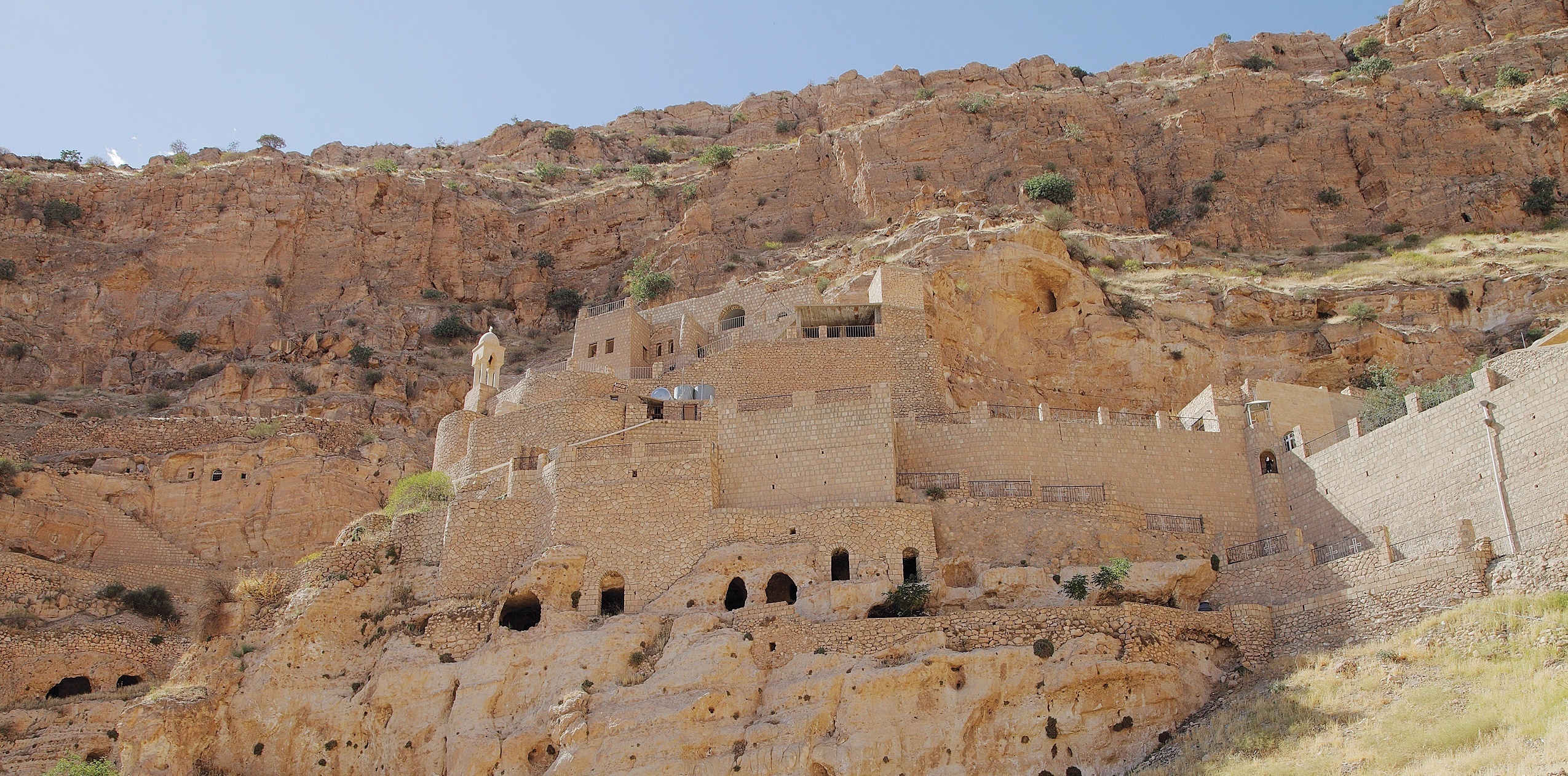 COLLEGEVILLE, MINN., January 4, 2022—The Hill Museum & Manuscript Library (HMML) at Saint John's University announces a second season of its virtual series, To Listen: A Global Journey.
Created to promote dialogue and understanding across generations and cultures, the series debuted in January 2021. Father Columba Stewart, executive director of HMML, stated in his 2019 Jefferson Lecture in the Humanities: "We are at great risk of losing the capacity to listen, and therefore losing our ability to understand." Inspired by this call to action, HMML developed To Listen: A Global Journey, featuring cultural preservation partners and leaders from around the world, interviewed by Fr. Columba.
"In my travels for HMML, I meet extraordinary people and learn from them about their culture and present experience," says Fr. Columba. "This series gives me the opportunity to introduce these extraordinary people and their stories with a wider audience, as well as to ask questions I never had the chance to ask before."
The first program airs on January 20, 2022, at 7 p.m. (CT) and features Dr. Robin Darling Young, the leader of an oral history project devoted to Iraqi Chaldean Catholic immigrants to Detroit both before and after the Iraq war. Dr. Darling Young is associate professor of spirituality at The Catholic University of America and has published and lectured widely on topics in the history of early Christianity, including the areas of scriptural interpretation, the history of asceticism and monastic thought, and the Christian cultures of ancient Syria and Armenia.
The 2022 season of To Listen: A Global Journey offers three programs, airing on January 20, March 31, and May 26. Each program is free and open to the public, presented via Zoom Webinar. Advanced registration is required. To register and for more information about the series, visit hmml.org/programs/events.
About HMML
Established in 1965, HMML is a global cultural organization whose mission is to preserve and share the world's manuscript heritage. It has formed partnerships with more than 800 libraries and archives worldwide. HMML has three areas of focus: digital preservation of rare and endangered manuscripts; cataloging and sharing the manuscripts online; and fostering research and education about the cultures that produced them. For more information visit www.hmml.org.
#
Media Contact
Joe Rogers
Director of External Relations
ABOUT THE AUTHOR: Joe Rogers was director of external relations at HMML from 2019 to 2022.