Malta Study Center Partners With The Mediterranean Seminar
June 2, 2014
Malta Study Center Partners with the Mediterranean Seminar
The Hill Museum & Manuscript Library's (HMML's) Malta Study Center at Saint John's University has formed a new institutional partnership with The Mediterranean Seminar, an international consortium of scholars and universities dedicated to the study of the Mediterranean as a region, with an emphasis on the pre- and early modern periods.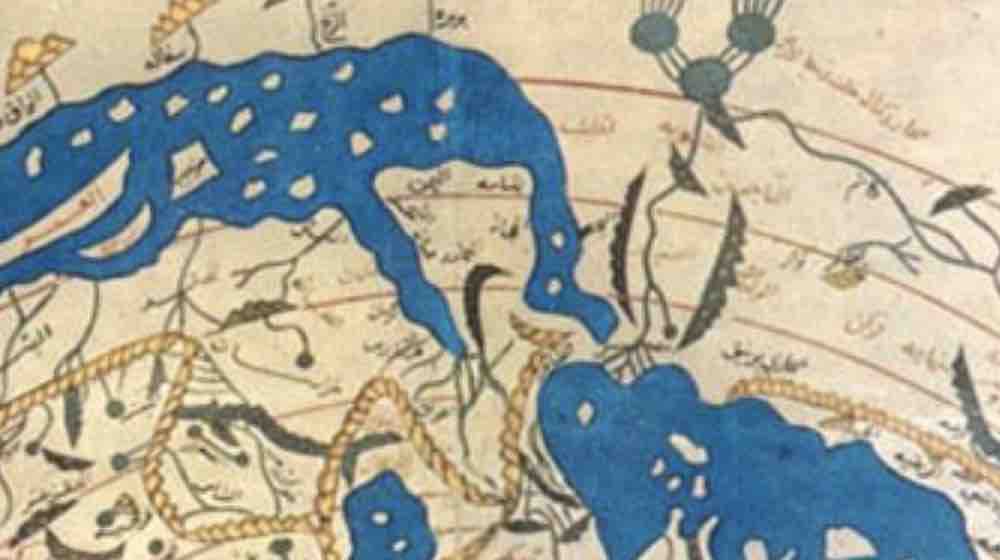 The Mediterranean Seminar is based at the Center for Mediterranean Studies at the University of California Santa Cruz, and the department of religious studies at the University of Colorado, Boulder. Under the direction of Brian Catlos and Sharon Kinoshita, the Mediterranean Seminar has established an international consortium of research projects and teaching institutes that include over 500 worldwide scholars. The seminar also regularly sponsors and participates in regional, national and international conferences dedicated to Mediterranean studies.
The seminar's mission is to encourage scholarly collaboration across disciplines and among scholars in different countries by facilitating the sharing of resources; establishing collaborative programming ventures, cost-sharing and coordinating scholarly visits; and the dissemination of information.
"The Hill Museum & Manuscript Library's Malta Study Center is honored to join The Mediterranean Seminar," said Daniel Gullo, the Joseph S. Micallef Curator of the Malta Study Center. "The Malta Study Center's microfilm collection of more than 16,000 records from Malta and our ongoing partnership with the Magistral Archives of the Order of Saint John of Jerusalem in Rome will provide the seminar's scholars with a rare collection of materials dedicated to Mediterranean Studies.
"In addition to the center's holdings, HMML's broad collection of microfilm and digital manuscript collections from Spain, Portugal, Syria, Turkey and Lebanon can provide scholars with opportunities to research HMML's diverse holdings from the Mediterranean region," Gullo said. "Our newly renovated library will offer connectivity to HMML's digital research tools, and easy access to HMML's other resources, and will provide an ideal venue for hosting scholars, seminars and workshops when it reopens in August 2014."
The Malta Study Center was established in 1973 through the inspiration of the Honorary Consul General of Malta-Saint Paul/Minneapolis, Joseph S. Micallef, K.M. The center sponsors digitization projects to preserve the history of Malta and the Knights of Saint John. It acquires antiquarian and modern publications dealing with Malta's history, literature and culture, in addition to materials pertaining to the Knights of Saint John and the history of the Crusades.
Since 1965, HMML has formed partnerships with over 540 libraries and archives to photograph more than 140,000 medieval, renaissance and early-modern manuscripts from Europe, Africa, the Middle East and India. One of the world's leading cultural preservation institutions, HMML's mission is to identify, digitally photograph, catalog and archive the contents of endangered manuscripts belonging to threatened communities, and to make these unique cultural resources available to users around the world.
ABOUT THE AUTHOR:
Dr. Daniel K. Gullo
is Joseph S. Micallef Director of the Malta Study Center at HMML.