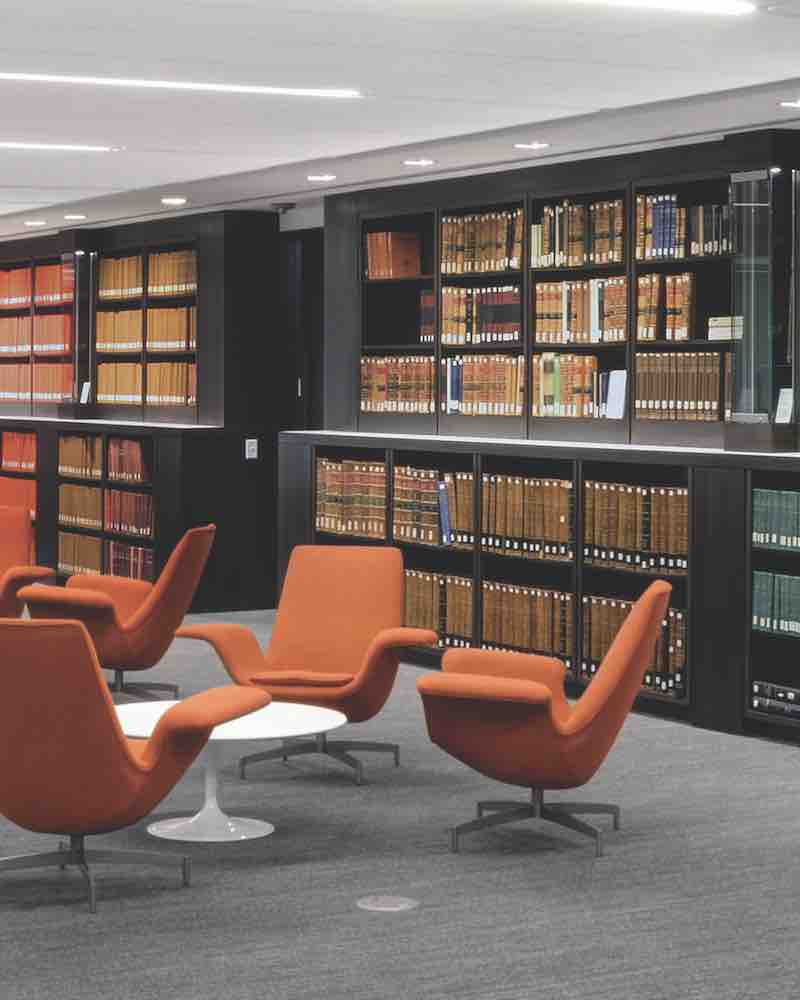 HMML Reading Room Featured Exhibition
Type

Temporary exhibition

Hours

Monday through Sunday, in conjunction with the open hours of Alcuin Library.

Location

HMML Reading Room is located on lower level of Alcuin Library on the campus of Saint John's University in Collegeville, MN.

Exhibition

"Writing in Tongues" explores the many reasons that someone might include multiple languages in a single book. In many cases this occurs because one language is considered sacred and is used in liturgical contexts, while the community uses a different language in everyday life. Similarly, scholars may write in a classical language that is different from their commonly used vernacular language.

Curator

Dr. Josh Mugler, Curator of Eastern Christian and Islamic Manuscripts.

Admission

Free and open to the public.