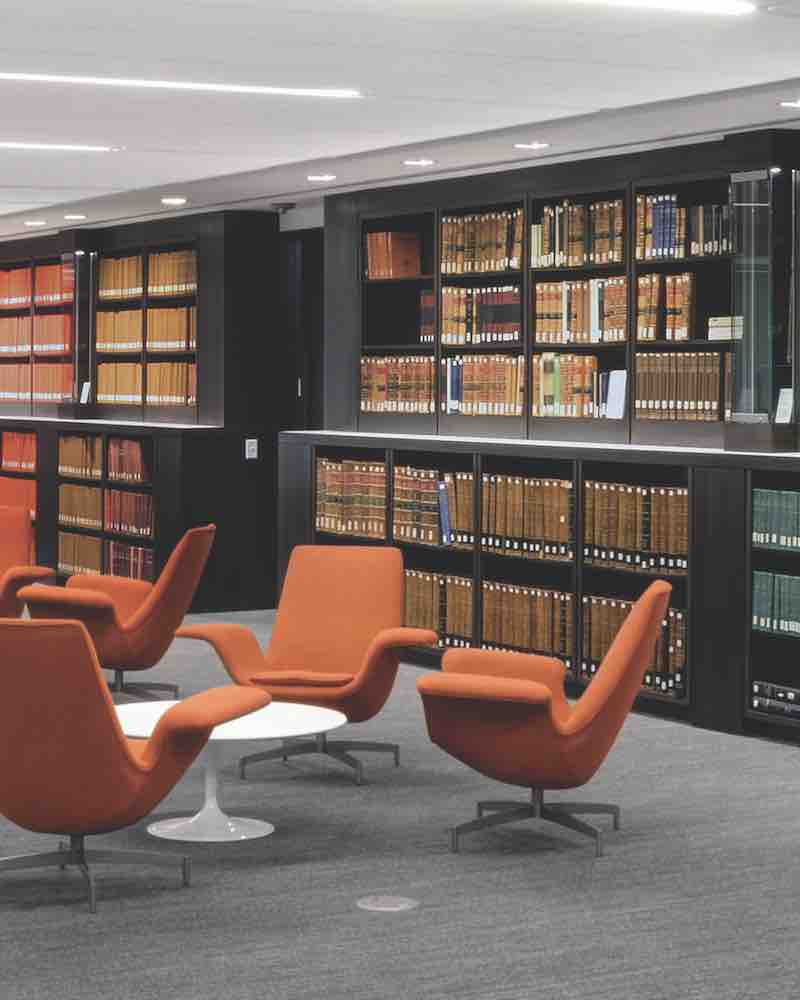 HMML Reading Room Featured Exhibition
Type

Temporary exhibition

Hours

Monday through Sunday, in conjunction with the open hours of Alcuin Library.

Location

HMML Reading Room is located on lower level of Alcuin Library on the campus of Saint John's University in Collegeville, MN.

Exhibition

HMML presents an overview of interesting bindings for books, from various cultures, dating from the 15th to the 20th centuries. Included are books that have the same interior contents but radically different exteriors, as well as artists' books, an unbound 18th-century book ("in sheets"), and parchment fragments used in book bindings. Sometimes, one can "judge" the individuality of a book by its cover!

Curator

Dr. Matthew Z. Heintzelman, Curator of Western European Manuscripts & Special Collections.

Admission

Free and open to the public.