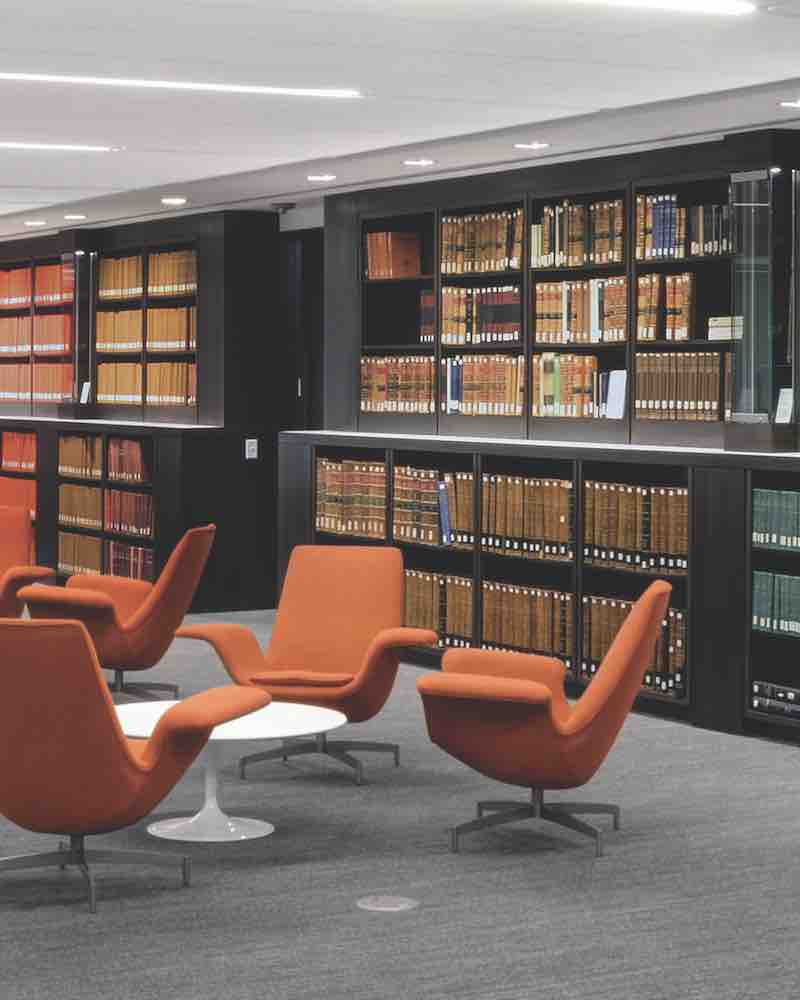 HMML Reading Room Featured Exhibition
Type

Temporary exhibition

Hours

Open: Monday through Sunday, in conjunction with the open hours of Alcuin Library.

Closed: December 18, 2022; December 23, 2022 through January 2, 2023; January 7-8, 2023; January 14-15, 2023.

Location

HMML Reading Room is located on lower level of Alcuin Library on the campus of Saint John's University in Collegeville, MN.

Exhibition

Showcasing a collection of incunables. An incunable is a printed book produced before 1501 in the earliest days of Western printing, when movable type was in its infancy.

Curator

Dr. Matthew Z. Heintzelman, Curator of Western European Manuscripts & Special Collections.

Admission

Free and open to the public.