HMML Journeys
Immersive travel experiences bring HMML's global manuscript preservation work to life providing deeper perspectives, more intimate connections, and keener insights that only HMML can deliver.
The next HMML Journey has just been announced!
Check back soon for more information about our Malta and Italy journey.
Upcoming Itinerary
Malta and Italy:
A Historical Tapestry in the Mediterranean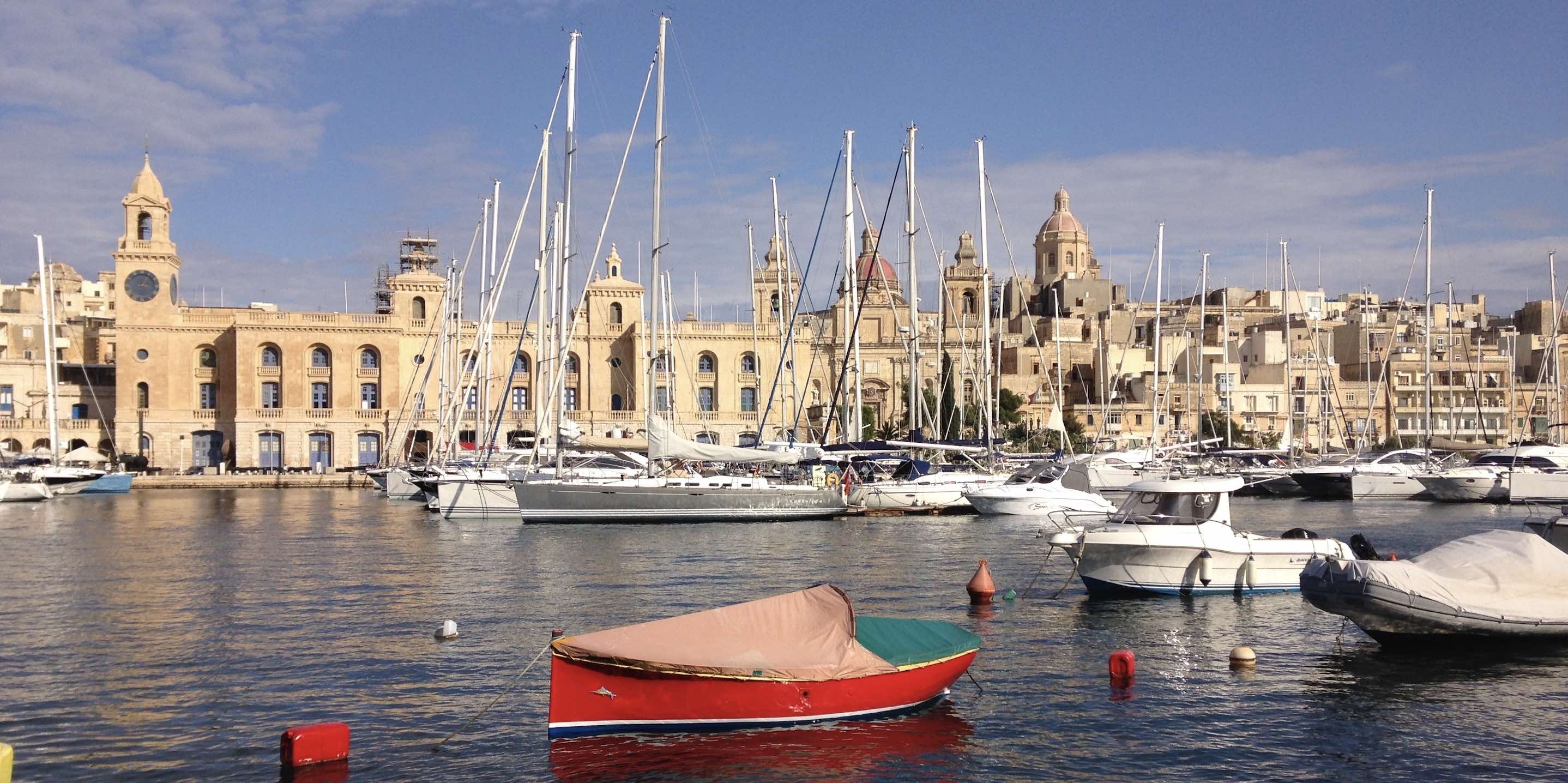 Embark on a remarkable journey in the Mediterranean to experience the rich history of Malta and Italy through HMML preservation partnerships.
Journey highlights
Explore how conversations and culture traveled for centuries through the Mediterranean by way of hidden and unknown pathways.
Speak with experts who will show you objects of major cultural importance and explain how digital preservation of these objects has changed their lives today and their own understanding of their culture.
Experience special access tours at museums, libraries, and churches, enjoying sites not seen by the public.
The journey begins in mid April, 2024, on the island of Malta and follows historical pathways through Italy with stays in Lazio, Umbria, and Tuscany.
To be notified when trip registration opens, contact Linda Orzechowski (lorzechowsk@hmml.org)