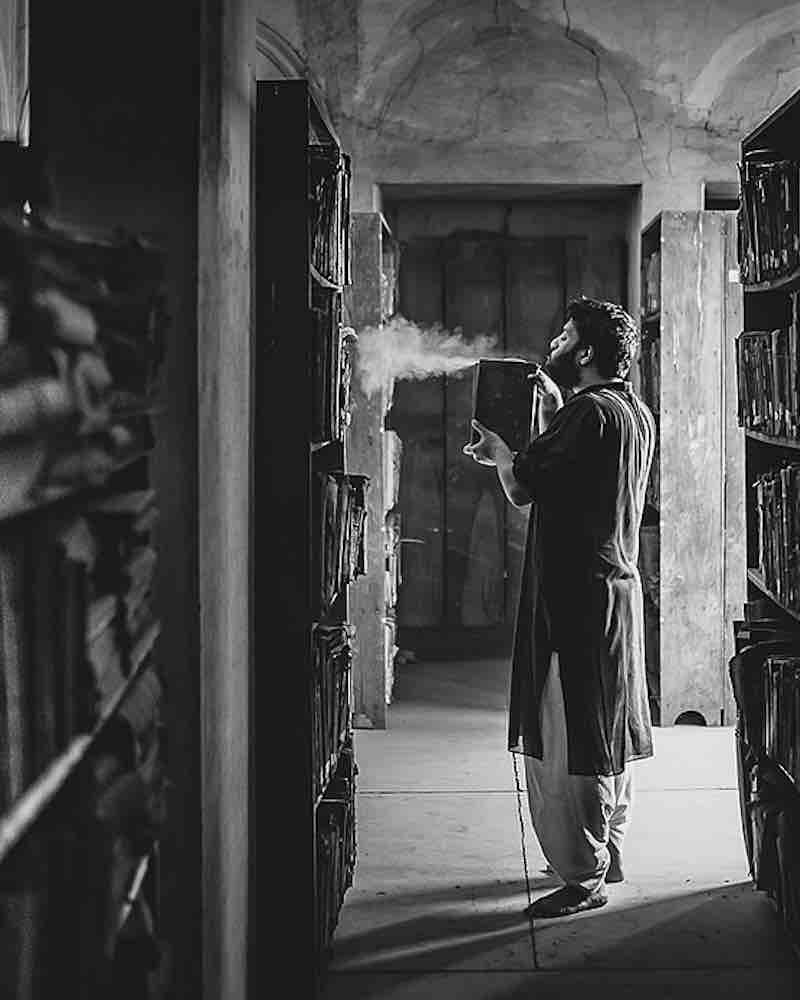 January 21, 2021
Event

To Listen: A Global Journey

Time

7 p.m.-8 p.m. (U.S. Central Time)

Location

Virtual

Topic

Premier of HMML's new series To Listen: A Global Journey featuring intimate, one-on-one conversations to better understand a region, a history, a culture, and the things that tie us together—all shared through the professional and personal experience of the featured guest.

The focus of the first conversation is India and series host and HMML Executive Director Father Columba Stewart, OSB, welcomes Dr. Ali Khan Mahmudabad, noted Indian historian, poet, and professor of both history and political science at Ashoka University, India.

Presenter

Fr. Columba Stewart, host, Dr. Ali Khan Mahmudabad, guest

Registration

Event is free and open to the public, but you must register to attend. Limited seats available.