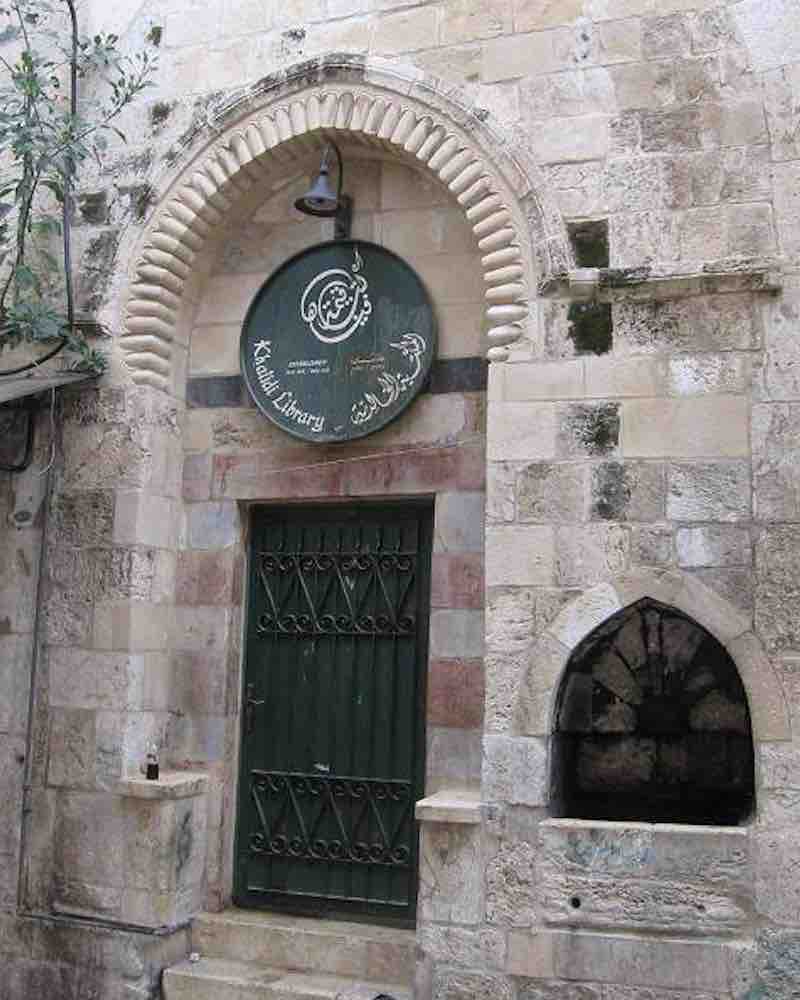 May 20, 2021 - POSTPONED
Event

To Listen: A Global Journey

Location

Virtual

Topic

The final program in the inaugural season of To Listen: A Global Journey , HMML's new series featuring cultural preservation leaders around the world. These intimate conversations help us better understand a region, a history, a culture, and the things that tie us together—all shared through the professional and personal experience of our guests.

This program features Raja Khalidi from the Khalidi Library in Jerusalem, a HMML preservation partner since 2014. He is joined by Dr. Khader Salameh, the librarian of the Khalidi Library.

Presenter

Fr. Columba Stewart, host; Raja Khalidi and Khader Salameh, guests.

Registration

Event is free and open to the public; you must register to attend.

To receive updates about this program, or other offerings from HMML, please subscribe at http://bit.ly/HMML-email.