Malta Manuscripts
HMML's Malta Study Center has microfilmed and digitized archives, manuscripts, rare printed works, and art related to the history of Malta and the Order of Saint John of Jerusalem (also known as the Order of Malta) for more than 70 institutions in Malta, the United States, and Canada. The collection includes over 16,000 reels of microfilm and 2.5 million digital images from partner archives and libraries, including:
The Center has also worked closely with local partners to digitize the private and confraternal archives in Malta, such as:
The microfilm and digital collections provide researchers with a rare opportunity to explore the institutional history of the Order of Saint John of Jerusalem, the history of Malta, and the complex social and legal history of the Mediterranean. The collection uniquely stands out for its early modern music, art, and cartographic collections, which include the works by Francesco Azopardi, Nicolò Isouard, Mattia Pretti, and Antoine Favray.
Highlights
---
Countries

Date Range

11th–20th centuries

Languages

Latin, Italian, French, Spanish, Portuguese, German, English, Maltese, Arabic, Greek, Turkish, Syriac, and Armenian

Director
---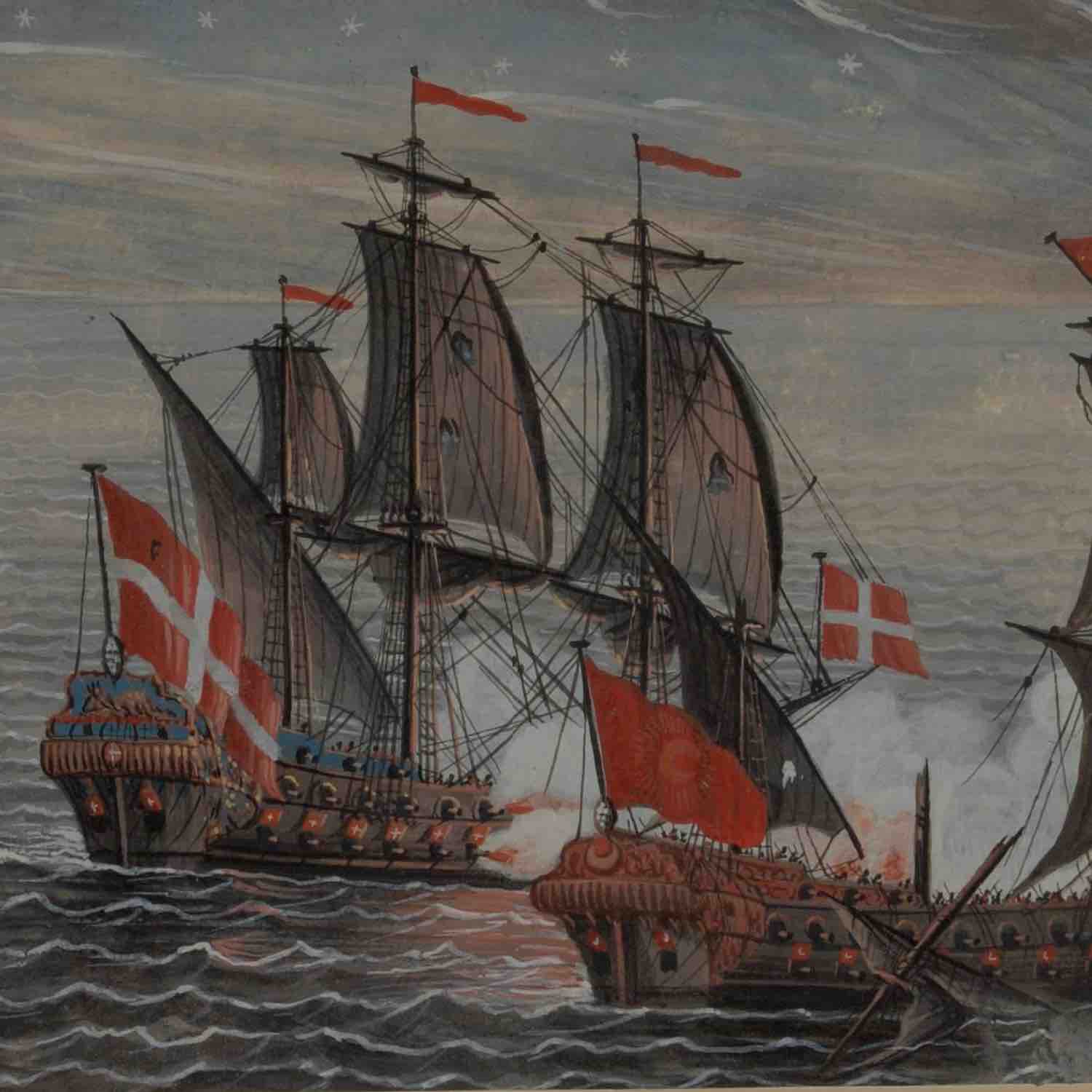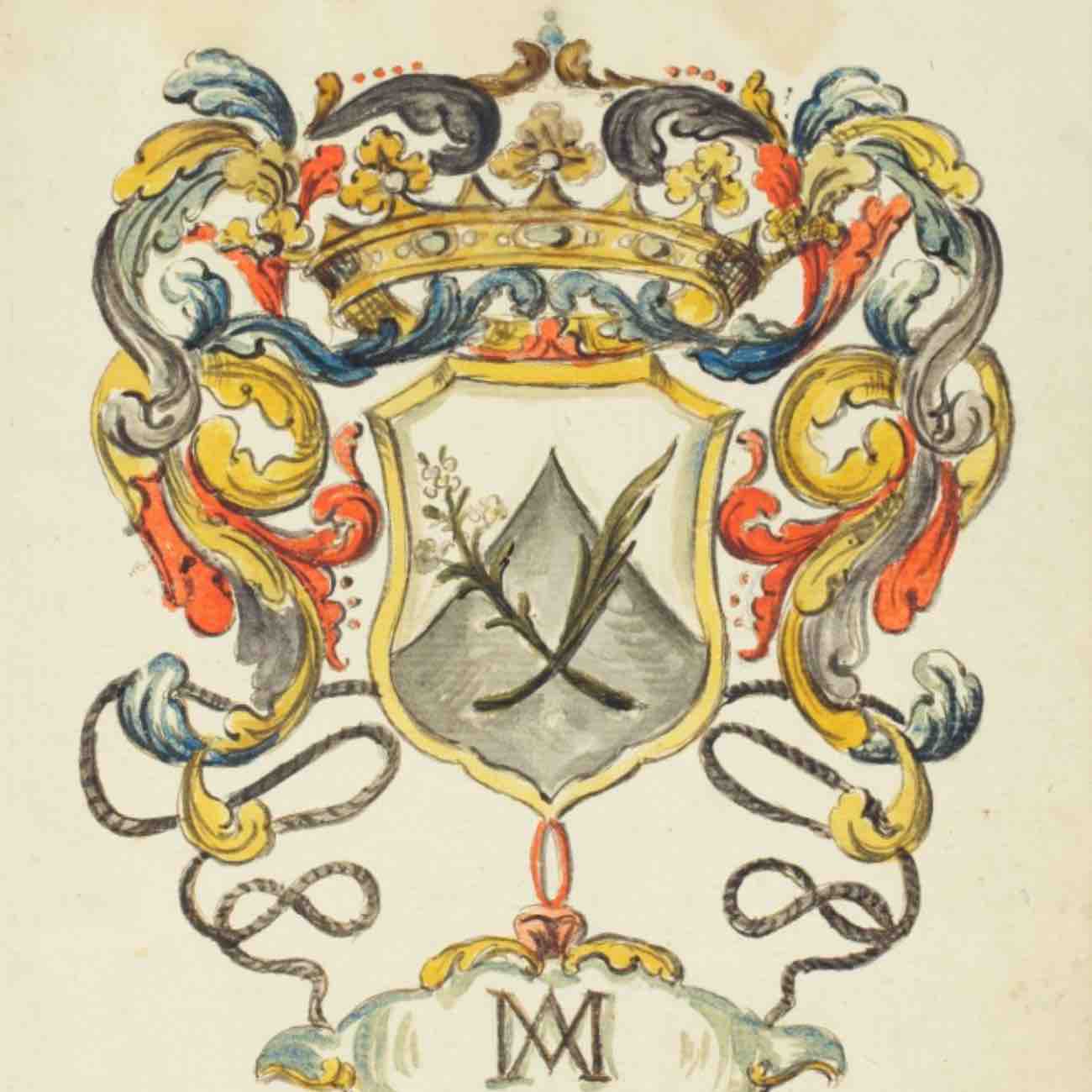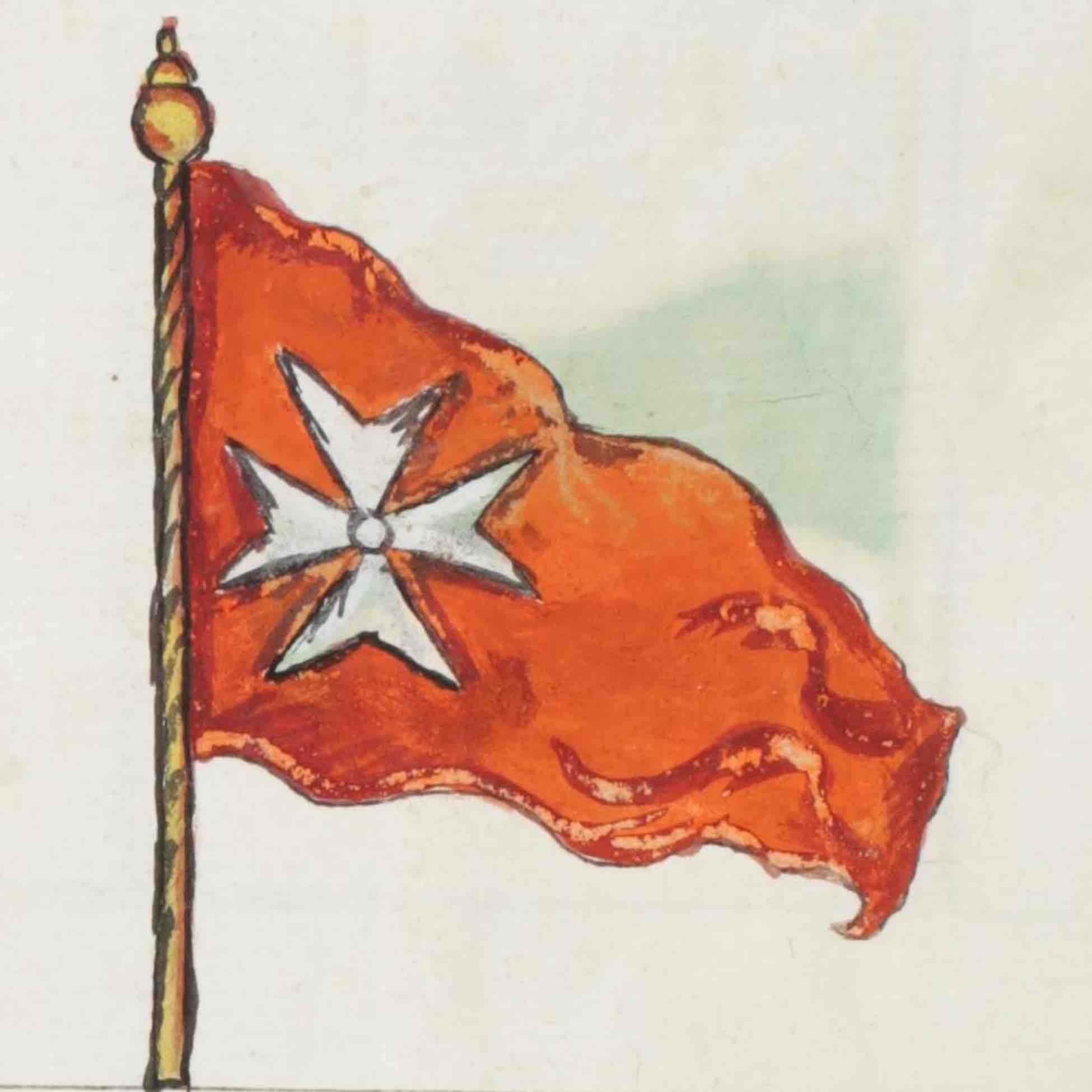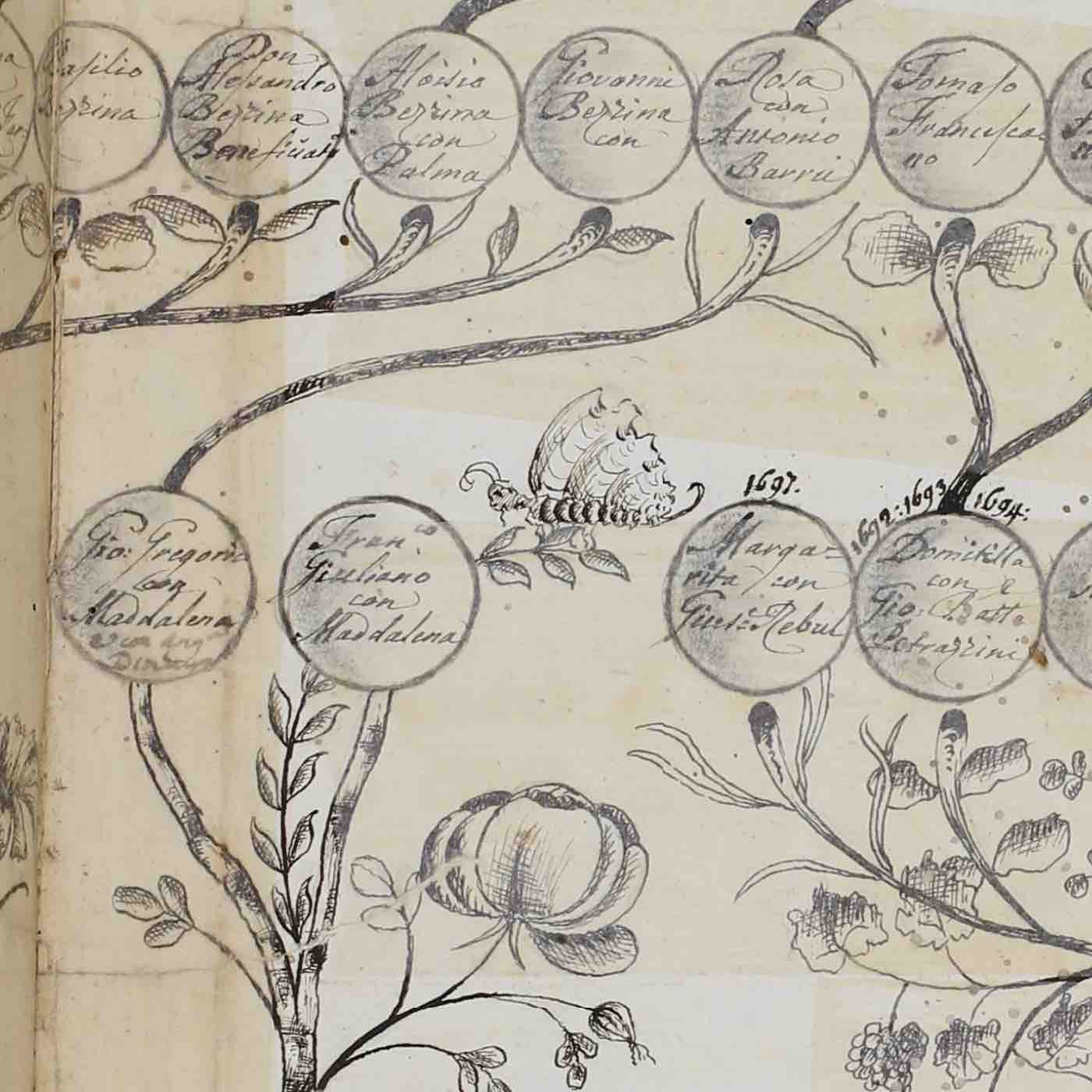 ---