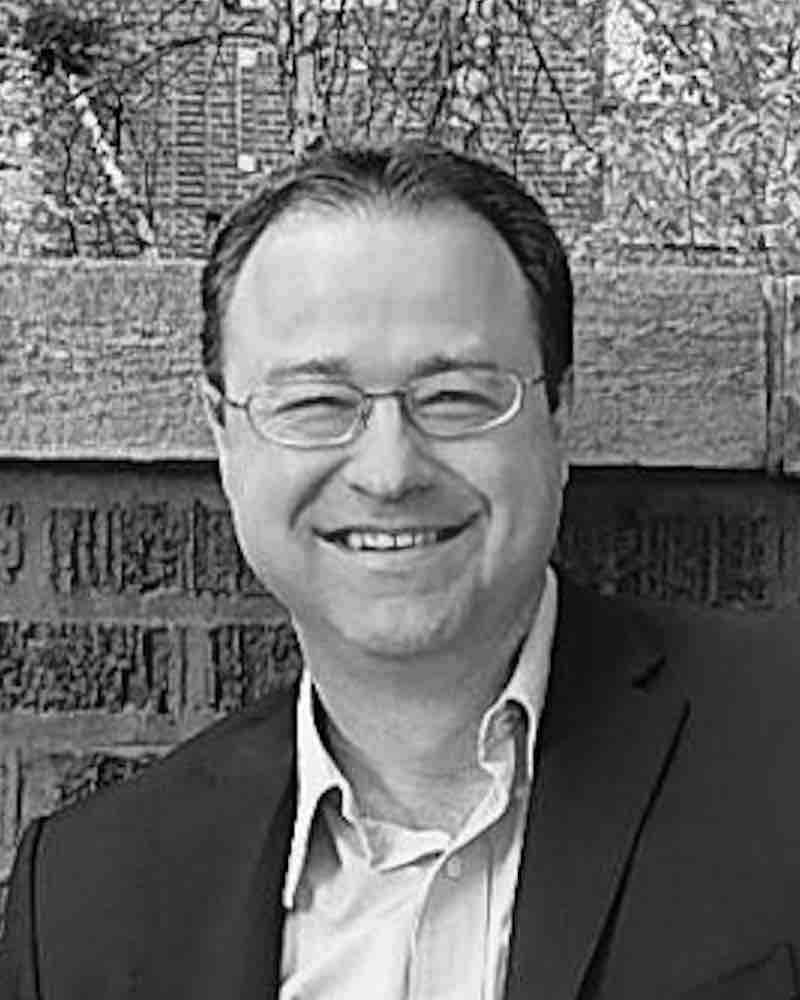 Dr. Daniel K. Gullo joined HMML in 2014 and serves as the Joseph S. Micallef Director of the Malta Study Center. He holds BA degrees in History, Spanish, Latin American, and Iberian Studies, and History of Culture from the University of Wisconsin-Madison, a MA in Medieval Studies from the University of Toronto, Canada, and a MA in Theology from Saint John's University, Collegeville, MN. He earned his PhD in History from the University of Chicago. Prior to joining HMML, Gullo served as Assistant Professor of History and Geography at Columbus State University, Columbus, GA, where he co-founded the Medieval and Renaissance Studies Program. During his time in Chicago, Gullo taught as a lecturer in Medieval History at Northeastern Illinois University and was a Spenser Fellow at the Newberry Library.

From 2015-2020, Gullo was deeply involved in the vHMML project, first as Assistant Director of the NEH grant for vHMML 3.0 (2015-2018) and then as Coordinator of Digital Humanities Projects (2018-2020). As Project Director, he was the business analyst, administrator, and head designer of vHMML.org. As head of cataloging, he led the development of vHMML's metadata schema, migration of metadata, and ongoing cataloging operations for all of HMML's internal and external digital and microfilm collections. This work included the creation of HMML Cloud and the organization of HMML's cataloging partnerships with DREAMSEA and the Zaydi Manuscript Tradition Project. Gullo and his colleagues were awarded the 2018 MLA Academic and Research Library Division Academic Innovator Award and 2020 Medieval Academy of America Digital Humanities and Multimedia Studies Prize for their work on vHMML 3.0. Gullo currently serves as the Project Director of HMML's National Endowment for the Humanities three-year grant to create new access to online collections through the creation of a new name authority database and cataloging of HMML's digital and microfilm collections.

As Director of the Malta Study Center, Gullo is responsible for all aspects of its operations, including digital preservation, cataloging, finance, acquisitions, cataloging, public relations, research, exhibitions, and programming. Since 2014, he has led new innovative digitization projects in Malta and the United States, focusing on previously hidden, inaccessible, and lesser known archival and manuscript collections related to Malta and the Order of Malta. He is the designer of the Malta Parish Archives Project and currently serves on the Board of the Mediterranean Seminar and is HMML's representative to the Renaissance Society of America. In 2018, Gullo received a grant from the Cherbec Advancement Fund to support the five-year digitization and research project, France and Malta in the Age of Revolution, 1775-1815.

At HMML, Gullo also catalogs and curates HMML's legacy Western European microfilm projects in Spain, Portugal, and Italy. He also serves as the curator for the new Western European manuscript digitization projects in the United States, including collections at the Abbey of Gethsemani (KY), Mount Angel Abbey (OR), and Luther Seminary (MN).
What he enjoys most about his work: "Engaging with endangered manuscripts, reconstructing dispersed archives, investigating and discovering the history of the related institutions and their archival practices; working on establishing methodological lines for describing and creating access to the records of Mediterranean society and culture; collaborating with research and holding institutions around the world; sharing research and planning new projects related to Spain, France, Portugal, and Malta."
Stories by Dr. Daniel K. Gullo